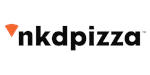 nkd pizza - Quick Service Franchise
nkd pizza are interested in highly driven entrepreneur's who are looking to grow a quick service pizza business.
Finance requirements

Total Investment:

from £100,000

Areas Available

Worldwide
Profile

Disrupting the pizza delivery industry one grain at a time
Disruption of an industry is always a good idea; especially when you have a special dough recipe that is tried & tested. Our business is pizza delivery, a typical delivery time being just over 30 minutes, a time that customers are not only happy to receive their food but they know it's fresh.
Our pizza is not guilt free, but who orders pizza when they want a healthy meal? We're just giving a healthier, tastier alternative. Want to try? Come and visit our stores and try for yourself.
nkd pizza are interested in highly driven entrepreneur's who are looking to grow a quick service business by opening a minimum of 10 branches over the next 3 years.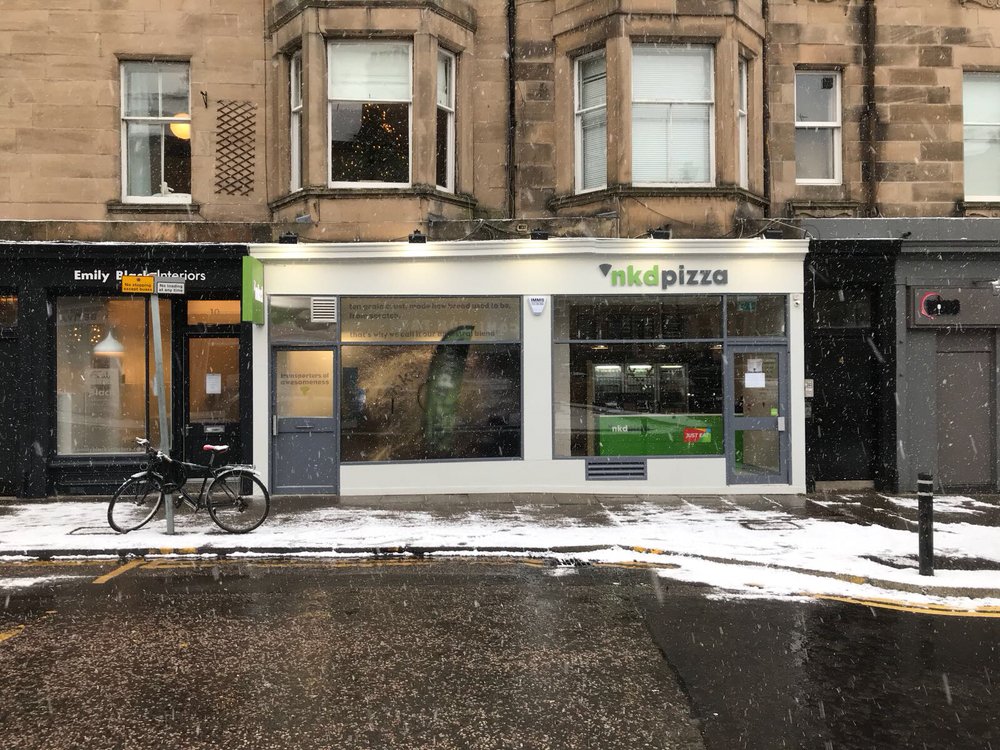 We are establishing Master franchisors in new markets as consumers source a healthier type of pizza delivery company. We are the industry leaders because our unique blend of 10 ancestral grains which remains our fundamental differentiator, providing a high fibre and nutritious dough alternative to the heavily processed pizza dough used by competitors.
Our optional gluten free bases, vegan toppings and Halal meats allow us to cater for all requirements, in all markets. Our dips are pretty special too!
nkd pizza have an established board of internationally recognised franchise leaders with the vision to grow. We want to become the best delivery company in the industry by, focusing on food quality, speed of service, and ensuring that franchisee success it at the forefront of its vision. Through our global network our fast paced expansion is only matched by our customer's demand.
Why franchise with nkd pizza?
Unique patented 10 ancestral grain dough.
Quality focused supply chain, sourcing the highest quality ingredients available.
Comprehensive three-week training programme.
Support at every stage, from site selection to operational support.
Possibility to be a Multi Unit operator
Capital requirements
£50,000 liquid capital
Total average cost per unit of £170,000 – typically 1,500 sq ft
Royalties: 6%
Marketing: 4%
Be part of the pizza revolution. Get in touch today for more information.