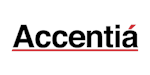 Accentiá - Franchise Consultancy Franchise
Looking for a flexible low investment opportunity in a fast growth industry? Become a professional franchise consultant with Accentiá.
Finance requirements

Total Investment:

From £15,000

Areas Available

Opportunities available worldwide.
Profile
About Accentia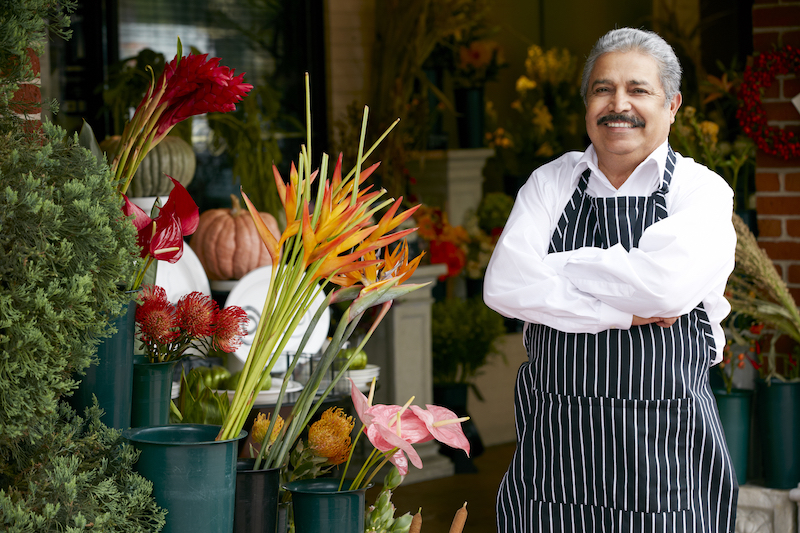 Accentia is a full-service franchise development and consultancy service founded in 2015, partnering over 35 years' industry experience with a distinctly unique business model to assist clients franchising into new markets. Alongside working with a handpicked number of clients to propel their franchise expansion domestically and internationally, as Franchise Consultants we also work to recruit franchisees for our clients ensuring the franchisees are an ideal match for our client's business. We offer a free initial review meeting and a report intended to provide prospective franchisors with a navigable route to market and a clear strategy to overcome potential barriers.
It is this twin focus that distinguishes Accentia from other franchising consultancy services around the world, incorporating a philosophy that prioritises quality recruitment rather than a vast quantity of fruitless leads. All our team are seasoned franchise professionals who have set up countless clients on new ventures, with many of our Directors turning their single office businesses into international franchise brands.
Why Choose Accentia
Accentia will help you achieve a better quality of life, providing both personal fulfilment and financial rewards. Building on our unrivalled growth across the UK, now represents the perfect time to get on board with the group as we look to emulate our award-winning success in this competitive market by expanding further internationally. Already set up with our Middle Eastern base in Dubai and a recently opened office in the Republic of Ireland and more offices and franchisees launching across the Gulf States including Bahrain, Kuwait, Qatar and Saudi Arabia, we are at the beginning of an exciting path towards a growing global presence.
Choosing to be a franchise consultant with Accentia is for ambitious individuals who don't want the time and financial commitments required to run a typical business, but rather are searching for a lower investment, more flexibility, a faster return on investment and a higher income than you will find in other businesses. Right from the off we provide the support and guidance necessary for you to develop your business, tailor-making our training programme around your specific strengths and the characteristics of your chosen area.
Providing you with a one-on-one training introduction at our head office in Yorkshire, covering the cost of your accommodation during this period. All with the aim to get you established in your exclusive territory as quickly as possible, so you have all the knowhow and support in place to get your business up and running in no time.
What Does Accentia Do?
Accentia goes beyond just the 'shiny stuff' like the documentation and prospectuses for our clients, we provide a genuinely unique full service from start to finish. Our managed recruitment programme is the single biggest differentiator between us and other franchise consultancies, where we specialise in finding, vetting and recruiting the franchisees on our client's behalf, so they can focus on running their business. With our directors personally speaking with every lead to ensure they are of the correct calibre of applicant for our client's franchise.
Alongside our recognisable brand as a leader of the franchising industry, we are renowned for our use of the latest technology within the sector. Utilising state of the art IT and CRM systems that enable you to manage your contacts and ongoing marketing processes with automated enquiry responses. Whilst our purpose-built customer relationship management 'Accelerator', is equipped to deal with leads cohesively and efficiently, streamlining much of the process and making it easier for you to manage your business effectively from abroad.
Franchise Benefits
Low investment level required with minimal monthly overheads.
Accentia Head Office provide leads for you to follow up on
Entering a fast-growing, 'pandemic-proof' industry.
Satisfaction from helping others achieve their goals and ambitions.
Opportunity to work from home or in your own office with flexible working hours.
Purpose-built customer relationship management system and a bespoke website for you.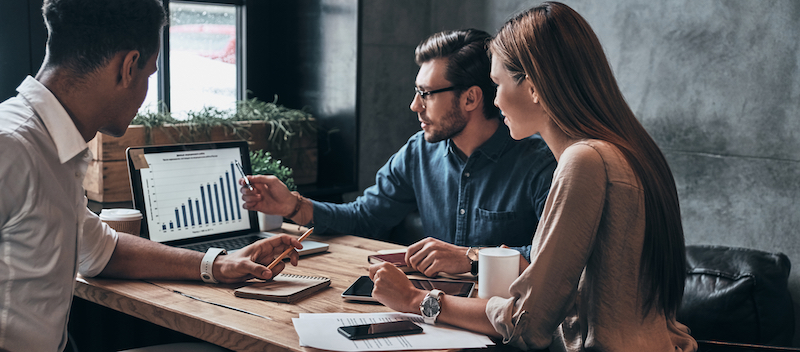 Franchisee Requirements
When it comes to our careful selection of franchisees, we have a structured and systematic process to identify ideal candidates with the potential to be a good franchise partner and drive Accentia forward. Specifically, we are after ambitious individuals with the sales experience and self-motivation to set themselves up but still recognise the value in the Accentia brand and support systems.
To be a successful Accentia franchisor, particularly when launching your business internationally requires natural communication skills, decisive leadership abilities and the utmost confidence in your own capabilities. Considering our esteemed reputation in the UK, we are looking for individuals with the professionalism and business acumen to uphold our brand image and drive us forward, exploring new opportunities and pioneering into untapped markets.
Testimonial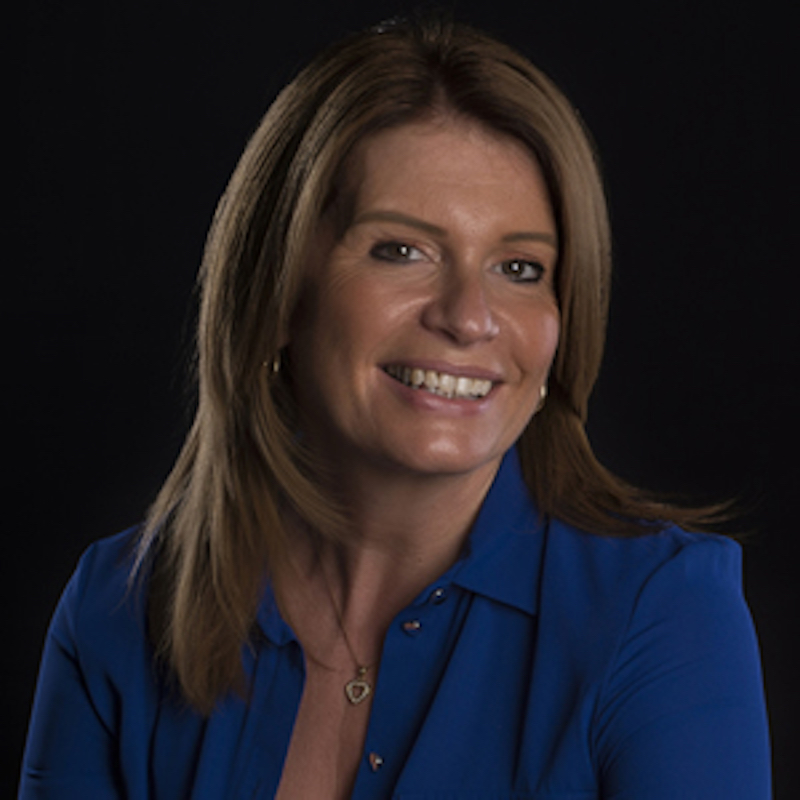 "After being asked many times to help people franchise their business, I looked long and hard to find someone to refer these people to, that's when I came across Paul at Accentia. When we met the synergy was brilliant. We had the same opinions on franchising, similar experiences and I knew I'd found the right person.
As a franchisor myself my journey would have been made so much easier by having a franchise consultant to guide me. Although I chose Accentia in the first place to direct people to, I wanted to help more so I approached Paul about the franchise opportunity, it seemed perfect for me.
There is a great team at the head office to follow up on the leads and my job is to interview business owners who want to franchise their business and explain how we can help them and also interview prospective franchisees for our clients, two things I love doing. Accentia is the perfect franchise for me."
– Claire Robinson
Testimonials
"After being asked many times to help people franchise their business, I looked long and hard to find someone to refer these people to, that's when I came across Paul at Accentiá. When we met the synergy was brilliant. We had the same opinions on franchising, similar experiences and I knew ...