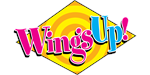 WingsUp! - Chicken Wings Franchise
Canada's fastest-growing chicken wing franchise. Join an exciting quick-service takeout and delivery restaurant chain.
Finance requirements

Franchise Fee:

$34,500

Minimum Investment:

$300,000

Areas Available

Canada
Profile
WingsUp! franchises available now in Canada
WingsUp! is Canada's fastest-growing chicken wing franchise. Find out everything you need to know about joining this exciting quick-service takeout and delivery restaurant chain here!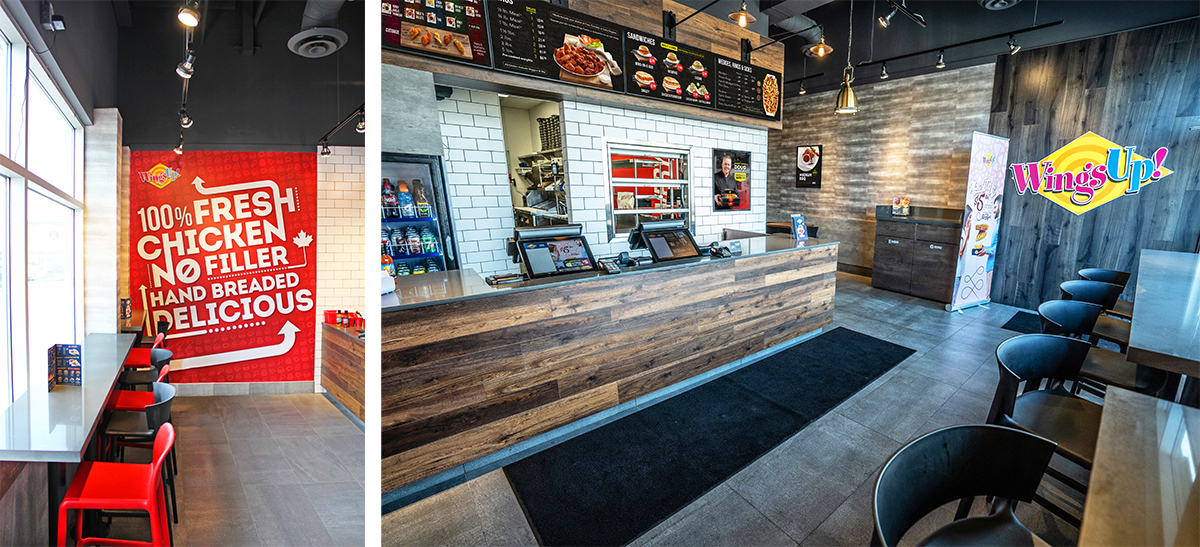 ABOUT THE COMPANY
WingsUp! is a quick-service takeout and delivery restaurant chain specializing in 100% fresh, never frozen chicken that is hand-cut, freshly battered & breaded, then cooked to order.
For over 30 years, we've served countless consumers across southern Ontario and kept them coming back for more with our stellar service and delicious food.
Today, we're the fastest-growing Canadian chicken wing franchise, offering an excellent opportunity for entrepreneurs looking to be leaders in customer satisfaction.
WHY CHOOSE WINGSUP!?
WingsUp! is the future of food. Our model perfectly suits the direction the industry is heading with online takeout & delivery.
Even before the current lockdown circumstances, WingsUp! was seeing its market share grow and over the last six months, we've seen sales growth of up to 70%. WingsUp! currently operates in 13 locations, with 18 more in development.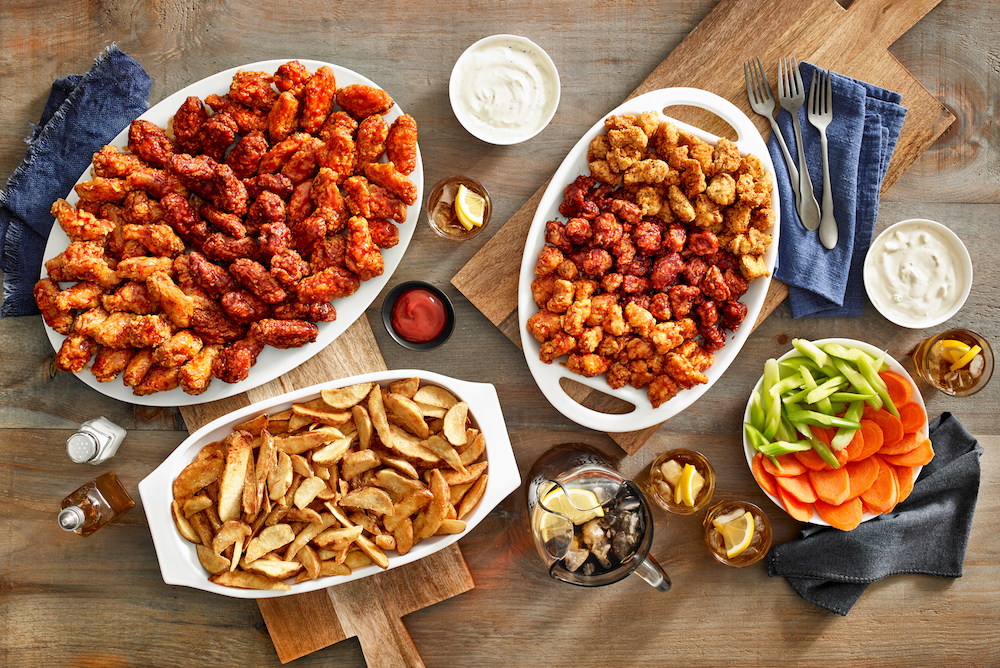 WHAT DOES WINGSUP! DO?
WingsUp! is known for our high-quality comfort food. No one does chicken wings better than us – no additives or fillers, only real, never-frozen chicken with exceptional taste. For people looking for the best in comfort food, WingsUp! is fast becoming a first choice!
FRANCHISE BENEFITS
60% of our sales are made online (Future Proof)
Sales are up 90% YoY + we are an Essential Service (Lockdown Proof)
Thorough training that ends with you being a confident business owner
We handle everything: location search, construction, supply management, and more
FRANCHISEE REQUIREMENTS
Must complete full training before opening your store
Must be willing to put in the store hours, including weekends
$120,000 - $150,000 cash available + great credit score
Share our core values and mission
Good people skills. Experience in QSR industry is a bonus
TESTIMONIAL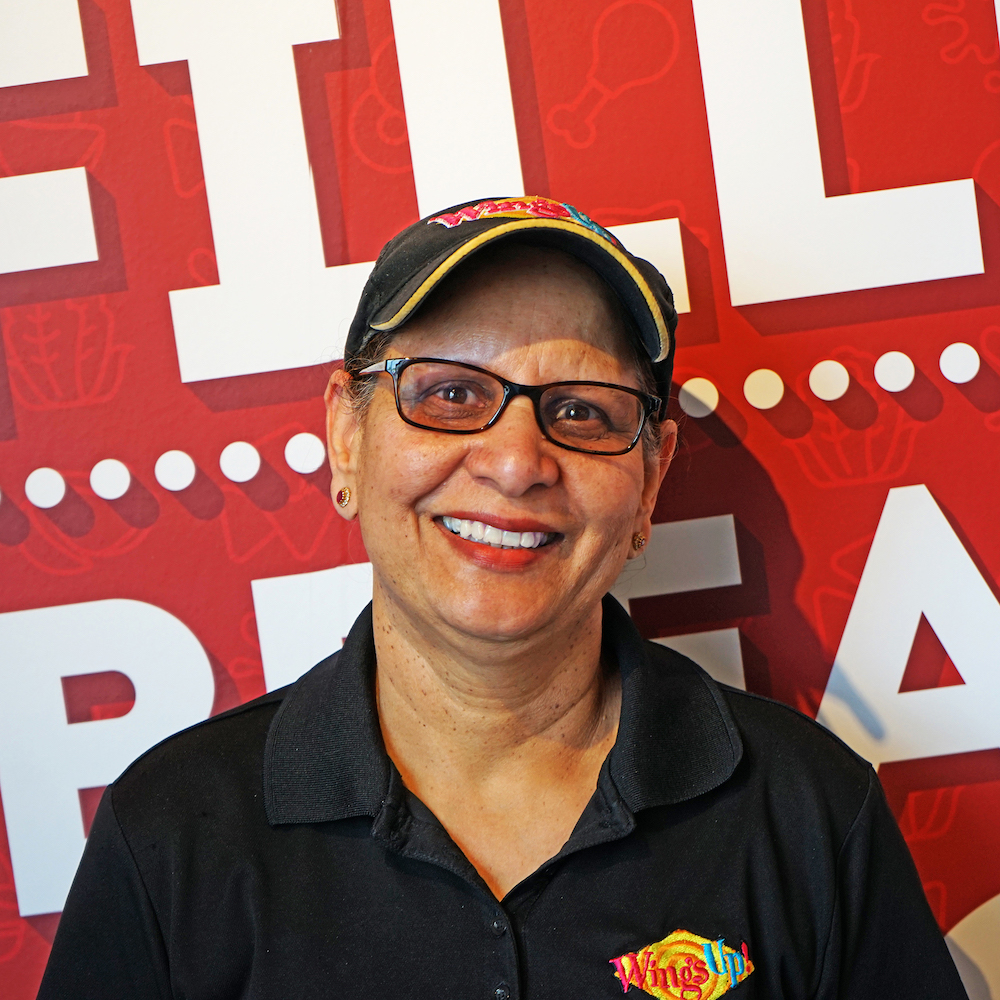 "As an experienced multi-unit franchise owner with over 20 years' experience, my husband and I chose WingsUp! to expand our takeout & delivery portfolio. We believed the concept would be a successful one due to its streamlined operation and processes, commitment to freshness, guest relations and supporting its franchisees.
We've been part of the WingsUp! family for over 10 years. We have watched the company expand, and improve with new technology, marketing, and operational tools."
— Charlie Brar, Operator, Burlington North
FINANCIAL INFORMATION
Franchise Fee: $34,500 CAD
Minimum Investment: $300,000 - $320,000 CAD + Low Rent
Minimum Liquid Capital: $120,000 CAD