Website Design Partnership Franchise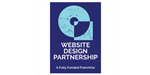 Website Design Partnership - Web Design Franchise
This franchise offers you a low-risk entry into a business sector that is one of the fastest-growing in the world today.
Territory Information
Location:

Liverpool
Franchise Fee:

£12,000
Profile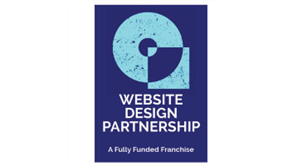 WEBSITE DESIGN PARTNERSHIP FRANCHISE
EARN AN AVERAGE INCOME OF £100,00 OVER YOUR FIRST THREE YEARS
PROBABLY THE BEST HOME BASED FRANCHISE WITH THE BRIGHTEST FUTURE AVAILABLE TODAY
NO TECHNICAL SKILLS REQUIRED FOR THIS FRANCHISE AS WE WILL TEACH YOU EVERYTHING YOU NEED TO KNOW TO BECOME A SUCCESSFUL PARTNER IN THE WEBSITE
Message from our Founder David Fairman
Re-Train for a new career that will change your life..

Hello everyone, My Name Is David Fairman.... I am an AWARD WINNING designer, photographer and filmmaker and have worked with major brands and TOP advertising agencies in the Uk for the past twenty years. In this SHORT INFO PACK, I would like to introduce you to our unique franchise, the Website Design Partnership, which, I personally set up with my associates.
What are the three reasons to join this franchise?
Reason Number One...The Website Design Partnership Franchise has a unique, tried and tested marketing and delivery system with its in-depth SIX-WEEK online outstanding teaching modules, giving you ALL the tools and knowledge to move forward to become part of a successful business franchise.
Reason Number Two...The Website Design Partnership Franchise offers a comfortable, enjoyable and secure income business model, endorsed by the major UK Brands, I have personally worked with, including British Airways, Unilever, British Telecom, and Rover Cars . You will be offering a top of the range and effective website service in very high demand throughout the country.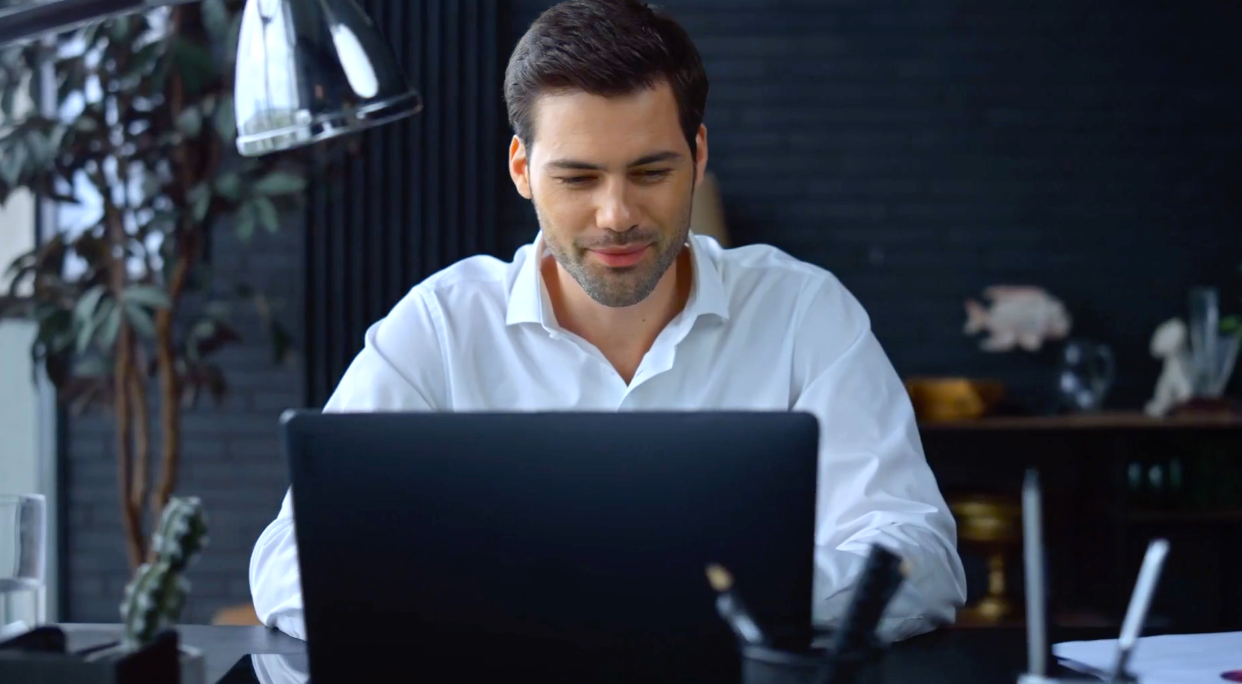 Reason Number Three...This franchise then offers you a low-risk entry into a business sector that is one of the fastest-growing sectors in the world TODAY and is also endorsed by the recent testimonials below:
What do I get from this Franchise?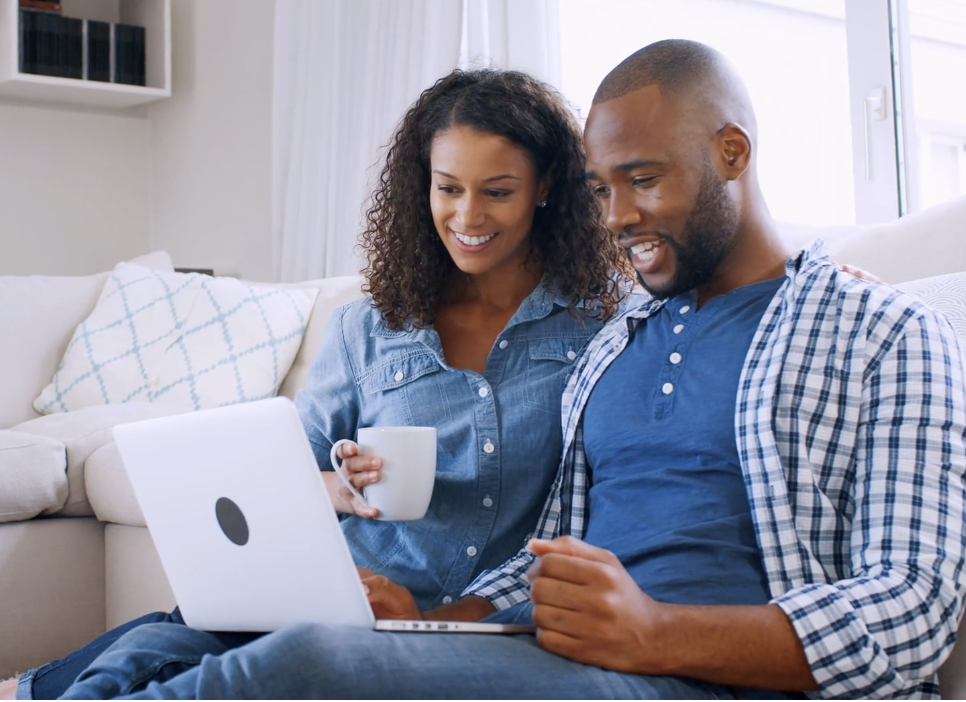 Track record of success
Successful results with major brands
Strong brand recognition
New skill sets for a new career
Ongoing operational support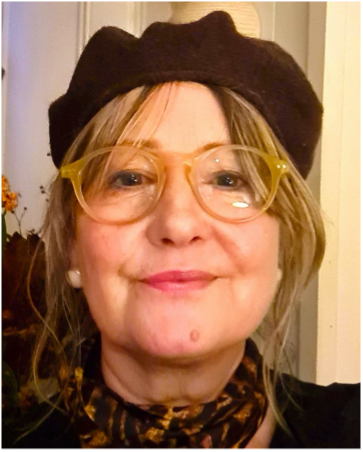 "David's approach to web design is unique in emphasising the prior importance of content and business strategies. His delivery of knowledge and expertise is motivational, engaging, concise and considered. David's proficient command in advertising and the business market is invaluable. He encapsulates a trust in delivering a unique strategy to obtain much improved results. I highly recommend this franchise"
- Katie Bailey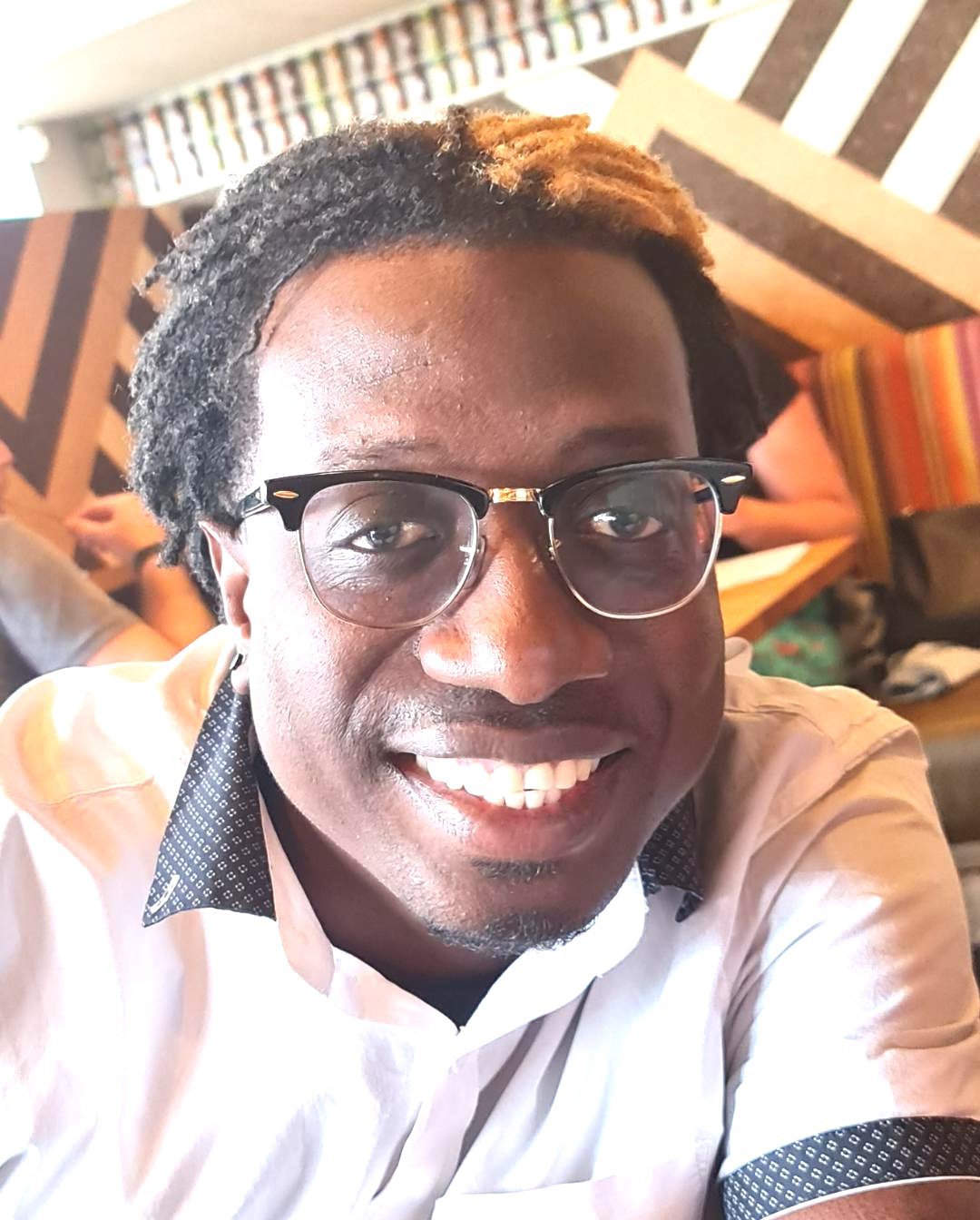 "Simply one of the best training I have enrolled on. The course is very content rich and offers a very unique way of being a web designer and content manager and consultant. It is full of new concepts and nuances delivered in an easily digestible format. Therefore, it equips you with the most valuable skills that will be highly sort after. Its client and content focused approach is sure to guarantee success"
- Vanrick Pope
Clients we have worked with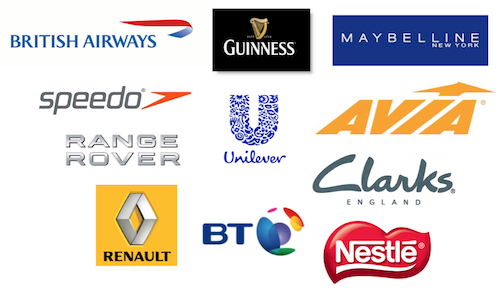 Celebrities we have worked with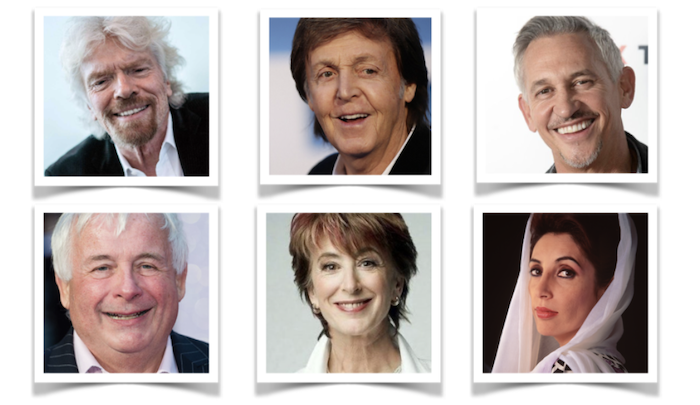 Marketing assistance
Purchasing power
A real community of other franchisees
Very top fees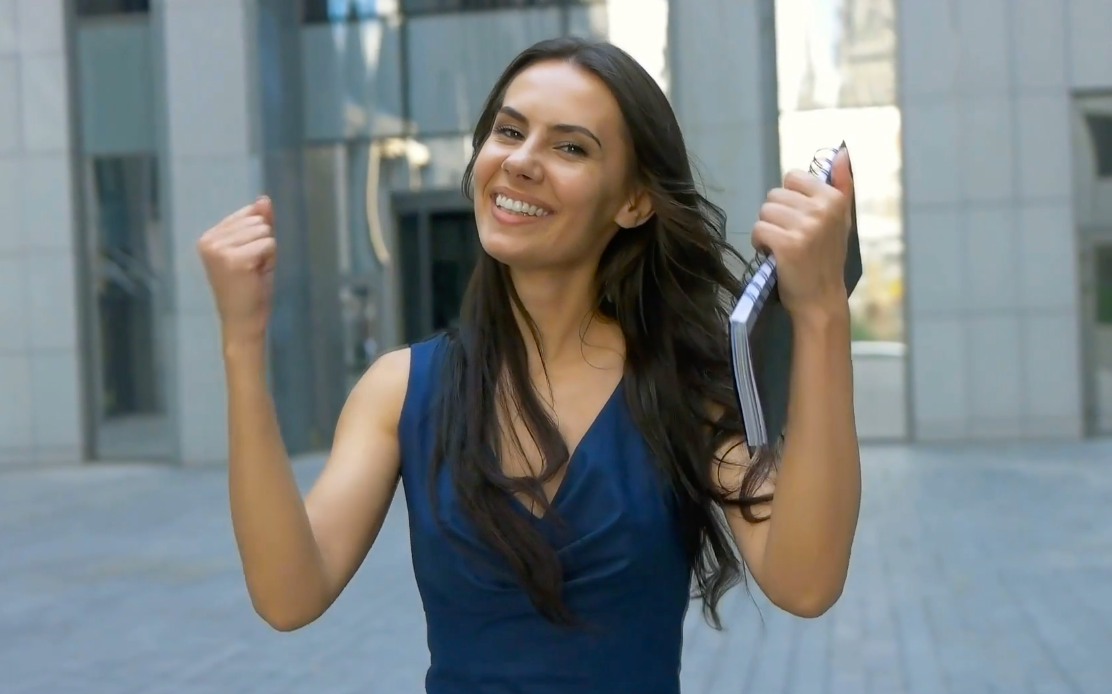 How much could I earn?
This is simply an illustration and while these numbers could be significantly more as much really depends on how much work and application to the learning curve you are able to put in.

What make this website franchise so different?
The Website Design Partnership Franchise is dedicated to creating more effective websites for their clients that sell more products or services for them. We do this by helping them with their content, helping them tell their stories and helping them create the best messages for their visitors and clients.
Because we can deliver more effective websites, we can easily obtain new clients and command much bigger fees than all the other agencies, who are not able to supply this five-star service. So if you want to join a top level agency with a much higher level fees in an industry with one of the fastest growth rates in the UK today, do request more information today, and start your journey into an enjoyable, interesting, and most rewarding new lifestyle.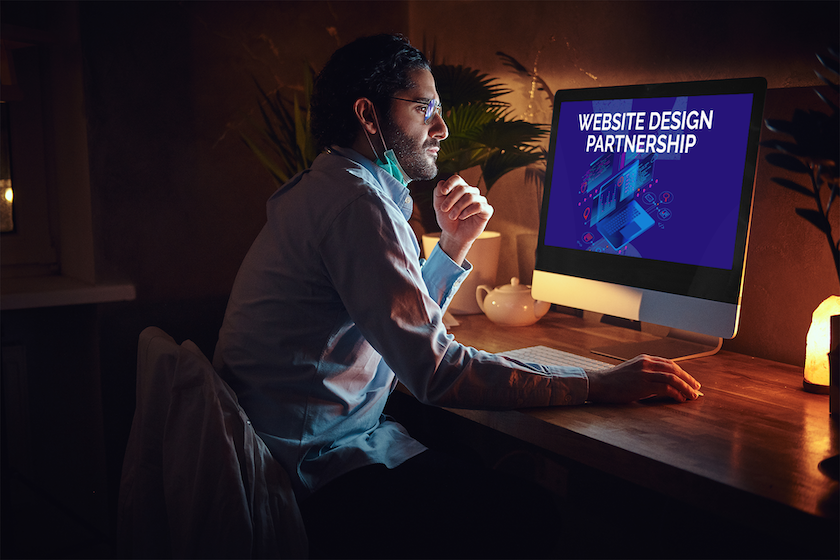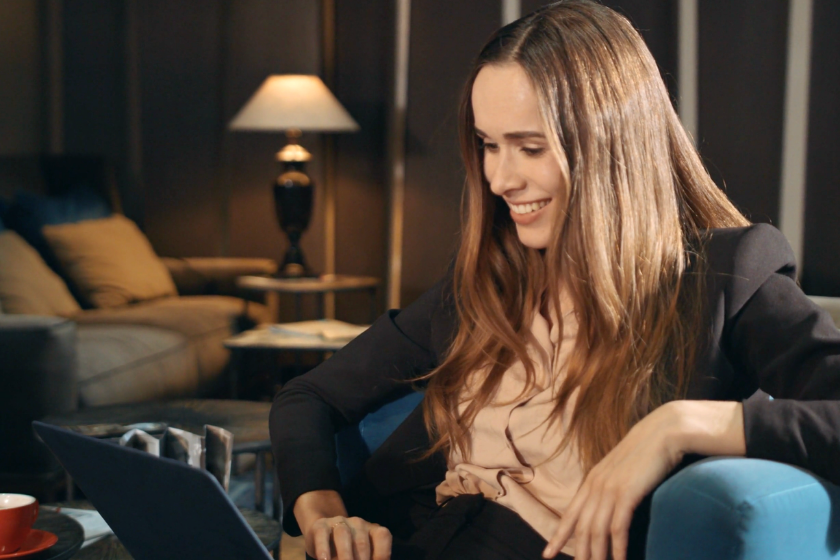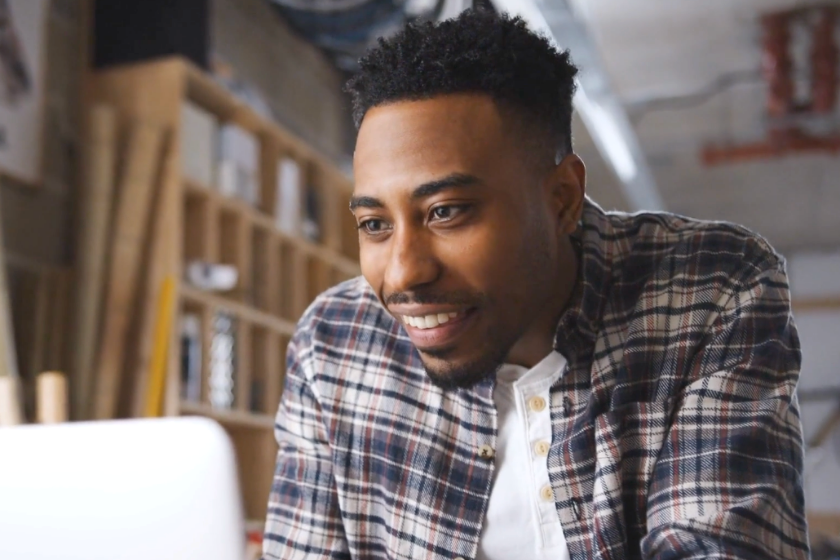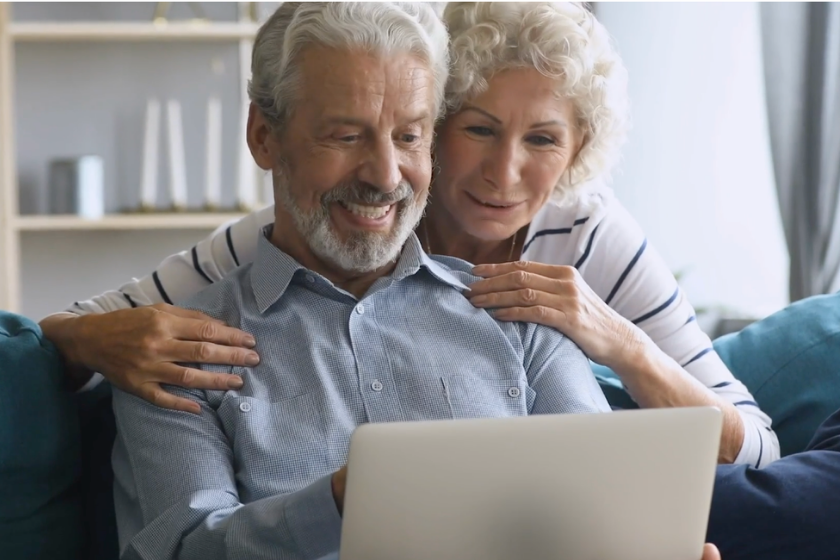 This is probably the best home-based franchise opportunity available today
Many thanks for reading this and I do hope to speak to you soon. Take Care. David Fairman.
Founder and CEO Website Design Partnership.