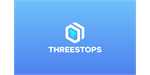 Threestops - App Franchise
Join a food delivery app franchise in what is a booming time for this sector!
Finance requirements

Total Investment:

7 Lacs

Areas Available

India
Profile
Threestops franchises available now in India
ABOUT THE COMPANY
Threestops offers its customers a simple online way to order food and groceries using our app. This is the opportunity for you to join this franchise in what is a booming time for this sector! The Threestops delivery app suite contains the following features together in tandem to give a better user interface/usability: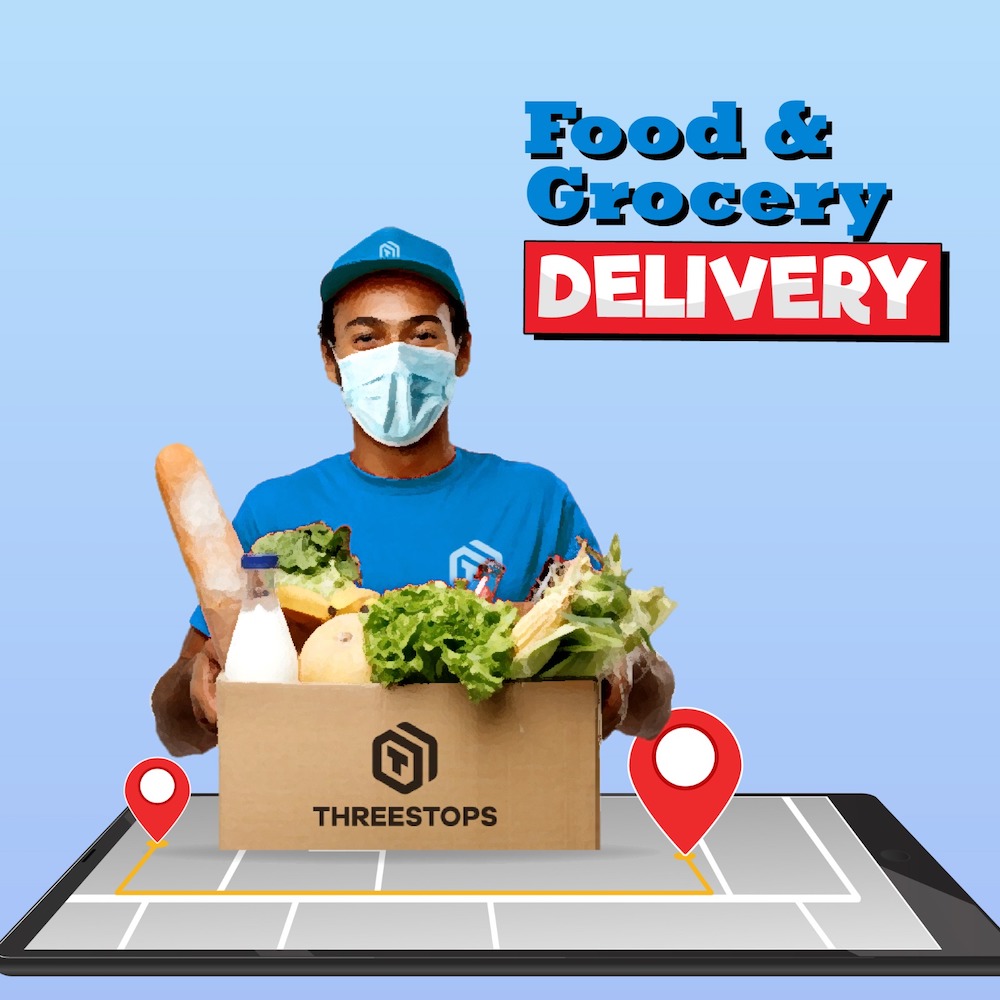 Customer App (iOS and Android mobile app): Customers can live track their delivery, use wallet payment, secured payment processor and will get the opportunity to rate the stores/restaurants through the review system in the app/website.
CCustomer website: This is to order food and groceries online for those who prefer to look at things on a bigger screen than a mobile.
CDelivery app: Once the customer submits the order, the delivery person will get a notification to collect the order from the restaurant/merchant with delivery location details.
CWeb dispatcher: To manually assign the orders to an unassigned/nearby delivery person and to confirm or deny the order based on that person's availability. Furthermore, the deliveries can be prepared for delivery based on a schedule provided by the customer so as to avoid potential mishaps.
CStore/Merchant Admin Panel: Store manager gets the order details and also controls any changes to the menu, prices, etc. on a daily or as needed basis. Separate module for tax calculation split is available for each order to collect the GST.
CSuper Admin Panel: The franchise/franchisee partner can see all the operations of customers, stores and the delivery persons. The app owner can pay money to the store and to the driver through the pay-out module.
WHY CHOOSE THREESTOPS?
The food and grocery delivery business is going to reach $143 billion market by 2025. The pandemic has contributed to this boom, as people refrain from gathering at markets, grocery stores and other public places.
This means that the e-commerce & delivery sectors are thriving. This business offers a safe and distanced way to procure essential and non-essential commodities, which is advised as a precautionary measure in COVID-affected regions.
You can have the satisfaction of running your own business but not having to set out on this journey by yourself. You will have the full support of a thriving, fully established and expanding company behind you – you will be your own boss, but you will not be alone!
WHAT DOES THREESTOPS DO?
We offer, using cutting edge, widely available mobile technology, the chance for people to continue eating what they want, when they want, where they want. They make an order and we get it delivered to them. It's that simple!
In these pandemic days, there is a huge demand for the services we provide. Fast, simple ordering and swift delivery. That's what Threestops aims to do every time people come to us.
Revenue models
Commission: Earn commission for every order from the sellers/merchants.
Membership from customers: Offer a membership subscription to the customers with added benefits, such as surge-charges avoidance, priority delivery, delivery schedules, no delivery charge options, etc.
Advertisements: These come from various restaurants, stores, etc.
FINANCIAL INFORMATION
Franchise Fee: Dependent on your city, region and state.
Minimum Investment: 7 lakhs. This is again dependent on city, region and state.