The Savvy Owner Business Opportunity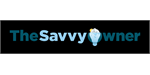 The Savvy Owner - Marketing Business Opportunity
Manage your digital marketing agency using our proven formula designed to GUARANTEE SUCCESS!
Watch Video
Territory Information
Los Angeles
Profile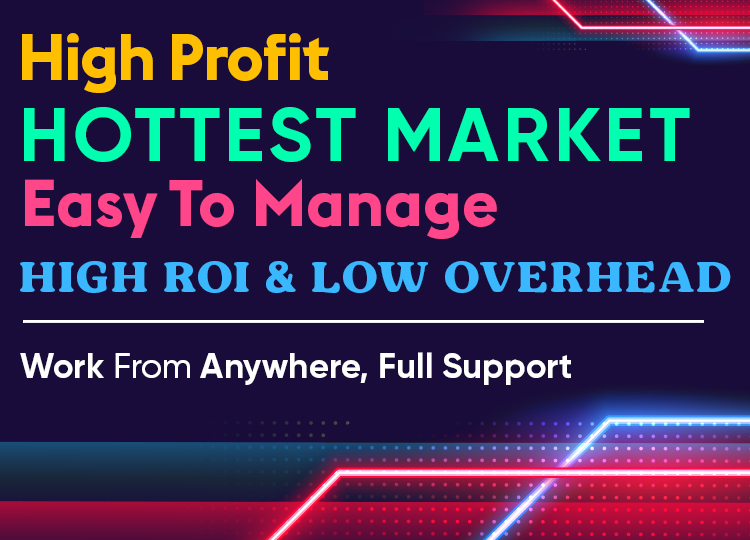 ABOUT THE COMPANY
"If you don't find a way to make money while you sleep, you will work until you die."
– Warren Buffett
The Savvy Owner is offering a home-based turn-key business in a box! You can quickly start an easy to run, high profit, online business and enjoy total financial freedom from anywhere in the world. You'll be raking in profit and ROI within weeks!
We set up and grew our agency – ThinkBIG – in 2007. We outsourced all the work and it still made us over $70,000 per month in income. It later sold in 2016 for millions, so as sellers, we've achieved the American Dream! In 2009, we featured on CNBC's Inside Business as the leading authority on internet marketing.
Now we're helping others achieve the same.
WHY CHOOSE THE SAVVY OWNER?
We are passionate, knowledgeable, experienced and equipped to help you make your dreams come true. We will show you how to achieve quickly and easily what we have already done ourselves. With our state-of-the-art software platform, you can run your entire business from home – all you need is a phone and a computer.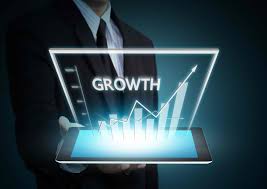 From day one, you will have a full staff of tech professionals doing all the grunt work for you and your clients. With Savvy Owner, you have the chance to work for yourself but never by yourself.
The digital marketing space is the hottest market on Earth right now and can only expand. You have the biggest potential market and can access it from home; this is the closest you'll ever get to creating "passive income". You can, should and will be profitable within days/weeks of starting!
We will provide your own fully functional agency website to hit the ground running! Early access pricing is available for a limited time. This is a unique, one-of-a-kind opportunity. If you can find a lower price, with lower risk and better income potential along with the world-class training that we offer, jump on it ASAP.
Manage your digital marketing agency using our proven formula designed to GUARANTEE SUCCESS!
To keep it simple, a digital marketing agency helps business owners get more customers using platforms like Facebook, Instagram, Google and YouTube.
You will have access to our weekly live conference calls. We give private access to our members-only Facebook group, which is a 24/7 live discussion. You will also receive 1-on-1 training with the company founders who are experts in the field!
WHAT DOES THE SAVVY OWNER DO?
Our proven "snapshot distribution formula" is time tested and designed to make you as much money as you want, depending on how much time you invest.
We designed our award-winning "snapshot" reports to help you start turning a profit ASAP!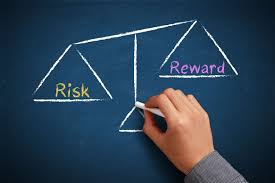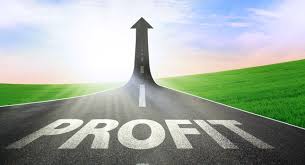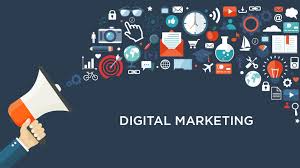 This free report is a detailed, comprehensive online visibility audit that shows your prospect exactly how their business is viewed online by potential customers. These reports convert into new business at an average rate of 14%, which means that every 100 reports you send out should turn into 14 new customers.
Your strategy is to send "snapshot" reports to potential customers to strike a nerve and start up a discussion that can help the business owner identify and fix significant flaws preventing him/her from making more money online. These flaws could be costing your prospects thousands of dollars every year, so they need you!
Assuming you and/or your sales team sends out a minimum of 30 "snapshot" reports per month with a "14% Close Ratio", you should be looking at four new accounts every month that pay you repeatedly.
For one typical marketing service, your clients will pay you approx. $700 per month and you will profit approx. $350 per month in residual income. That's a 100% mark-up. In this example, you'll be on the fast track to earning a six-figure recurring income in no time at all ($8,400 per month = $100,800 in yearly revenue).
And at the end of year one, with 48 clients paying you every month, you should be earning well over $16,000 per month in recurring/residual income! That's $192,000 per year!!
An average salesperson can smoothly run 30 "snapshot" reports each month. Simple maths will tell you that having a trained salespeople team will greatly magnify these numbers and make you a boatload of money. Welcome to a new tax bracket!
BENEFITS
No experience needed – Anyone can run this business!
High profits
Recession-proof
Residual income
Easily managed from anywhere in the world
Flexible work hours, giving you control of how much you earn
Low overheads
Products & services in strong demand
State-of-the-art business platform
Your own agency website (retail value over $2,500)
All you need is a cell phone and a computer
Full training & support
FINANCIAL INFORMATION
$4999 - one time
Seller Financing Available
3 mo's at $1799/mo or 6 mo's at $949/mo