The Greek Outdoors Franchise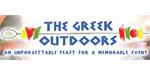 The Greek Outdoors - Greek Outdoor Catering Franchise
The Greek Outdoors is an outdoor catering franchise specialising in Cypriot cuisine.
Territory Information
Location:

United Kingdom
Other Areas Available

Franchise opportunities are available throughout the UK.
Profile
The Greek Outdoors franchise is expanding!
About The Company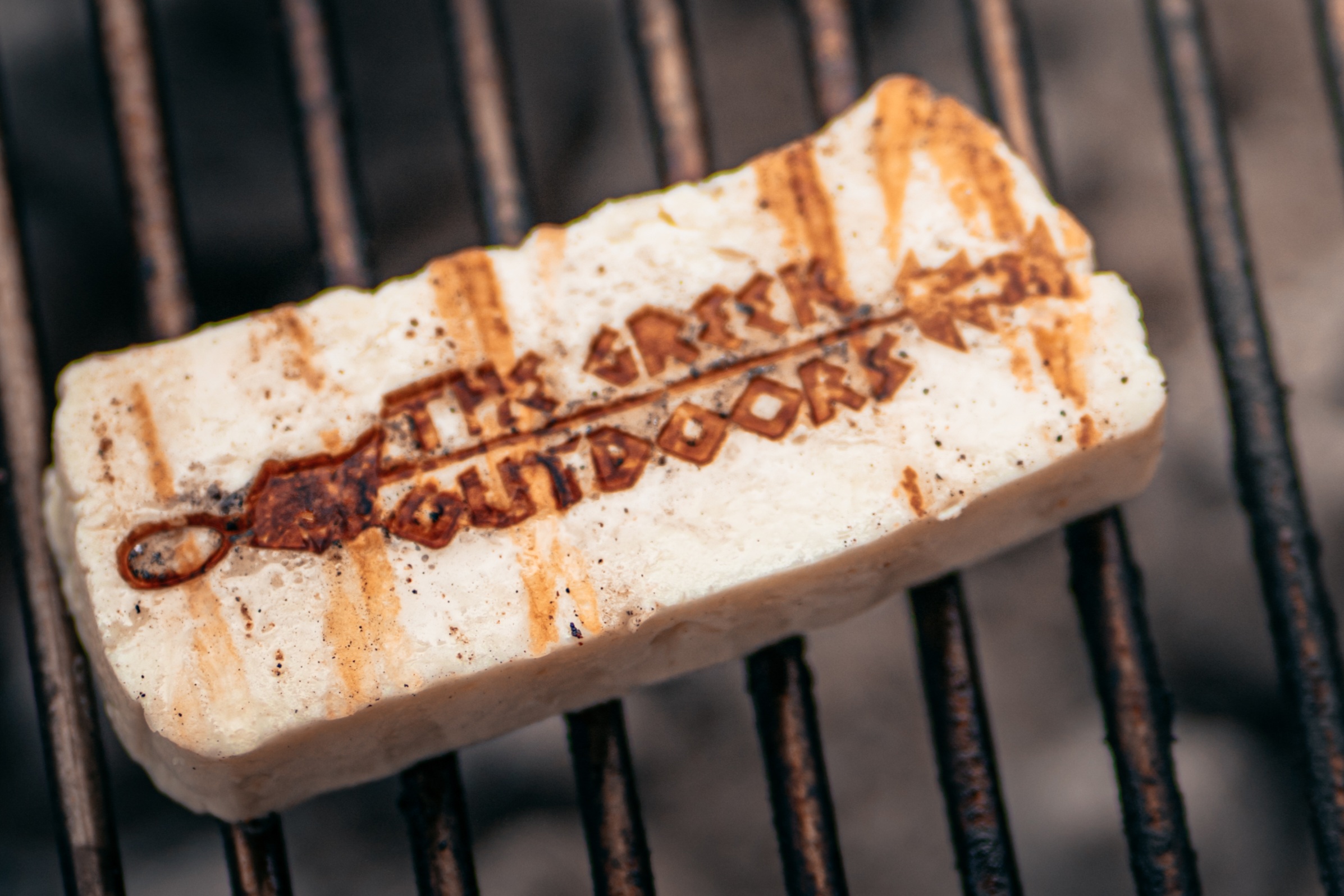 Outdoor events are back on the menu as Britain moves out of the lockdown and into a COVID-free future. As a result, people are looking to get back out into the real world and, while they're doing that, enjoy a good meal!
The Greek Outdoors Ltd franchise offers you the opportunity to become part of our fully mobile event catering company specialising in meat dishes (we also create vegetarian options).
Throughout our twelve years of trading, we have always prided ourselves on offering delicious food for anyone and everyone at major outdoor events across the nation. By becoming a franchisee, you will be running your own business but have the support of a recognised brand.
Using traditional Greek/Cypriot produce, you will be creating unique, distinguished and tasty food that will make you a big hit wherever you set up shop.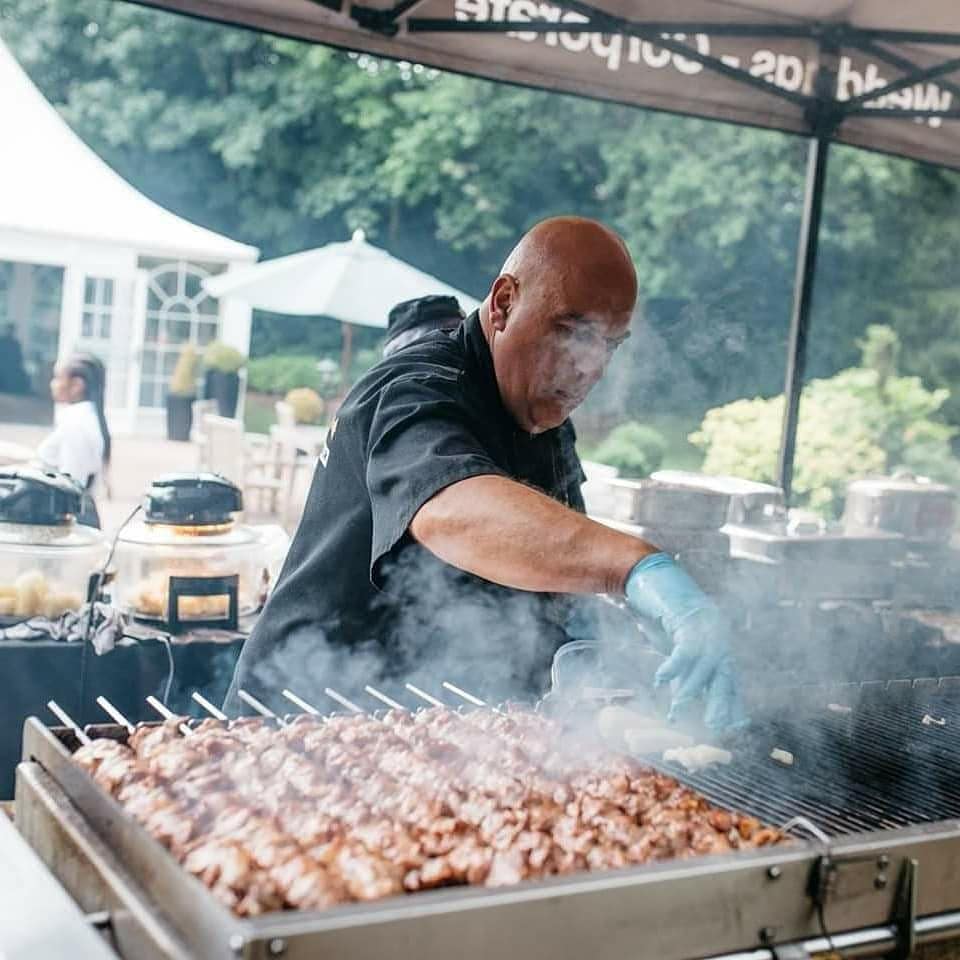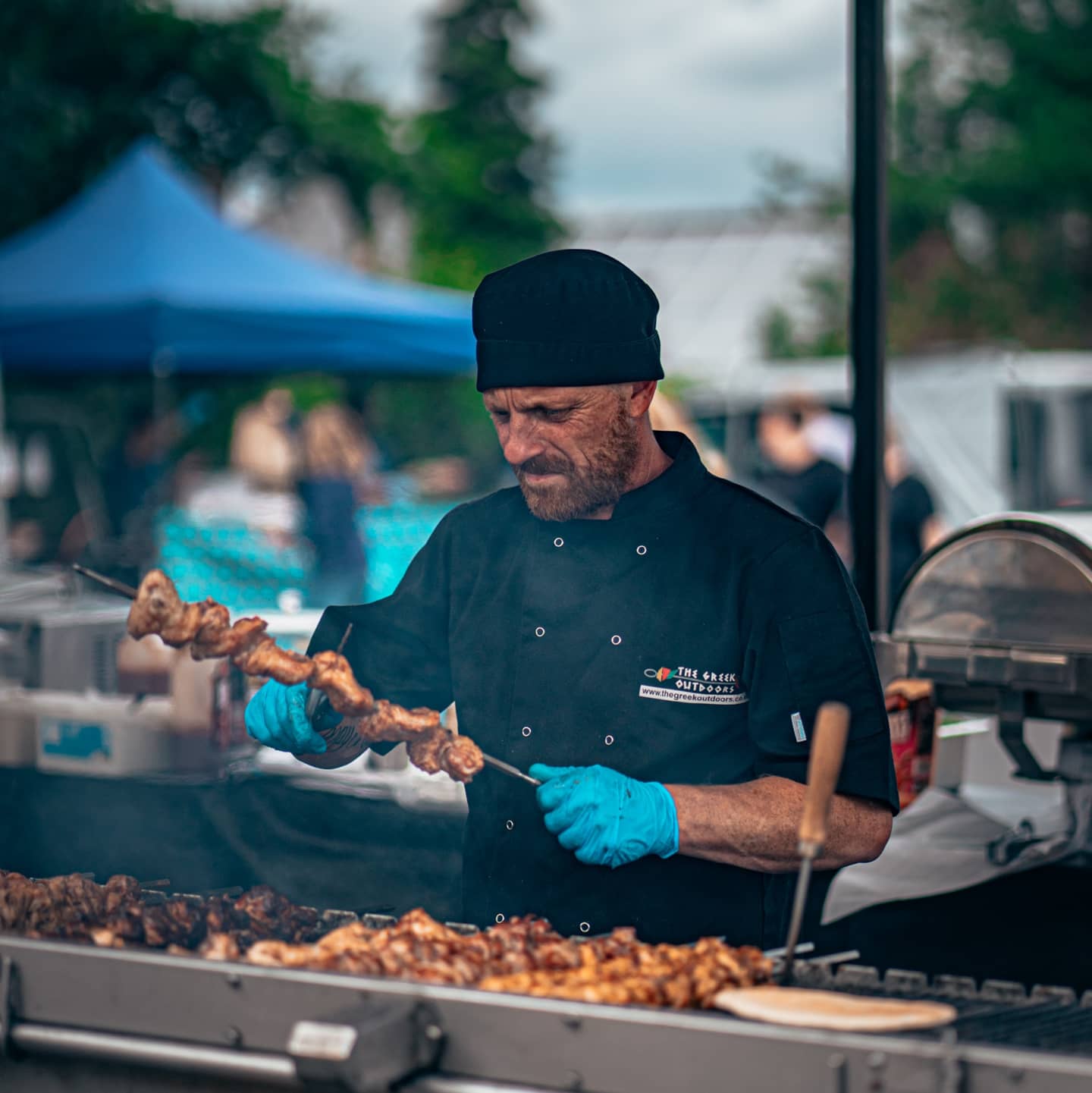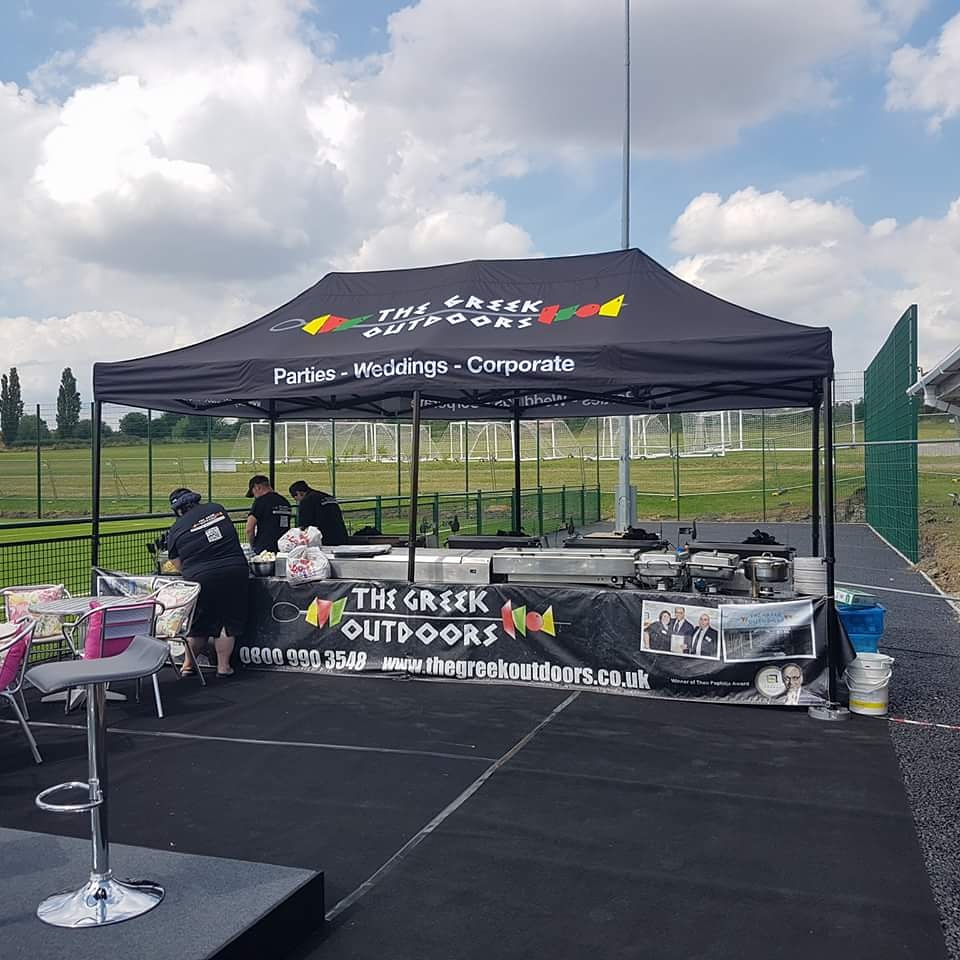 WHY CHOOSE THE GREEK OUTDOORS?
You will be part of an established franchise that offers all the support you could need to find success running what is essentially your own business.
Our brand is recognised and respected. You will be running an exciting, unique and profitable business selling healthy, flavoursome food.
This business also comes with unlimited potential as you grow and develop a network across a wider area.
You will have plenty of support from the Greek Outdoors team from day one. Our years of experience and commitment have made us one of the top businesses in this sector. Joining us means you will be starting well ahead of many others who try to break into this field.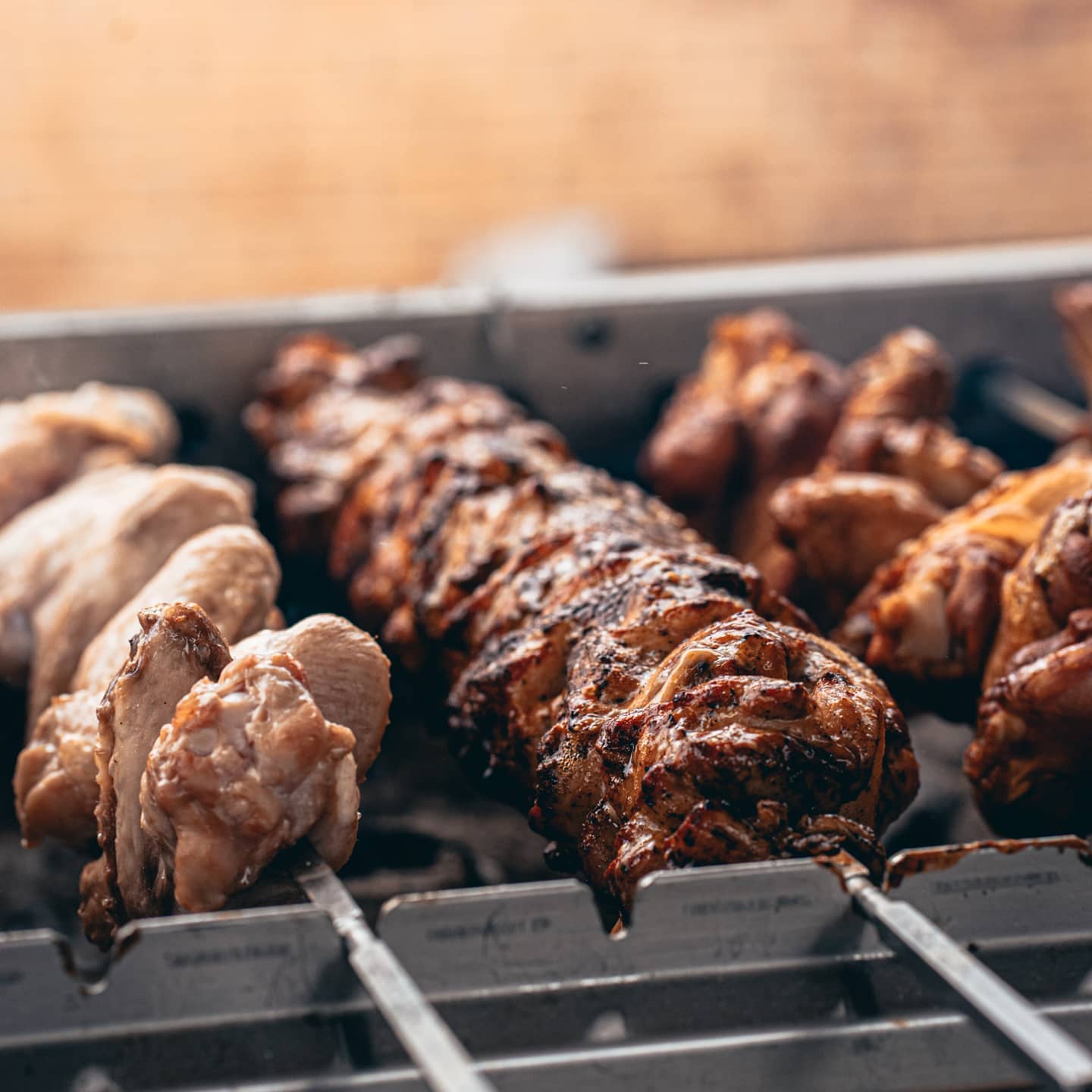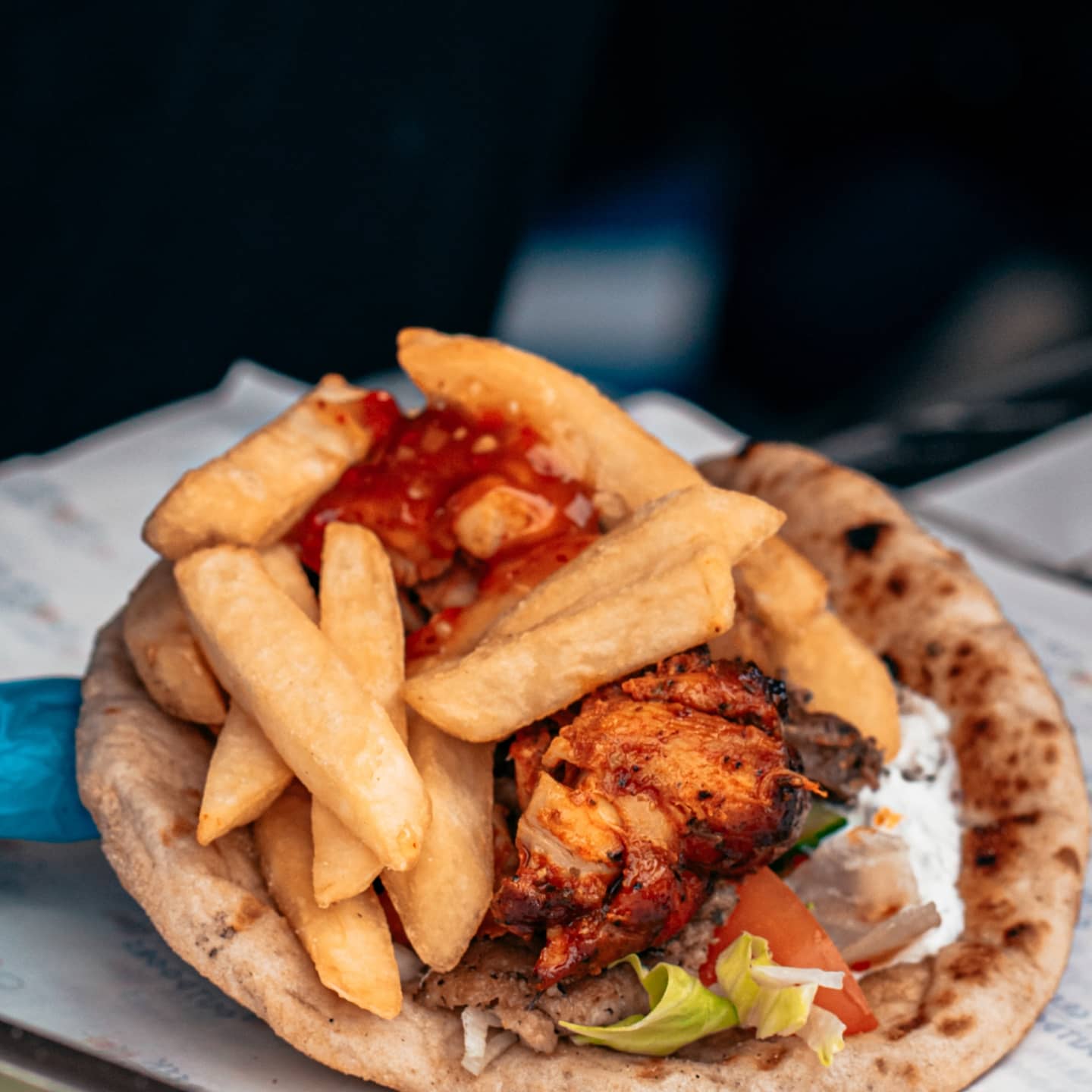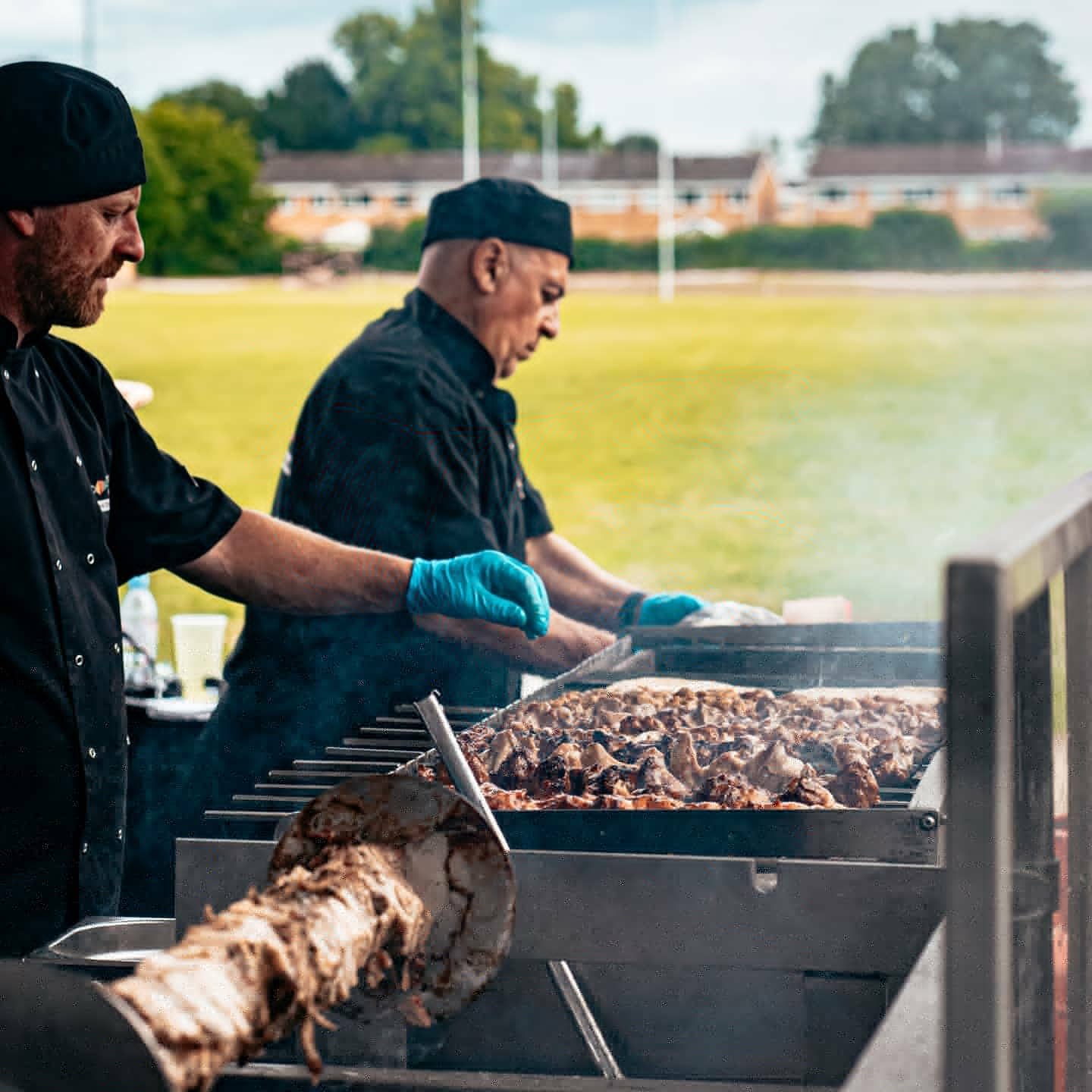 WHAT DOES THE GREEK OUTDOORS DO?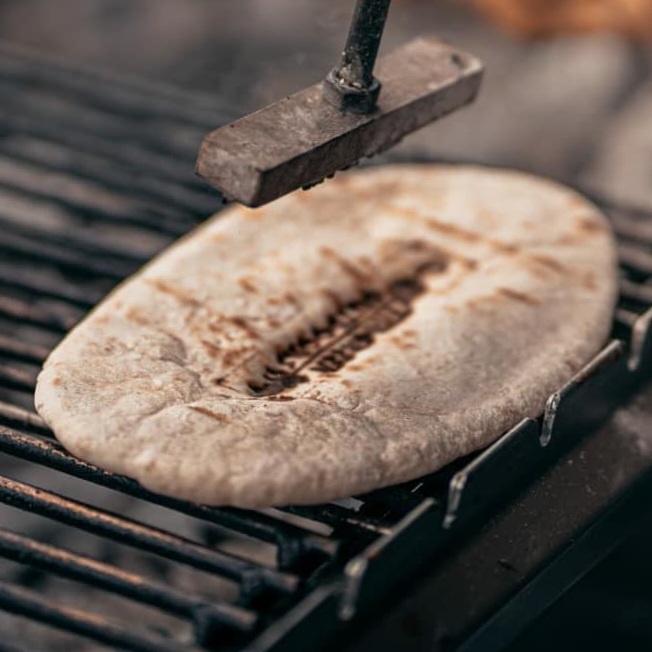 Using state of the art machinery, Greek Outdoors brings excellent food at competitive prices to its many customers across Britain.
Outdoor events mean lots of hungry people, and your range of meat, fish & vegetarian dishes will have them flocking to you.
We also put tremendous deal effort into our customer service. We don't just sell people food; we make a point of making it an enjoyable experience from start to finish so that customers want to come back again and again. This is the secret of our success.
BENEFITS
The Greek Outdoors team is behind you every step of the way.
Huge potential for expansion across a wide range of outdoor events.
Our business is also expanding by developing our street food scene app, which we are developing in conjunction with event organisers.
High profits with low overheads.
Year-round trading.
Part of a recognised and established brand, rather than starting on your own.
FRANCHISEE REQUIREMENTS
Good social skills. You will be working with the public.
Smart appearance.
Able to work under pressure.
Punctuality is vital – people don't like having to wait for the food!
Cooking skills are not essential, but you must have a basic grasp of food hygiene. You must attain Level 2 to be actively operating under current UK health requirements.