The Greek Outdoors Franchise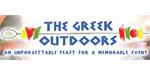 The Greek Outdoors - Greek Outdoor Catering Franchise
The Greek Outdoors is an outdoor catering franchise specialising in Cypriot cuisine.
Territory Information
Location:

United Kingdom
Profile

What is The Greek Outdoors?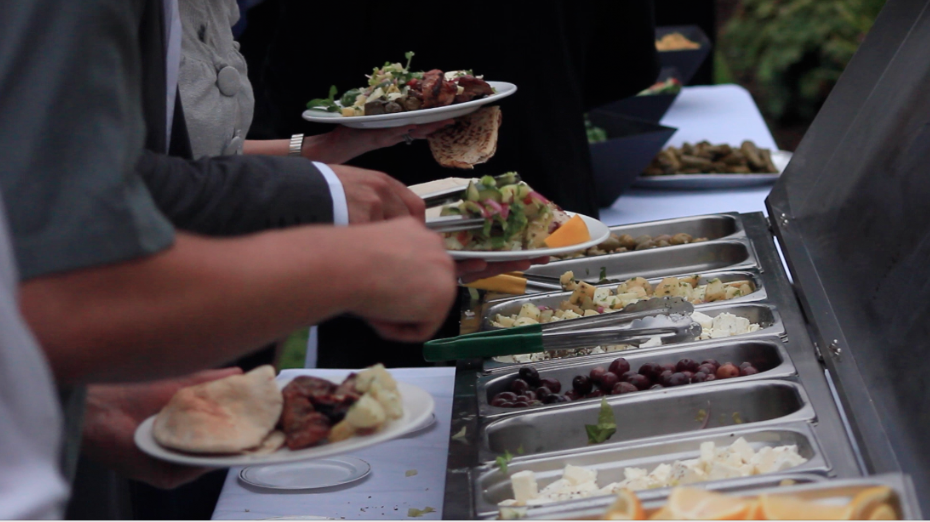 The outdoor catering market is estimated to be worth in excess of £1 billion. Using a Cypriot style Foukou to slow cook food in the traditional Souvla style of Cyprus, TGO has found a niche in this market and is ready to share its secrets with the right applicants.
The MD of The Greek Outdoors, Chris Ellinas and his wife Christalla started TGO over 3 years ago after they experienced a very poor commercially provided BBQ and knew they could do better.
"We use traditional Cypriot cooking methods, long skewers of meat, known as Souvla, cooked slowly over a charcoal barbeque known as a Foukou. This method of cooking differs from a traditional BBQ in so far as the meat tends to be larger pieces, traditionally from the neck and shoulder of lamb or pork, cooked for a much longer period at a greater distance from the hot charcoal.

After it is sizzling, it is lowered down to the charcoal so that the skin on the meat goes brown. The process takes between 90 minutes and 3 hours depending on the type of meat, size and heat of fire. Salt, aromatics (such as oregano), oil, and wine are sprinkled or brushed on the meat once the cooking process is well under way. That way the meat stays juicy and does not brown too quickly.

We cater for weddings, birthdays, engagement parties, in fact any type of celebration and corporate events. We can provide vegetarian and Halal options, in fact we can and do provide a full menu to suit all tastes and preferences. We even managed to impress a Dragon. Yes, a Dragon.

In 2012 The Greek Outdoors was awarded the Theo Paphitis Small Business Sunday winner's badge, which we now proudly display wherever we can. If this has whetted your appetite, then please read on, it only gets better."

Chris Ellinas, Managing Director
Franchising with The Greek Outdoors
For a one off initial franchise fee, you will receive the right to operate a TGO franchise in your own exclusive area. You will receive our extensive and detailed Operations Manual that will guide you through the entire operational functions of building a successful TGO franchise and we will ensure you receive our full cooperation and benefit from our extensive training programme.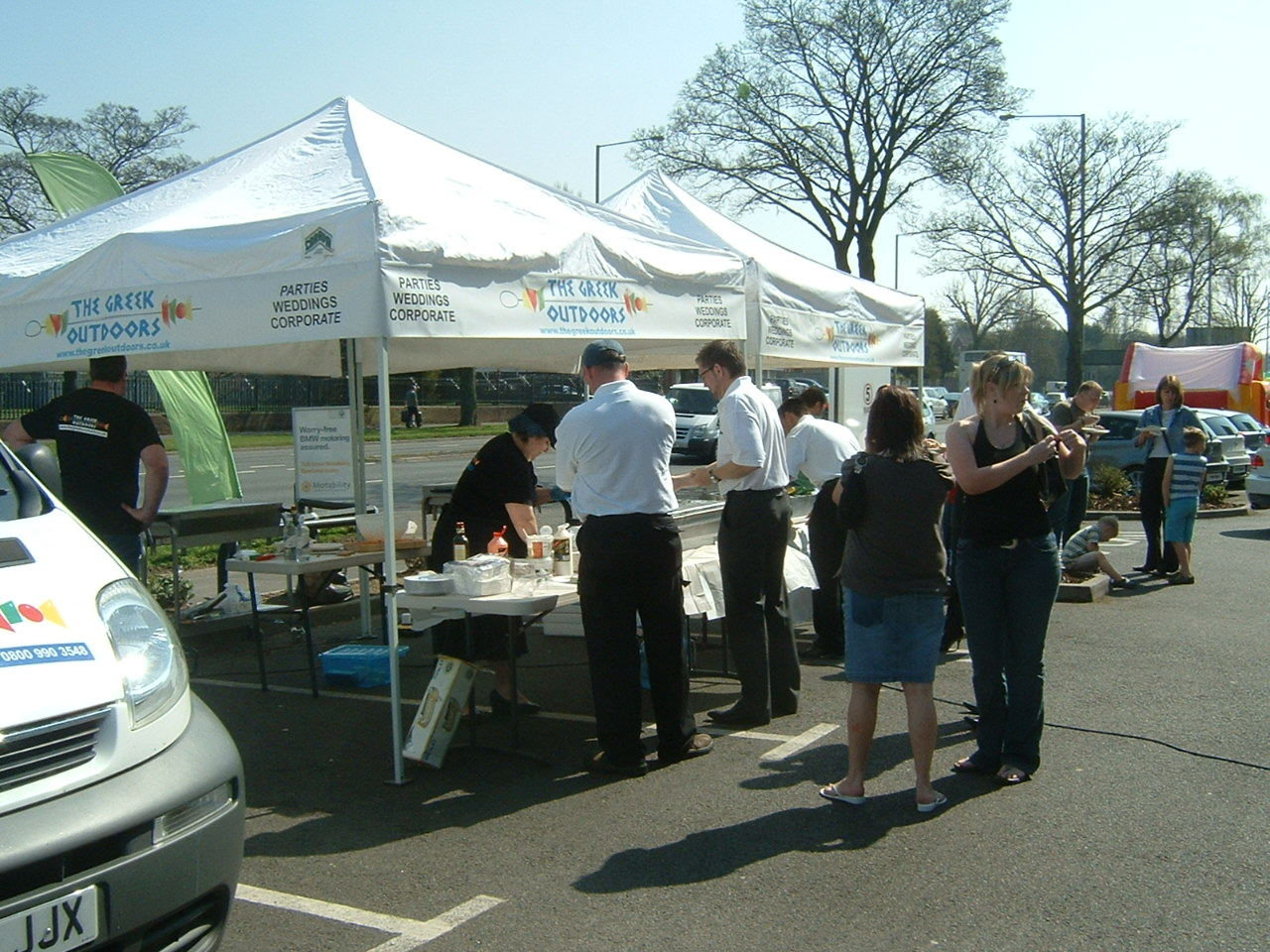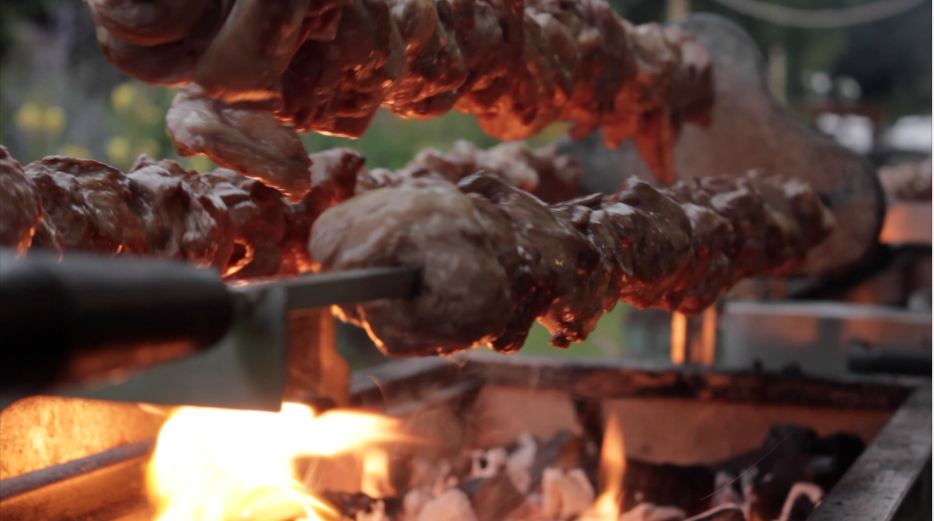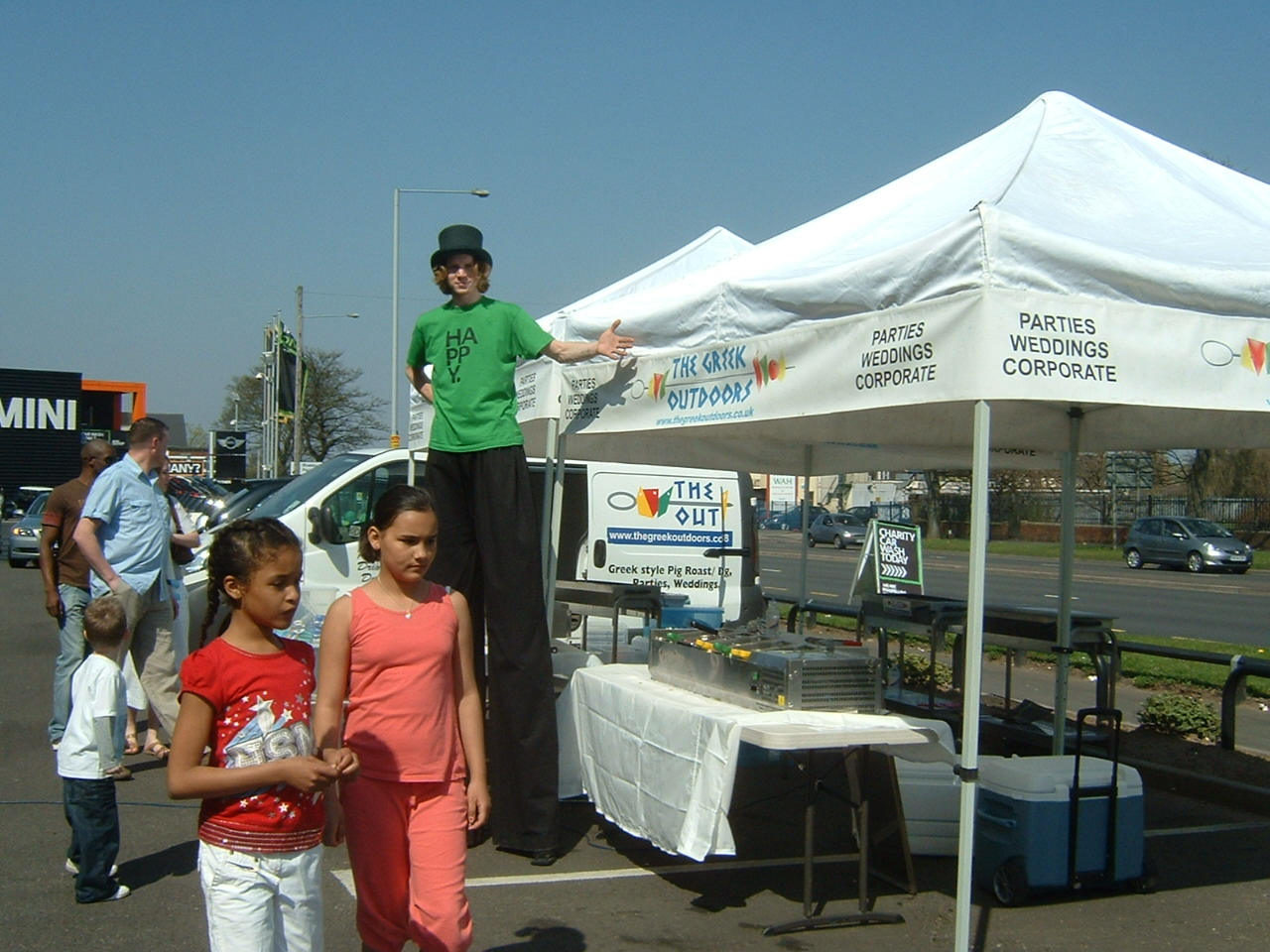 Benefits of owning a Franchise
Established Track Record - As a franchise buyer, you become part of a proven system of operation. Your franchisor offers a concept with products and services that have sold successfully. You have history to learn from and to help you predict your own future.
Faster Start Up - You have a short learning curve as a franchise owner, because you have assistance from a franchisor with lots of experience to draw upon in starting another new operation successfully.
Low Investment - Most franchises keep their front-end investment demands low which favours new entrepreneurs. Moreover, a franchisor will often help new franchisees borrow by facilitating arrangements with lending institutions, which look positively on lending on franchisees because of their high success rate.
Less Risk - Your chances of failure are lower with a franchise operation, because of the experience, expertise and proven resources that support you in your business. Franchises succeed at the rate of 90%.

If you would like to receive more information about The Greek Outdoors franchise opportunity, please complete the enquiry form below.