TG Online Services Business Opportunity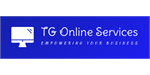 TG Online Services - Digital Agency Startup Business Opportunity
Start your own Digital Agency with the support of TG Online Services and help businesses around the globe thrive!
Territory Information
Liverpool
Profile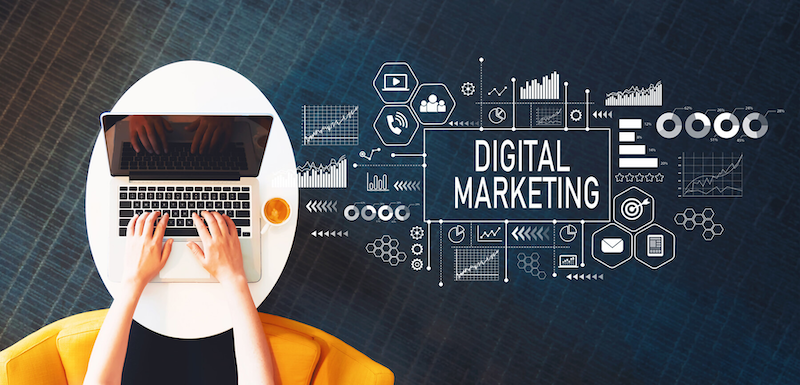 Who are we?
TG Online Services is an established marketing and consultancy agency with more than 60 staff across our three UK offices. We offer a range of services to SMBs across the globe, these include:
Search Engine Optimisation
More details regarding these can be found in our brochure and website.
Income and Expenses
Predicted Monthly Income in the first year- based on previous sales and owner only operation.
Month 3: Gross profit = £1,700 | Net profit = £1,500
Month 6: Gross profit = £3,900 | Net profit = £3,600
Month 9: Gross profit = £5,300 | Net profit = £4,900
Month 12: Gross profit = £7,000 | Net profit = £6,500
Expenses
As you will operate the business from home there is relatively little in the way of expenses. Fixed expenses will be between £50 and £100 per month, depending on what you want to go with. This includes subscription for management software, website hosting costs, business email and telephone (if applicable).
YOUR PACKAGE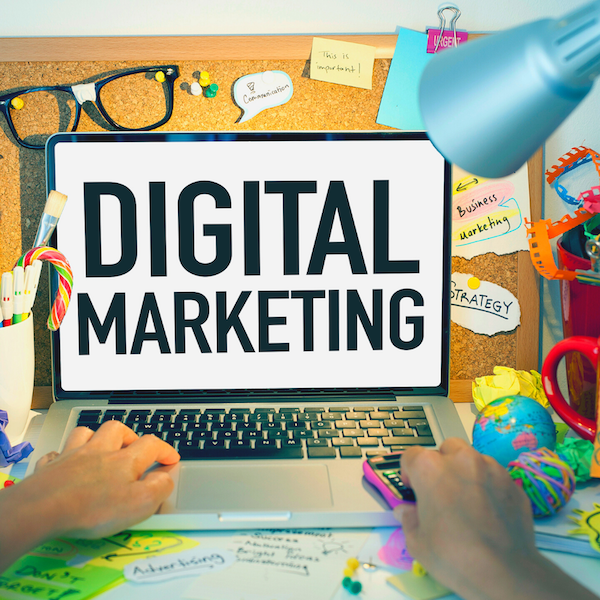 Website - we will design a modern website for your agency and add all the content to your site, so you're ready to hit the ground running.
Branding - professional logo and brochure design.
Advertising - promotion of your website using our SEO service for your first year, to maximise visibility.
Provision of Services - all our services available on a white label basis, on a lifetime basis and a guarantee that we will also be able to provide our services to your agency at any time. We'll also give you 20% off all services, to maximise your agency's profitability.
Lifetime Support - our team will provide support to your agency at any time, to ensure that your business is a success.
IS THIS THE RIGHT OPPORTUNITY FOR YOU?
If your looking to start your own business which will allow you to:
Help businesses around the globe thrive.
Work from home.
Work on a part time basis, any time you want.
Earn £50k+ in your first year.
Then get in touch with us today!
CONTACT US TO FIND OUT MORE!