TG Online Services Business Opportunity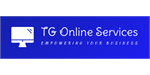 TG Online Services - Digital Agency Startup Business Opportunity
Start your own Digital Agency with the support of TG Online Services and help businesses around the globe thrive!
Territory Information
Bristol
Total Investment:

£999
Profile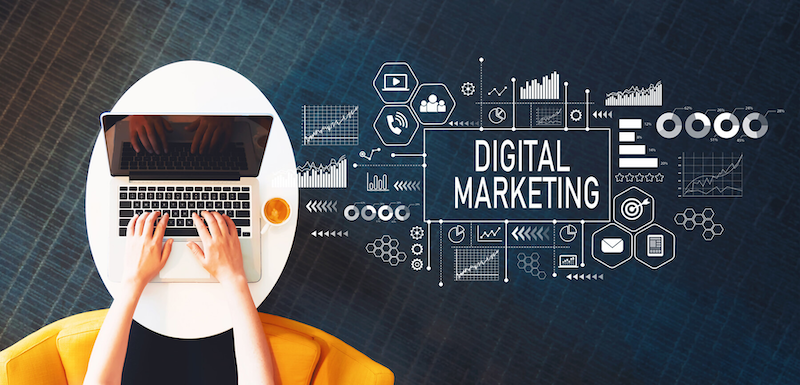 Who are we?
TG Online Services is an established marketing and consultancy agency with more than 60 staff across our three UK offices. We offer a range of services to SMBs across the globe, these include:
Search Engine Optimisation
More details regarding these can be found in our brochure and website.
Income
Predicted Monthly Income in the first year- based on previous sales and owner only operation.
Month 3: Gross profit = £1,700 | Net profit = £1,500
Month 6: Gross profit = £3,900 | Net profit = £3,600
Month 9: Gross profit = £5,300 | Net profit = £4,900
Month 12: Gross profit = £7,000 | Net profit = £6,500
YOUR PACKAGE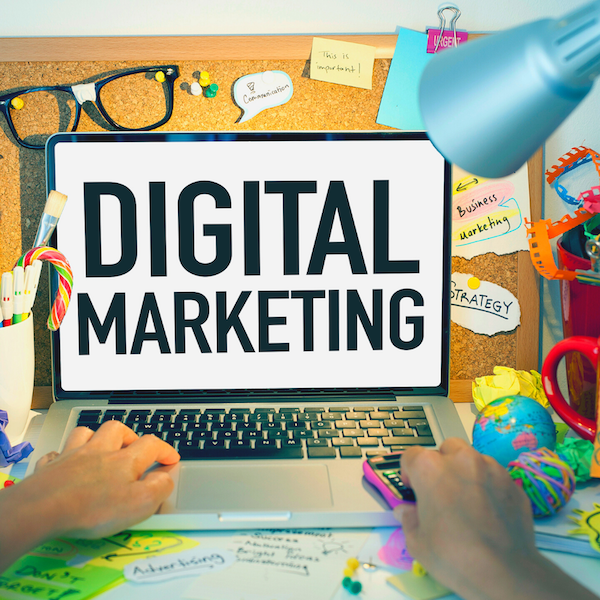 Everything you need to start your own agency and ongoing support with all aspects of your business:
Website - we will design a modern website for your agency and add all the content to your site, so you're ready to hit the ground running.
Branding - professional logo and brochure design.
Provision of Services - all our services available on a white label basis, on a lifetime basis and a guarantee that we will also be able to provide our services to your agency at any time. We'll also give you 20% off all services, to maximise your agency's profitability.
Lifetime Support - our team will provide support to your agency at any time, to ensure that your business is a success.
Is this Opportunity right for you?
Help businesses around the world thrive
Work from home
Work on a part time basis, any time you want
Earn £50k+ in your first year
With little ongoing expenses
CONTACT US TO FIND OUT MORE!