Summa Sportswear Franchise
Summa Sportswear - Sportswear Franchise
Irish sportswear company seeking entrepreneurs who can take the brand across the United States!
Territory Information
Location:

Charlotte
Franchise Fee:

$499
Profile
SUMMA SPORTSWEAR – the peak of sportswear & accessory franchising.
ABOUT THE COMPANY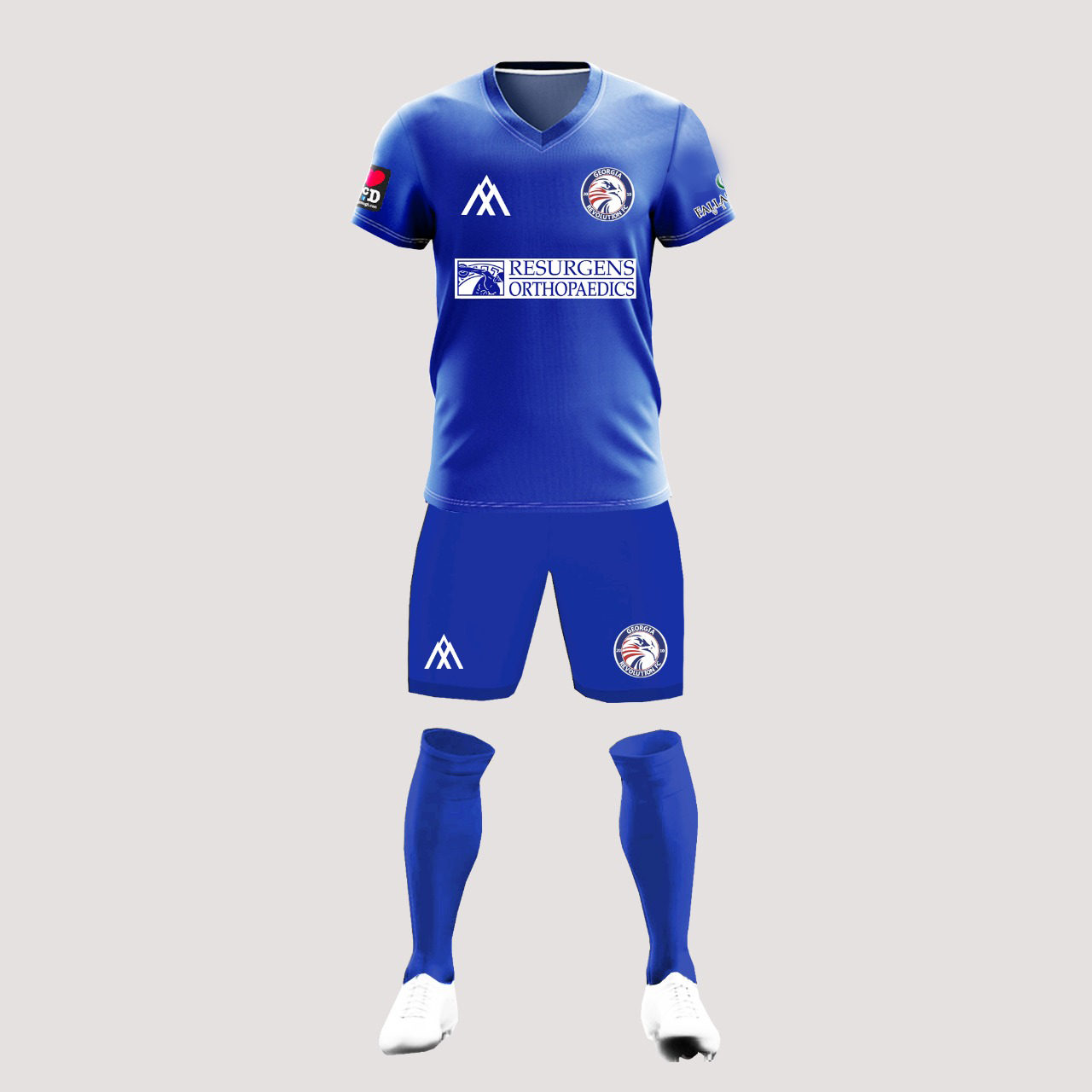 'Summa' [Latin noun]. Meaning: The highest point; the Summit; Excellence.
As the name suggests, Summa Sportswear is a specialist clothing and accessory company that has enjoyed tremendous success. We have now arrived at a significant turning point in our journey as we spread our wings and franchise!
We have a hugely popular range of men's and women's clothing, along with accessories, such as:
Masks
Resistance bands
Fleece neckbands.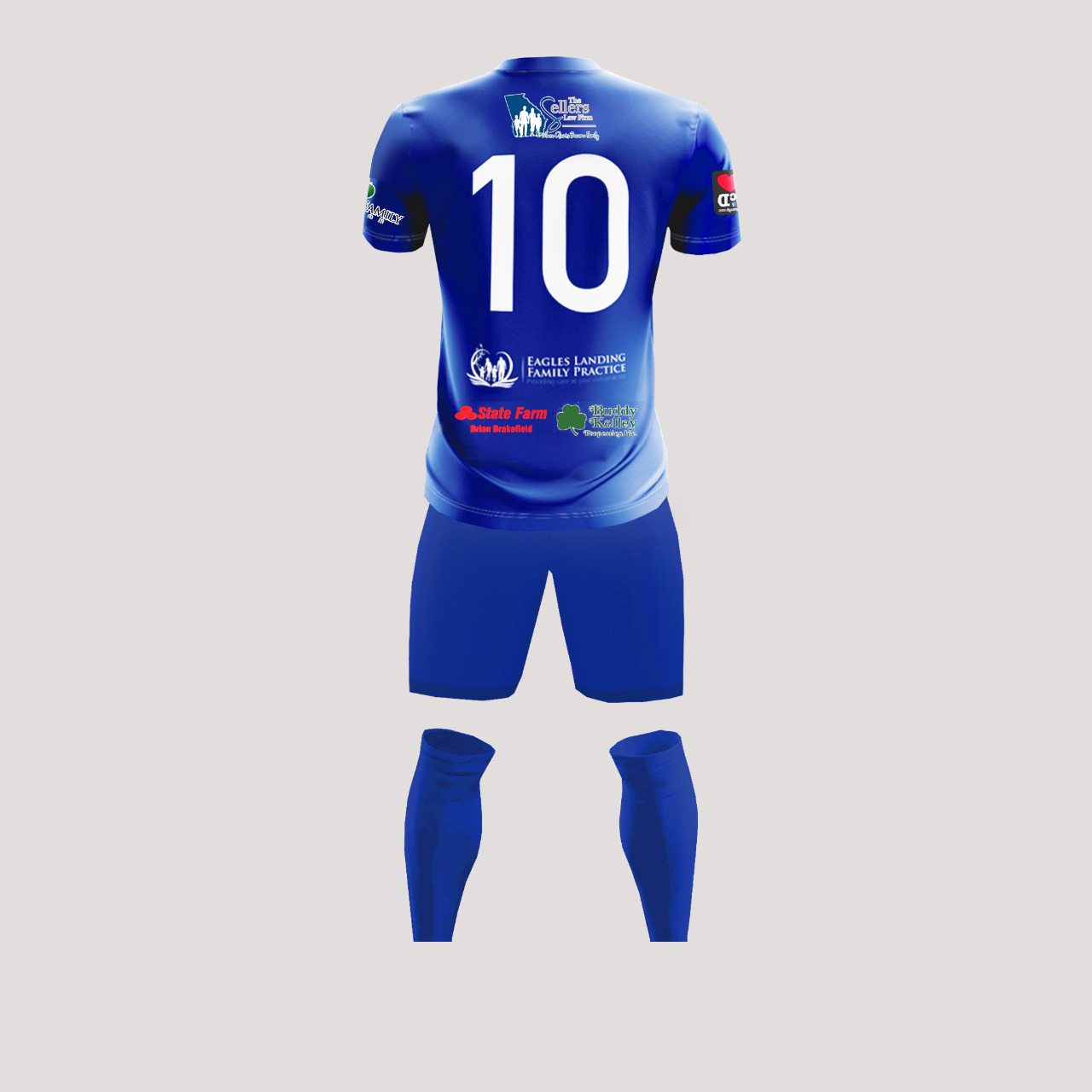 We also offer customisable gear, such as:
Hats
Hoodies
Jackets
Shirts
Shorts
Team kits
Tracksuits
…and more.
With sport being big business both as an activity and a fashion style, Summa Sportswear has found a business model that works. As a result, we are now seeking entrepreneurs to expand the brand across the US.
WHY CHOOSE SUMMA SPORTSWEAR?
Being part of a franchise comes with many benefits, the main one being that you run a business of your own – you are the boss – but you don't have the usual risks that come with a start-up.
Instead, you have a successful brand behind you – a brand that comes with our dedicated team to bring all the support you could want each and every step of the way. We will help you avoid the thousand mistakes and missteps that are simply par the course for those starting out on their own. We didn't reach this point without learning a thing or two!
As a franchisee, you'll be selling our products and strengthening the brand. As other franchise partners join the network, the reputation of Summa Sportswear will only grow, which will help all of us, including you.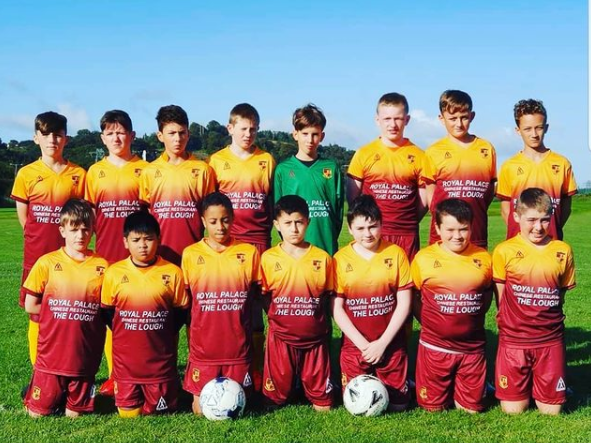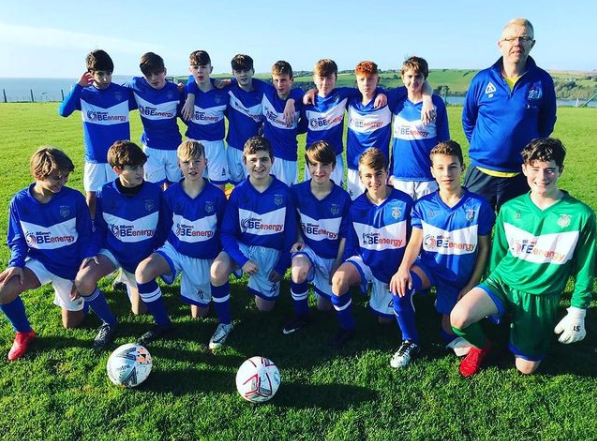 WHAT DOES SUMMA SPORTSWEAR DO?
It's simple. We design, make and sell remarkable, high-quality sportswear and accessories.
We allow all our customers to customise many of our items to their own specifications.
Summa Sportswear is more than just a supplier of clothing and kit for exercise and sport. We want people to look and feel stylish. To feel great about themselves knowing they have the right kit for taking care of their physical – and by extension, mental – health. To have everything they need to reach their personal peak.
As a franchisee, you'll be selling our products and strengthening the brand. As other franchise partners join the network, the reputation of Summa Sportswear will only grow, which will help all of us, including you.
We are a business based online so a computer with good working internet and a phone are necessary. We provide custom made sportswear to sports teams and organizations of all kinds. We can service any sport and even industrial workwear and so on. The normal mark up on our items is 100% so essentially doubling our money.
We generally split the profit with you on every sale 60:40 in your favour, this is negotiable. We say a 20% commission on sales as it works out about the same earnings for you. We are dealing with sports teams/clubs and organizations generally. We are open to ideas. We custom design, which is really not a huge ask from the factories we are dealing with. Items are generally printed and stitched in factories in 10-15 days and then shipped.
There is no MOQ however shipping rates will need to be factored in, in all cases. This is generally pushed forward to the customer. We use factories in Pakistan and China but are open to using US companies. We started in Ireland, where I'm from, however I spent 8 years in the states studying and playing soccer, Rock Hill., South Carolina, Charlotte, North Carolina and Atlanta, Georgia. Therefore we have expanded to these regions also.
HOW THE PROCESS WORKS?
You get an order from a team or organization. An order may be for 10 - 10,000 sweatshirts with an embroidered logo of the customers choosing.
You send in a picture of the logo and colour of the sweatshirt(s) and we send back an image to reflect this. We have our designer create this image based on the instructions given. You share this image with customers and get 'the all clear' to order. You tell us via email, the order, we send an invoice to you via email to share with the customer.
The customers pay at least 50% down and 50% upon delivery. We send orders to the factory and they create items and ship them to either you, to deliver, or direct to the customer. The Customer receives the order and is happy. We also have an MLM structure we are rolling out at present that also may be of interest.
The Franchise cost is $499 to get started.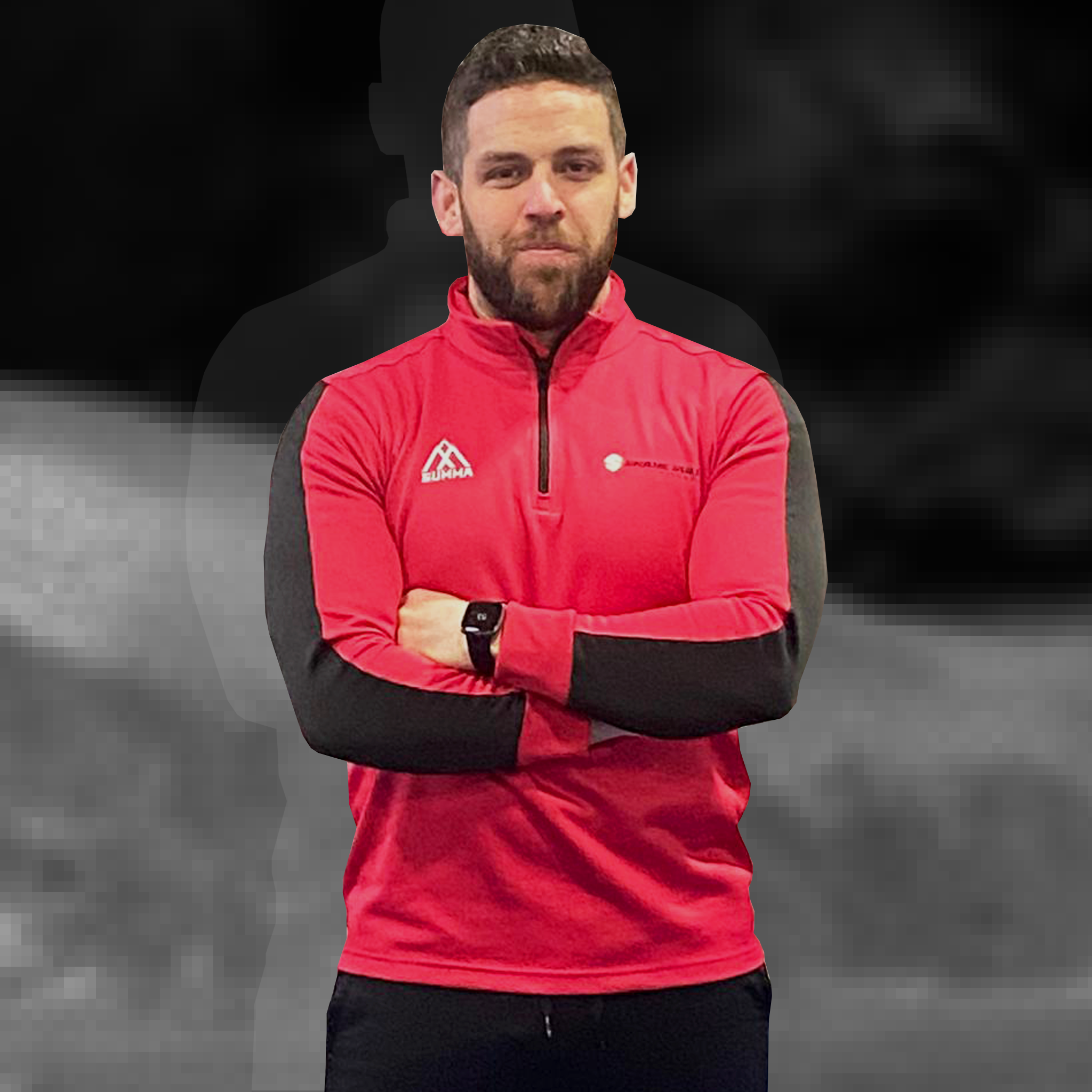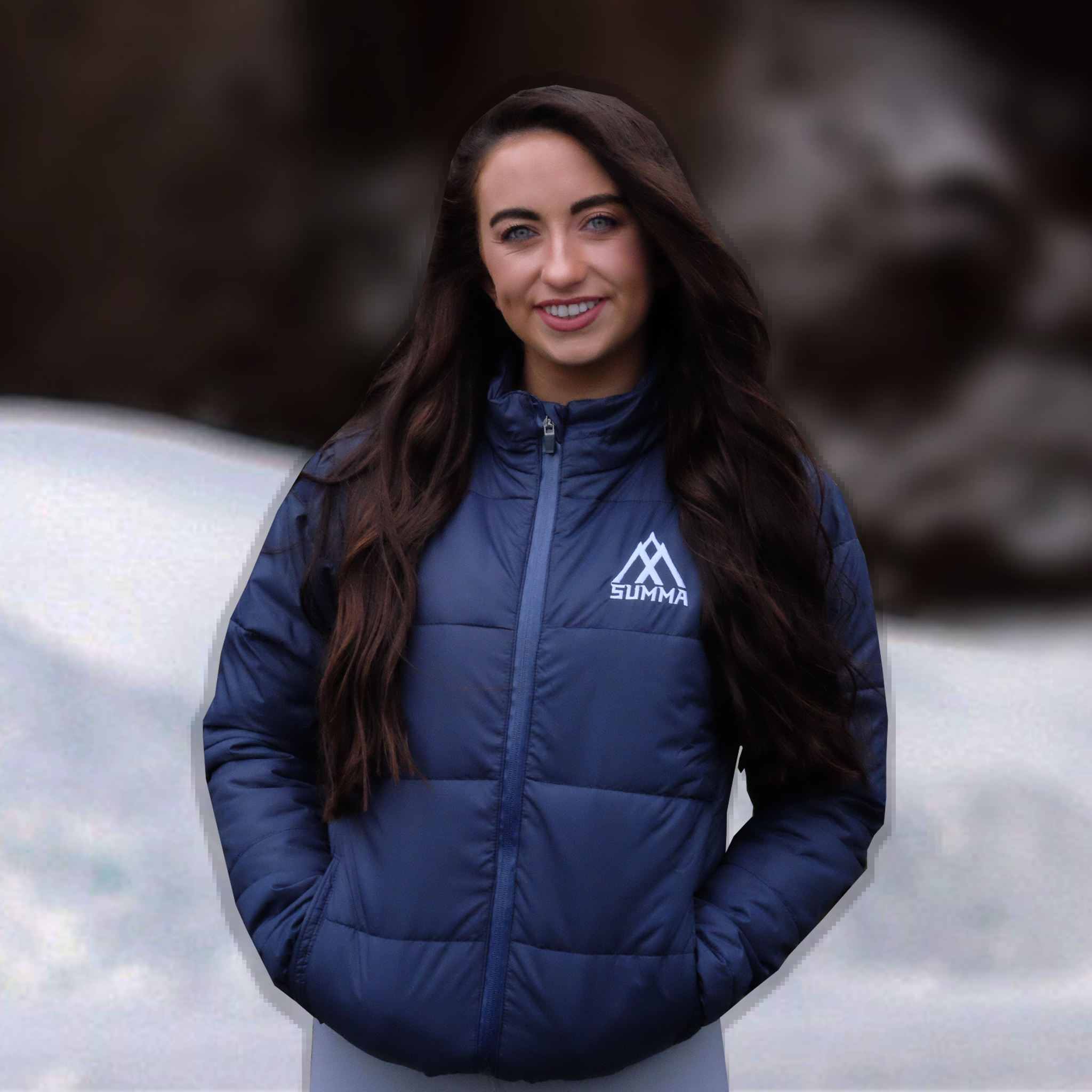 BENEFITS
Franchise support and a brand that will carry weight from day one.
Strong online presence & marketing.
Top-quality products that attract customers from a highly high demand sales sector; many people are interested in sport and physical activities.
Freedom to run your own business rather than simply be an employee.
Your success is our success, so we are more than just business partners; we're a team dedicated to achieving greatness.