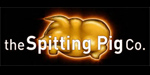 Spitting Pig - Catering Franchise
There is no better time to become a Spitting Pig franchisee as there are only a limited number of areas left available.
Territory Information
Location:

Oxford
Franchise Fee:

£12,500 + VAT
Profile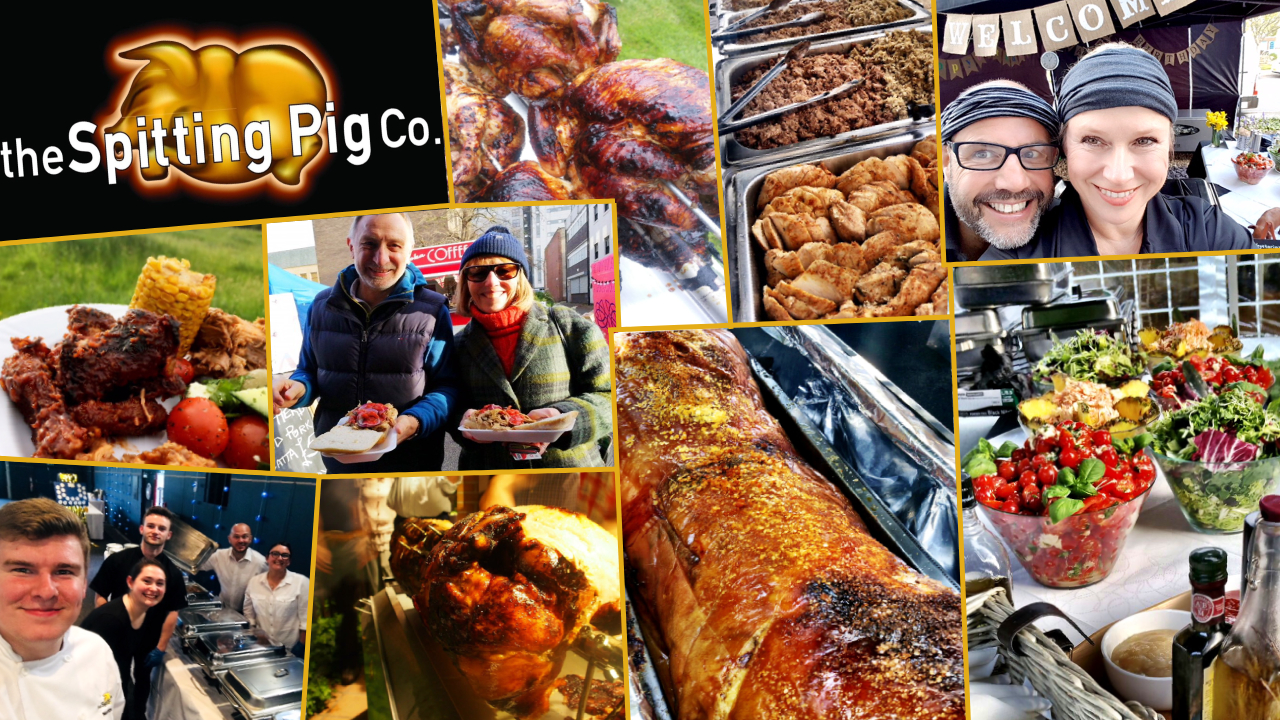 Spitting Pig began over 25 years ago when Stephen Marsden MD established a nationwide hog roast catering company. Spitting Pig is now the number one provider of hog roast catering in the UK with over 25 well established, successful franchises, many who have been with us for over 10 years.
With a quality product established in the market we have helped to transfer years of extensive knowledge of working on events to our franchisee's. We have a number of areas available and would like you to become part of the Spitting Pig Family.
Franchise Opportunity
When you sign up as a Spitting Pig Franchisee you get a complete service and support package that includes: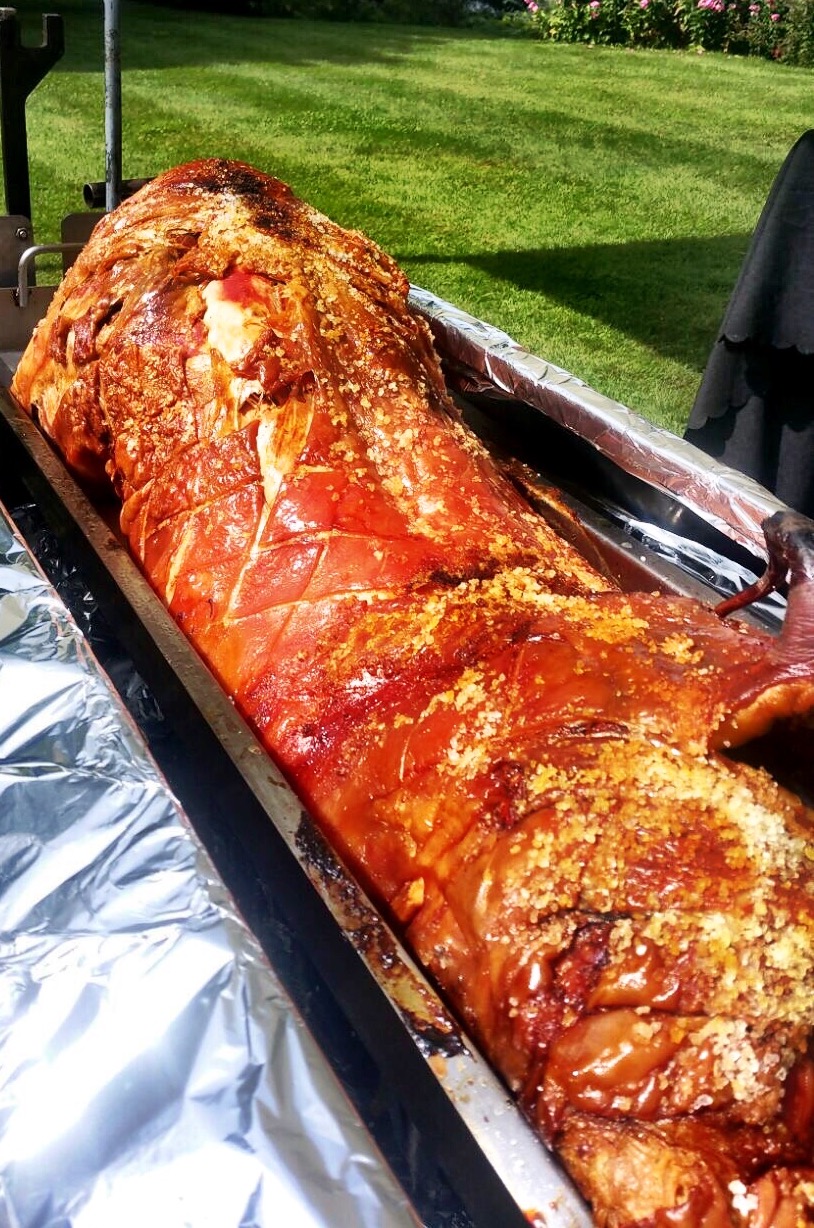 Rights to work under the Spitting Pig brand for 5 years, taking advantage of our long established relationship with corporate clients and event planners.
No chasing sales leads and no selling to the public. All your events are created via the office and are prepaid bookings.

Enquiries generated through your own bespoke Spitting Pig website, with strong positioning for key search terms on popular search engines.
These enquiries chased and turned into bookings. All paperwork created and emailed to your customer.
Completed bookings then passed onto you.
Exclusivity to all enquires and bookings generated within your area.

Expert advice on the industry, business start up and working on events.
Full and ongoing training given at head office and with other franchisees on live events.
Membership to NCASS which includes all the relevant health and safety training and documents for you and all your staff.
Uniforms for you and your staff, business cards and the sign writing of your vehicle.
Rights to renew the contract after the 5 year term.
All you as the franchisee have to do is book in and complete the enquires we send through with everything else taken care off. The business is completely flexible and can be as big or small as you want it to be. With the right investment this can be a large scale catering franchise working all year round employing a number of different teams to complete large scale weddings corporate events or parties. On the other hand with very minimal financial and personal investment it can be a nice addition to an existing business and can be run as a small full or part time business from home whilst still producing impressive results.
What Gives Spitting Pig the Edge?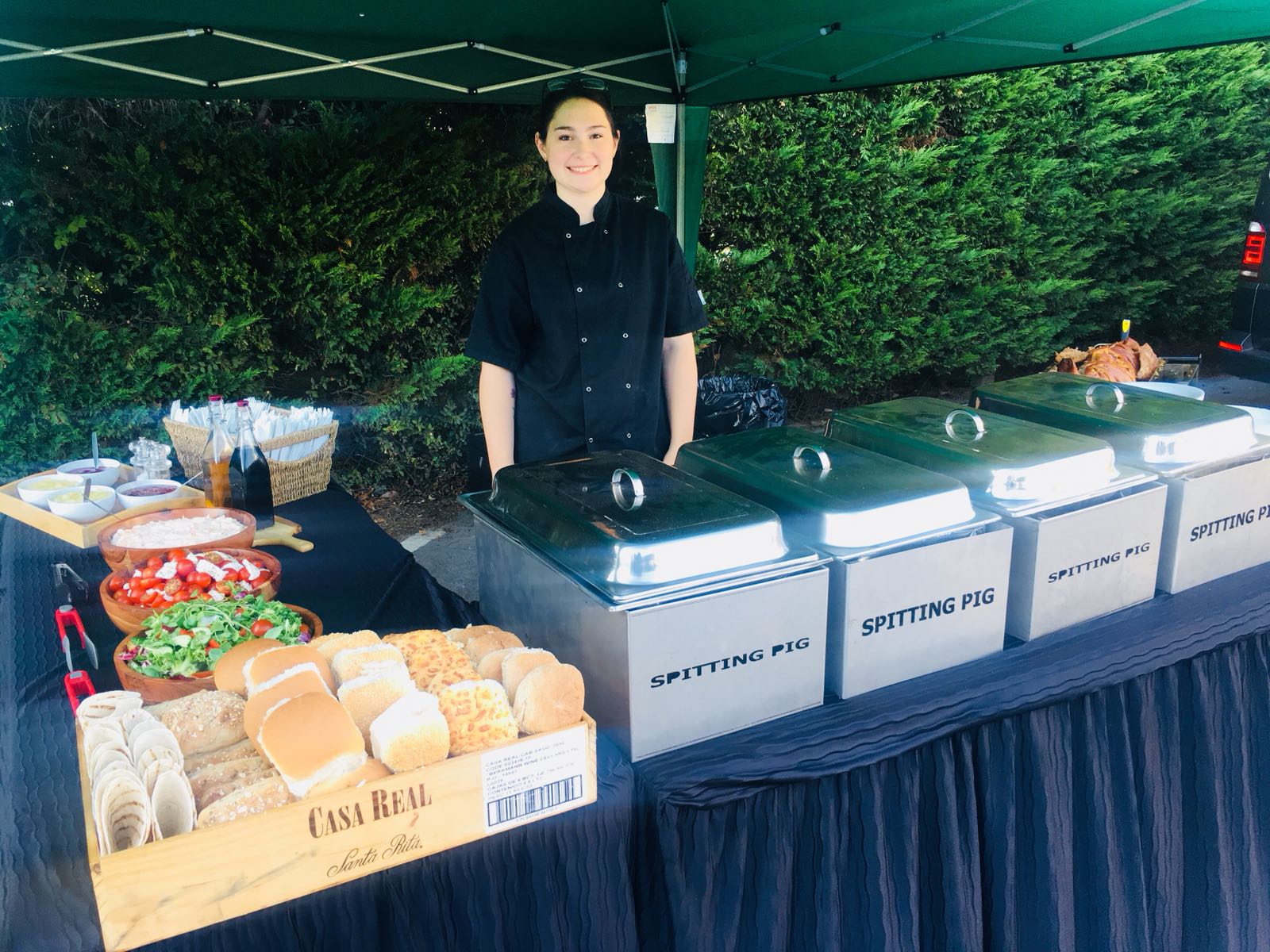 Established brand for over 25 years in the industry with large customer base coupled with a strong web presence that allows us to produce a large number of unique enquires for events every week.
Europe's leading manufacturer of hog/spit roast equipment meaning you will only be using the best tools for the job.
Expert training and advise available instantly from industry experts with over 25 years experience working on events and with the machines.
Back office operations that allows quotes to be sent out within the hour and for customers to always have a point of contact if they need any questions answered.
A server that allows you to work anywhere anytime. 
Financial Requirements 
There is no better time to become a Spitting Pig franchise as there are only a limited number of areas left available. The requirements to start a Spitting Pig franchise compared to other opportunities are considerably lower.
As mentioned previously the business is completely flexible and the range of investment will vary depending on how big you want your operation to be.
Area Purchase Cost
£8,950 - £14,950 + VAT for a 5 year term. Which includes all the bullet points in the 'Franchise opportunity' section, defined area, uniforms, 2 x hog roast machines, 2 x gazebos, 4 x trestle tables, 4 x chafing dishes and ancillary equipment needed to cook and serve.
Commission
25% of the event total. In return for all marketing, accounts, bookings, uniforms, training. We will endeavour to make sure you have enough bookings to work all year round. We will help you to produce healthy financial figures which will enable you to grow.
Turnover
Here at Spitting Pig we like to give new businesses a helping hand and equipment and area purchase costs can be made payable over an negotiated term, this will allow you to overnight create a business with a proven track record without the large start up costs of other franchises.