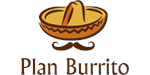 Plan Burrito - Multi-award Mexican Street Food Franchise
We have designed the ultimate Tex-Mex street food range with distinctive and indulgent flavours keeping our fans spoilt for choice.
Territory Information
Location:

United Kingdom
Franchise Fee:

£8,995
Profile
Plan Burrito - Multi-award winning Mexican street food franchise.
PLAN BURRITO  franchises across the UK are ready and waiting for you!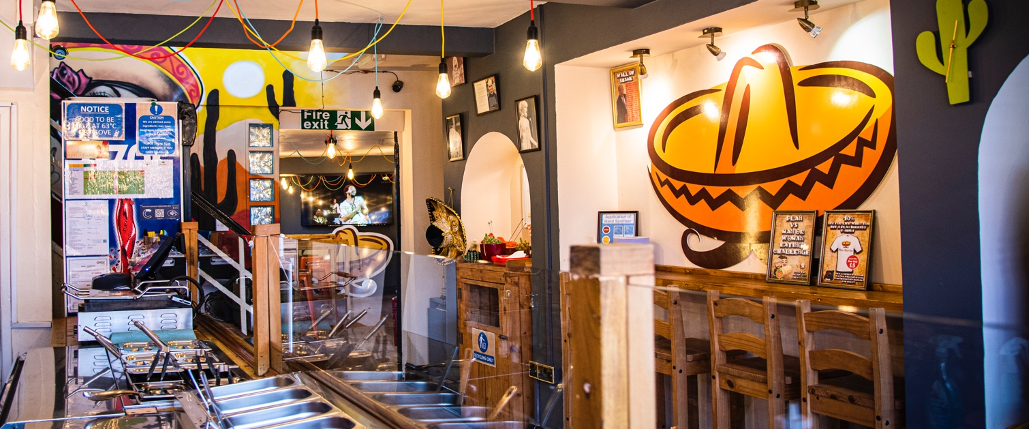 ABOUT THE COMPANY
Established in 2015, Plan Burrito has thrived even through the COVID-19 pandemic.
We import most of our ingredients from Mexico to always serve truly authentic, high-quality, fresh & tasty Mexican street food.
Customers find Plan Burrito atmospheric and appealing. We have our own disco-funk visual playlist playing, which gives customers an uplifting feeling (dancing is permitted).
We have become the place to visit any time of day for all age groups. We have designed the ultimate Tex-Mex street food range with distinctive and indulgent flavours keeping our fans spoilt for choice. With dine-in, takeaway and delivery services available, customers never miss their burrito day!
WHY CHOOSE PLAN BURRITO?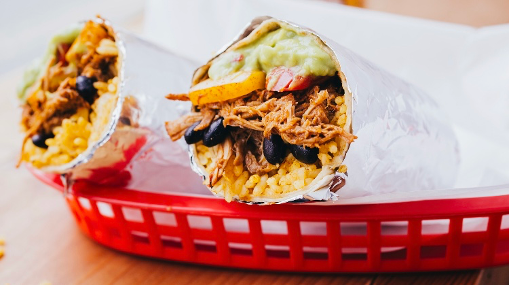 The Mexican food market is today one of the fastest-growing in the UK. It offers a wide range of new and distinctive flavours that everyone knows and loves. (Or soon will do if they haven't yet!)
We cater to all requirements, including Vegetarian, Vegan, Halal and all allergens.
With the population growing ever more health & weight-conscious, we are delighted to show that healthy food can still be tasty with the natural low calorie, high protein content of our award-winning food.
WHAT DOES PLAN BURRITO DO?
Mexican cuisine is nothing new to the UK market, so one has to ask what might make us stand out from the crowd.
We think it's the quality of our food. Plan Burrito has been awarded:
Best Mexican Cuisine 2020 for Leicestershire – SME UK Enterprise Awards.
Best Food Delivery Service 2020 in our location above 532 other establishments – Restaurant Guru.
Best Commended Street Food in the Country and Best Mexican Establishment in the Midlands 2019 – Food Awards for England.
Best Burrito in Leicestershire and Best Local Eatery – LUX magazine 2017 & 2018.
…and many more!
BENEFITS
SUPPORT NETWORK – We help you any time you need us.
PROVEN SYSTEM – Our systems are proven to be a recipe for a successful business.
BRAND AWARENESS – Our branding is known for multiple awards.
FINANCE – We can help you to secure financing for your store.
MARKETING – Our marketing team will help you attract customers through all platforms.
LOWER RISK – Franchising has a much lower risk of failure compared to going it alone.
TRAINING – We have a training schedule which will teach you how to run your business successfully.
LOCATION – We will help determine the right location.
PURCHASING POWER – You will benefit from Plan Burrito discounted rates.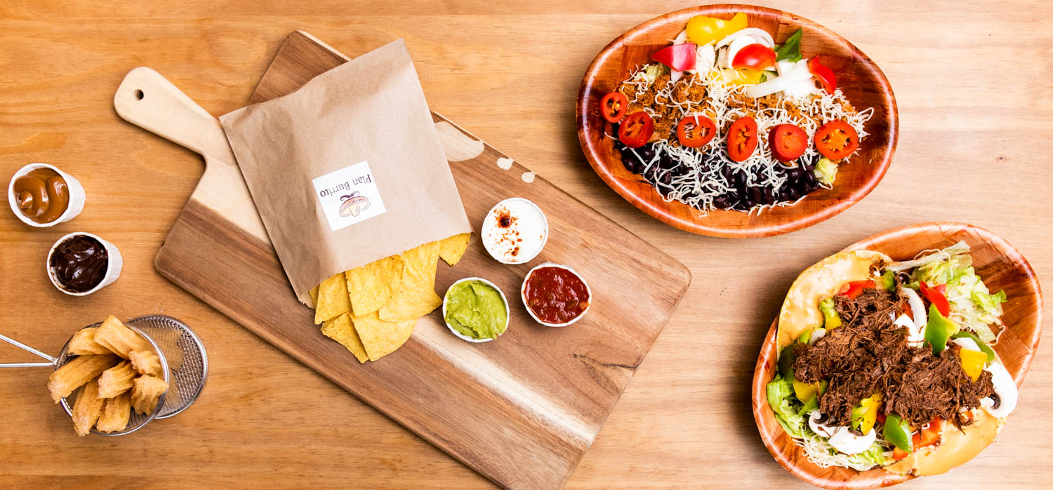 FRANCHISEE REQUIREMENTS
High levels of energy and enthusiasm.
Natural & effortless communication with customers & teams – being a people person is essential.
Innate affinity & passion for quality food standards in fast-food operations.
Fun-loving & engaging personality.
Prepared to listen to advice and guidance.
Hard-working.
TESTIMONIAL
"This is the beginning of our franchise journey and for that we are offering a huge discount on the initial franchise fees for our first 4 successful applicants. We have 3 size concepts from a small trailer set up to a full blown restaurant."