Living Portraits Franchise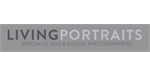 Living Portraits - Animal Photography Franchise
Living Portraits, a specialist dog and equine photographic portrait group, have new franchise opportunities right now in several locations.
Territory Information
Location:

Bath
Franchise Fee:

£12,775 incl. All Marketing Materials
Profile

Join a Specialist Dog and Equine Photographic Portrait Group Operating throughout the UK.
We create stunning wall art of dogs and horses, using a proven technique to produce our unique style of photography, which never fails to impress.
40% of UK householders own pets with 9 million of these being dogs and 1 million horses. It's no wonder that the UK pet industry is worth more than £2.7 billion annually! We are an animal loving nation and our pets are part of the family.
What does a Living Portraits Franchise consist of?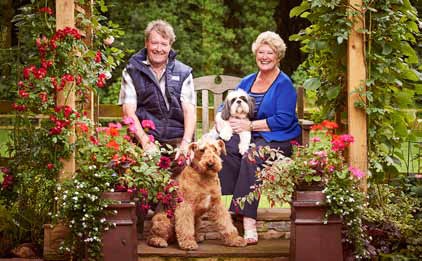 So many people think of starting their own business - not just for the financial rewards but for the opportunity to be your own boss and run your own life.
But the downside is that although you get all the rewards, you also take the risks. Taking on a franchise within a proven operation reduces those risks substantially.
By joining Living Portraits, you can reduce them even more!
Established Track Record: As a franchise buyer, you become part of a proven system of operation. Your franchisor offers a concept with products and services that have sold successfully. You have history to learn from and to help you predict your own future.
Faster Start Up: You have a short learning curve as a franchise owner, because you have assistance from a franchisor with lots of experience to draw upon in starting other new operations successfully.
Purchasing Power: The group purchasing power of franchisees can make a big difference in your costs of doing business.
Name Recognition and Brand Awareness: With an established franchise, you get the benefits that occur from marketing an established brand of products or services. With a new franchise, you can grow and contribute to the creation of the brand.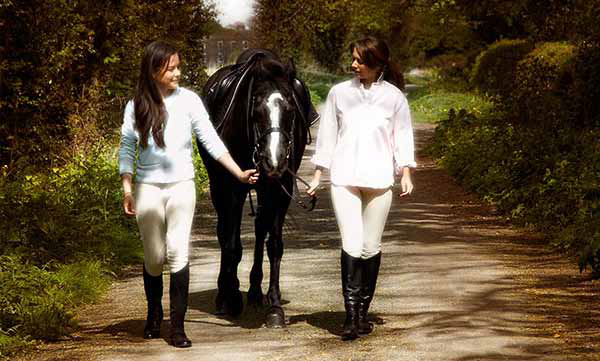 Everyone knows what happens when you dig out a box of old photographs. You suddenly find yourself transported to a bygone era as happy memories of people, pets and places come flooding back.
That's the power of photography. It doesn't matter if you're looking at a tiny, dog-eared, sepia print from the fifties or a colour photo from your schooldays in more recent times. Your imagination, like the image itself, is captured for all time.
You can be part of this winning business and capture a moment for someone.
What kind of support can I expect from Living Portraits as a Franchisee?
Everyone working for Living Portraits is an important player on the team. We believe in building personal professional relationships with our customers and being polite and helpful at all times. We must make it easy for people to do business with us.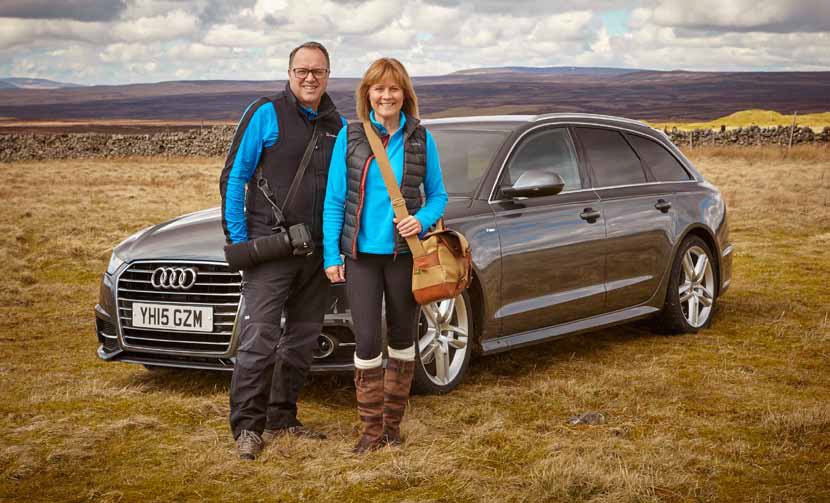 As a franchisee, you buy the right to develop your business in a defined geographical area, with a guarantee from Living Portraits of no Living Portraits competitor in that area. Franchisees can offer their clients the full breadth of Living Portraits expertise, all supported by the full span of our capabilities.
Our aim is to provide a nationwide quality service to customers with an emphasis on personal service and professionalism.
We aim to build up a strong two way working relationship with all our franchisees, and make the Living Portraits name synonymous with excellence.
We ensure that you are well equipped to start and grow your business. Training, ongoing business support and a wide range of resources are available when you become The Living Portraits Franchisee in your area.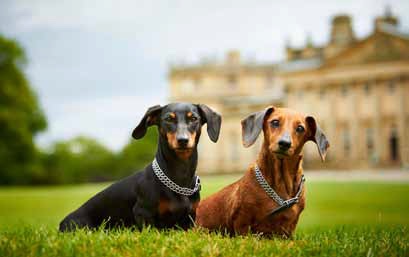 One of the main benefits of Franchising is that it is a business partnership between Franchisee and Franchisor. Head Office support is essential especially in the early trading days of the Franchisee, and it will always be readily available.
In the early days there will be a very much hands on approach, gradually stepping back and letting you, the Franchisee take complete control as you become more confident, professional and experienced.
The operations manual contains all the information and know-how to run your own business successfully. It will be your point of reference for everything you do. It is a step by step guide on how to run and operate the business. This manual alone is worth the franchise fee. It's a treasure trove of useful information and will save you time and money every step of the way. It is written in a clear way, following an easy to understand format. All the facts of the business without the fuss, and all at your fingertips from day one.
What do you need to be successful as a Living Portraits Franchisee?
There is just no escaping the fact that running your own business can be hard work. However, you are doing it for yourself and the rewards of a Living Portraits franchise will be there for you to see from day one.
If you possess the following attributes, then a Living Portraits franchise could be just what you have been looking for:
A willingness to work hard, because there is simply no substitute for hard work.
A willingness to persevere, because there will always be times when things don't go according to plan.
The desire to work for yourself, and take proper control of your own destiny.
The desire to work with others who all share your commitment to the highest standards.
Living Portraits are now expanding and we have a variety of new franchise opportunities right now in several locations. If you want to join with us as we continue our expansion across the UK, we would like to hear from you.