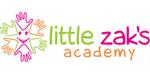 Little Zak's - Little Zak's Franchise
The Little Zak's Academy is a leading childcare provider in New South Wales.
Territory Information
Australia
Total Investment:

$500,000
Other Areas Available

Australia
Profile
Australia's Best Childcare Business
Co-ownership of a Little Zak's Early Learning Centre
The Little Zak's Academy is a leading childcare provider in New South Wales, offering premium services and extra curricular activities throughout their early learning centres. At the core of Little Zak's Academy lies their love for family and close partnerships with all Little Zak's parents, as well as a mission to provide the best start in life to all children through the Early Years Learning Framework (EYLF) - 'Being, Belonging and Becoming' - and the National Quality Framework (NQF) offering intentional teaching and spontaneous learning.
Managing Partner Business Opportunity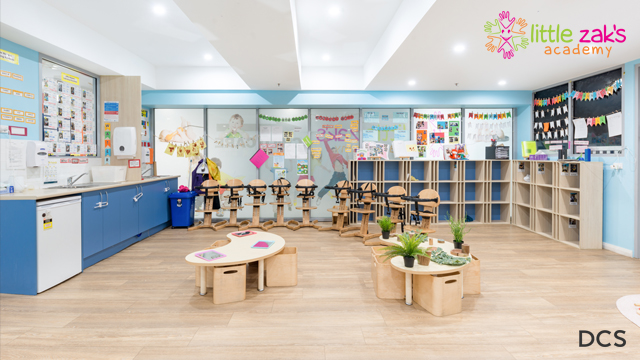 They offer managing partners' incredible opportunities to take control of their days, run a fun & lucrative business and give back to their local communities. Little Zak's does not just run amazing childcare centres - it runs commercially brilliant businesses! Whilst exceptional care & education of children is always their paramount priority, they are a profit-focused organisation that knows how to make money too. 
So who are they looking for? 
Little Zak's Academy is looking for managing partners who are passionate about business and are driven to succeed. You will be expected to obtain the necessary police checks and Working With Children Check (WWCC) certificate in order to operate a Little Zak's early learning centre. 
You need a can-do, positive outlook on the business and will understand the commercial aspect of running a profitable childcare centre. You need to be passionate about the brand and have a solid business understanding, while compliance and willing to follow processes is a non-negotiable. Additionally, you should be resilient, driven and clearly demonstrate strong sales and marketing skills.
Benefits of the Little Zak's Co-Ownership Business Model
Reduced Risk : You're not going it alone, you actually partner up with the industry titan & share their experience, expertise & knowledge.
Aligned Interests : Unlike most franchises where the franchisor mainly profits at your expense, we make money when you do. Our goals are shared & aligned.
Easier Entry : Starting a centre by yourself is a huge task. From licensing complexities to the big upfront capital required, it would be really tough. Having us as your partner makes this stuff simple, so you can focus on the business.
Additional Benefits of Joining Forces with Little Zak's
●      Long-standing History (over 25 years)
●      In-centre Training and Ongoing Assistance
●      Exceptional Marketing and World-Class Brand Support
●      Proven and Profitable Business Model
●      Recognisable Brand, Logo and Colours
●      Profit Focused Organisation (Guaranteed $100k pa income)
●      Industry Leaders Providing Exceptional Service
●      Head Office Support with a Dedicated Area Manager
Grow with Little Zak's! Join Australia's number one childcare business as a Managing Partner!
Franchise Opportunities:
●      Sydney and New South Wales
●      Australia-wide
Cost
Co-ownership starting from $500,000 + Share of the Bank Guarantee
Years established
Little Zak's first started back in 1993. For over 20 years, Little Zak's Academy has been providing excellence in early childhood care and education in a safe, welcoming, adopting and nurturing environment. 
Training and Support
[In-centre Training and Ongoing Assistance]
All managing partners will be given in-depth training which will include three days of in-centre experience, where you will get to get right into the action and test what life is like as a Little Zak's owner-operator. You will be provided with all the necessary tools and be taught the relevant day-to-day activities of running the centre. You'll be given the confidence and knowledge needed to open the doors of your business and be provided with ongoing support, every step of the way. You'll be provided with extensive training on things like sales, people management and running a business, delivered via a mixture of in-person and online platforms,through a custom-built Franchisee Portal.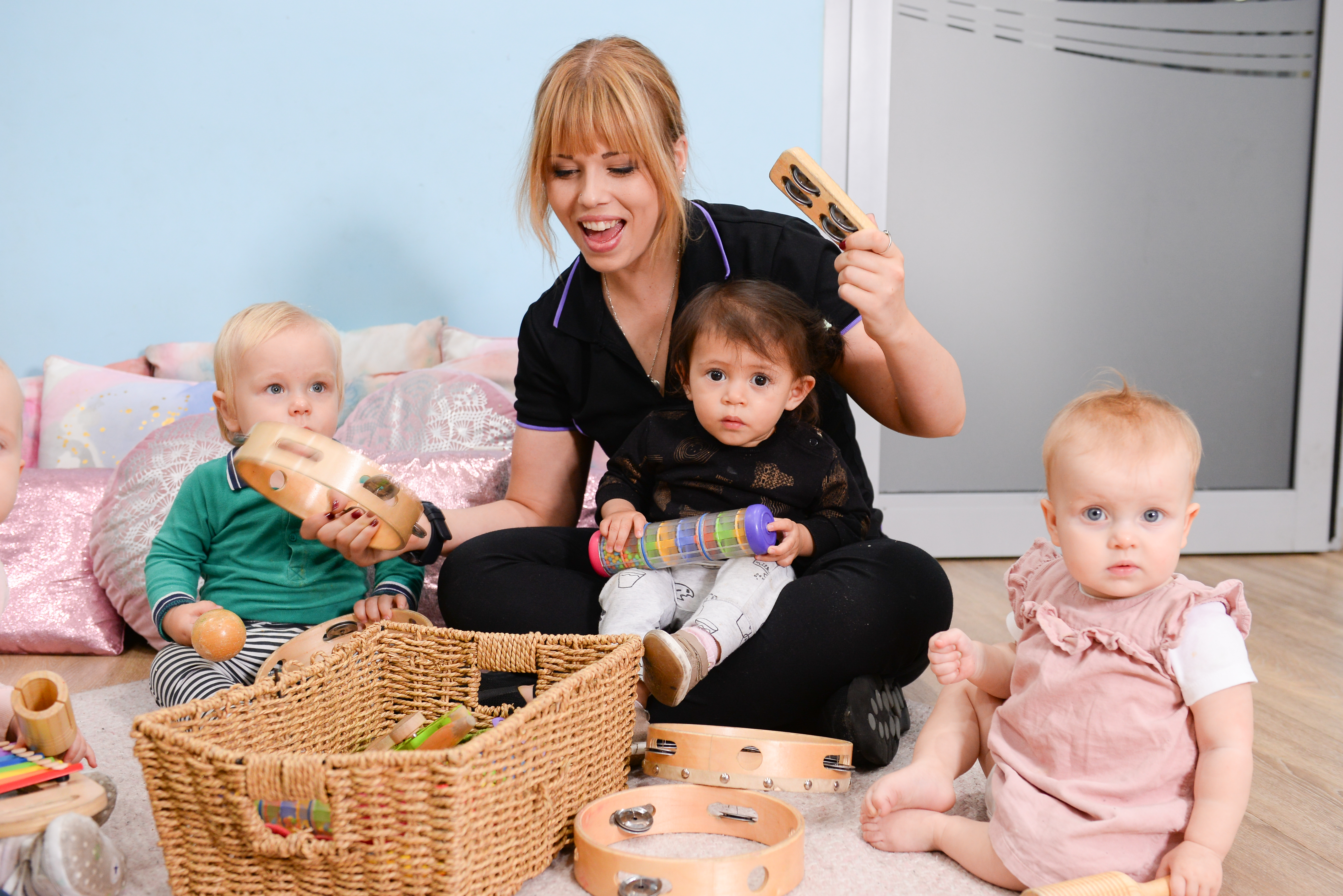 Marketing Support
[Exceptional Marketing and Brand Support]
Managing partners will have easy access to local marketing materials and collateral, as well as digital marketing strategies and evolving management systems. Managing partners will be supported by the highly-experienced internal and external marketing teams who are on hand to support the business with all content, public relations and graphic design needs.
The mechanics of their co-ownership model are actually pretty simple. Their business development team will take you through the step-by-step process to help you understand the co-ownership business model and also take you through who takes care of what. 
As a Little Zak's Managing Partner, you won't be alone. 
Submit an online enquiry to find out more!