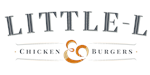 Little-L - Chicken and Burgers Franchise
We are looking for individuals who can bring enthusiasm, personality and a high level of service to their own Little-L Restaurant.
Finance requirements

Total Investment:

$300,000

Areas Available

Opportunities throughout Australia
Profile
Interested in joining the


FOXIEST FRANCHISE IN TOWN?
Little-L's is the home of awesome chicken and burgers. We're known for whipping up some of the best burgers around, they are doused in secret recipe sauces and handmade in store.
While we're still small scale when it comes to franchising - our business model has been fine tuned and is ready to be replicated in burger eating territories throughout New South Wales. Join us for some fun, a bit of cheekiness and a great burger sometime soon!
The Little-L Story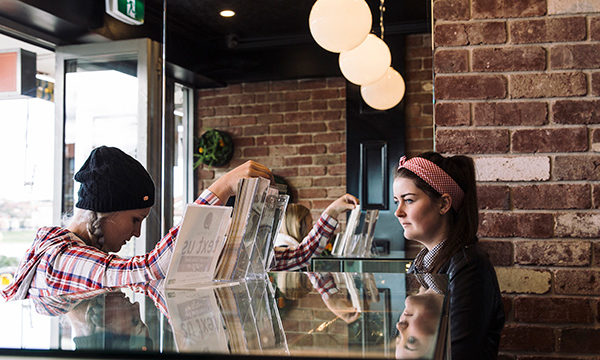 Little-L started in 2008. Back then we were Ollies, named after my wife Olivia. We were small scale and dedicated to the mission of crafting our burgers - over time our burgers grew in popularity and we knew it was time grow up and expand our small business.
We changed our name to Little-L, after our two daughters. We love our girls. The eldest is gentle and sweet, and as you might expect, the youngest mischievous.
With our new name, our promise is still the same but our mission is bigger - To share our awesome chicken burgers with Australia.
We Have a Mission
To make really awesome chicken burgers, and that is what we do!
What's so good about Little-L?
Our Burgers are Awesome

We've refined our menu over years, we source our ingredients locally, we make all of our sauces in house and our chicken is happy and healthy. We have high standards and don't cut corners when it comes to quality.

Brand and Marketing

Our brand is fun, quirky and has real personality. People know who we are and they love what we stand for. You'll be joining a brand that has a following that moves beyond Facebook likes.

Systems and Processes

We have our business running like a fine tuned machine. We're willing and ready to share our secrets to a well run kitchen and business with our franchise partners - we'll teach you everything you need to know.
Lifestyle
We are all about lifestyle. You need a business that will fit into your life, be flexible with your family and social commitments and allow you to live your life how you want to. We can offer you that, and will support you throughout your franchise journey.
Training Provided
If you are granted a Little-L franchise we will assist you with site selection and lease negotiation to get you into the perfect site and set it all up so that it looks as great, and functions as well as our Bondi restaurant. You will be fully supported by our own experienced team and full training will be provided to make sure that you're ready to rock you're own Little-L business.
Who We're Looking For
We are looking for individuals who can bring enthusiasm, personality and a high level of service to their own Little-L Restaurant. We can help you with the rest!