Launch My Biz Business Opportunity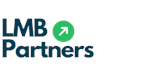 Launch My Biz - Online Business Opportunity
A revolutionary digital business opportunity and partnership that provides a complete "Done For You" online enterprise.
Territory Information
Location:

Kamloops
Other Areas Available

US, Canada and the UK.
Profile
LAUNCH MY BIZ BUSINESS OPPORTUNITY AVAILABLE NOW
LAUNCH MY BIZ business opportunity now available worldwide. Find out everything you need to know, including the cost to start here!
ABOUT THE COMPANY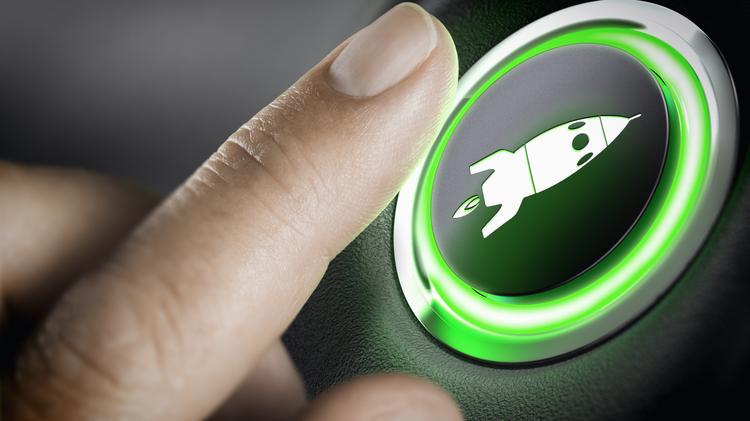 Launch My Biz (LMB) is a revolutionary digital business opportunity and partnership that provides a complete "Done For You" online enterprise with a guaranteed income!
LMB offers two partnership opportunities. Initial investments begin at $15,000, while accelerated partnerships are $25,000. Both options include the LMB unparalleled $10,000 per month guaranteed income!
Our business is all about your business. Just get in touch and make an initial investment, and you will find yourself the boss of your won company under our franchise umbrella, so you'll never find yourself alone when you need help and support.
WHY CHOOSE LAUNCH MY BIZ?
It helps to consider several factors when seeking a new business opportunity:
Can it be operated from home? – Yes, it can!
Does the business come with a proven track record? – We've been operating for a year and have nearly 100 success stories from our current franchisees.
Is training & support provided? – All the training & support you could possibly need is here at LMB.
Is experience required? – None whatsoever. Just a can-do attitude and a willingness to put in the time.
What is the success rate for participants? – High!
What are the required working hours? – 8-10 per week.
WHAT DOES LAUNCH MY BIZ DO?
LMB has only been around for a year but has experienced massive success through its digital marketing experts and e-commerce professionals' efforts and expertise. Nearly 100 successful partnerships later (and in less than a year), LMB is poised for significant growth in 2021 and beyond.
You'll be running your own store with LMB behind you every step of the way so that you'll be reaping profits quickly and measurable by the day.
BENEFITS
Time freedom in a work-at-home business.
A solid and successful track record in a growing (trillion-dollar) industry.
Complete training & support.
Requires only 10 hours per week.
Our partnerships' success rate is 100% and comes with our $10K/month income GUARANTEE!
We know stepping into terra nova can be daunting, which is why we provide training & support for the first full year.
LMB ensures your success with our weekly LIVE training sessions and dedicated Partner Project Managers. You can rest assured that the Launch My Biz program is a true partnership, meaning your success is our success.
FRANCHISEE REQUIREMENTS
Let's be clear - the LMB Partnership Program isn't for everyone. It requires a minimum investment of $15k, and partners should have additional investment capital for marketing costs, website hosting, etc., for the first six months. This is to help grow and scale your business.
The ideal candidate should be:
Committed to building a successful online business.
Available for 10 hours per week for online meetings and training.
Available to co-manage and grow the company for the following year.
Keen to follow our guidance and training to ensure long-term success and growth.
Financially able to invest the minimum amounts required.
If you think you're a good fit to be an LMB partner, get in touch.
TESTIMONIAL
"Better than expected I was part of this pilot program. I thought it would be less structured but these guys know their stuff. It's been a couple of months I've made back my enrolment fee and significantly more! I really appreciate the education included, hoping I can continue in this program!"
Gordon K.
"Currently in at 8 months, I didn't have much understanding of this to start with and was overwhelmed at times, but my Manager of the account was very good at explaining things which helped. I did find things challenging as you have to put the work in but now I see rewards. Site is doing a nice $7,300/month and still growing. Best part [of] it [is] I can say I did this with the help of this team. Hats off to you."
David Cox