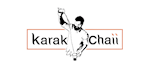 Karak Chaii - Cafe Franchise
The opportunity to step into the food & drink sector with a stylish company that brings the flavours of the sub-continent to Britain.
Territory Information
Location:

United Kingdom
Franchise Fee:

£12,500
Profile
The Karak Chaii Franchise Is Taking Off Across The UK!
After travelling through many cities in the Indian sub-continent and the Middle East, the team at Karak Chaii believe we have now brewed the perfect cup of chaii.
We explored the streets of India, visiting many chaii experts who have been brewing tea and enhancing the flavours of street food from generation to generation.
We have the responsibility to uphold this legacy. Karak Chaii is here to bring that blend to the world. Our Indian café based in the heart of Birmingham offers authentic chaii teas and provides a mouth-watering selection of Indian street foods, desserts, and cold drinks.
From the moment our doors opened, we gained a reputation for the best chaii around. Numerous people have tried to copy our recipes, but without success - all our recipes are a closely guarded secret.
With Karak Chaii, you will join our family and learn the secret to success!
Why Choose Karak Chaii?
The UK café culture is continuing to grow. Gone are the days when we were happy with a bland cup of milky English breakfast tea and a full English. We are looking for exciting and fresh new flavours. That's precisely what Karak Chaii brings to the market.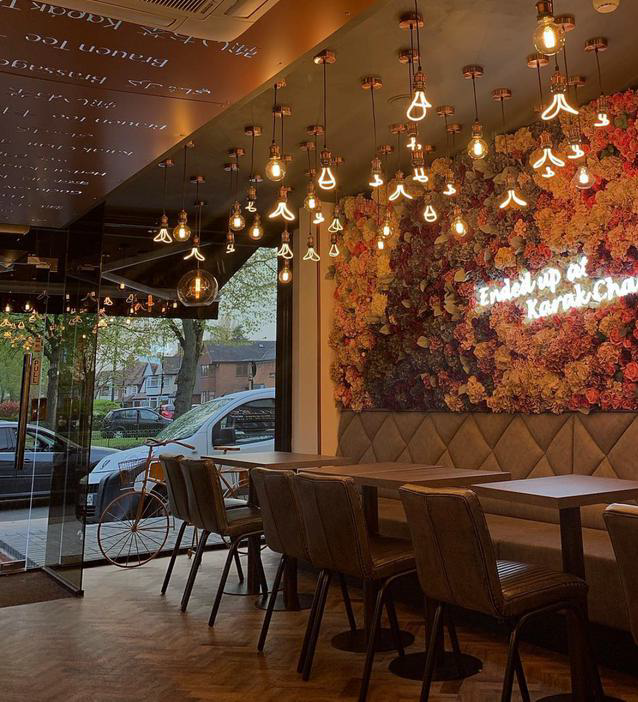 The best way of getting people together is through extraordinary food & drink, and that's our mission at Karak Chaii.
Due to our successful growth, we are looking to roll out our brand across the UK through new strategic franchise partnerships. The Karak Chaii franchise will provide experienced café owners or those new to the industry with the opportunity to earn a significant income.
We have developed a business model which will provide you with all the tools and support you need to run your own successful business. You will benefit from having an industry expert supporting you every step of the way as you grow your business.
What Does Karak Chaii Do?
At Karak Chaii, we pride ourselves on delivering the highest quality food & drink to our customers day after day. We know that attracting customers who come back again and again, thus spreading the Karak Chaii brand through word-of-mouth, is how our business will flourish.
As we expand, we seek entrepreneurs such as you who want to run their own business but with the support that only comes from a robust franchise system like ours.
Franchise Benefits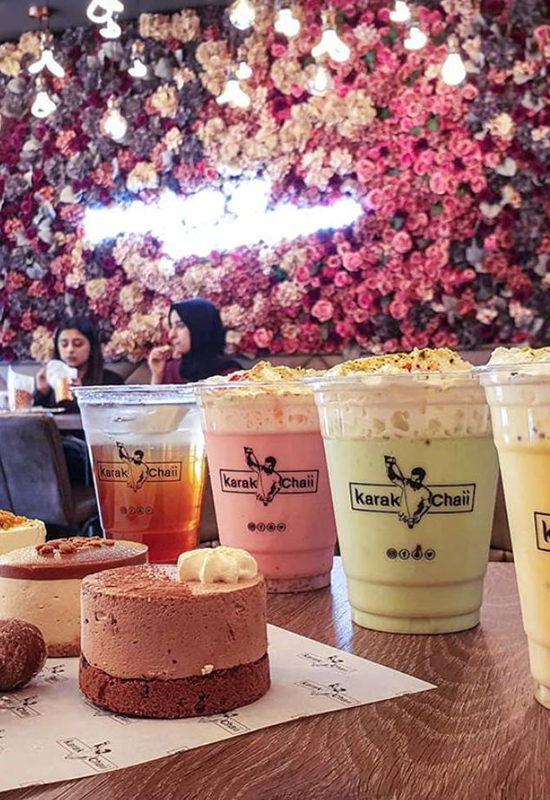 Full use of the Karak Chaii brand, proven business model, logo and website
Ten days of comprehensive training covering all business areas from operations to customer service and everything in between
Ongoing support and regular business updates
Full support in finding and securing a site as well as fitting out your premises
Exclusive franchise territory
Processes, systems & templates to run the business
Financial Requirements
Franchise Fee: £12,500 + VAT
Set-Up Costs: Approximately £130,000 + VAT depending on the location and the size of the premises
Ongoing Fees: 5% of turnover