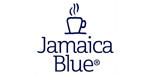 Jamaica Blue - Coffee Shop Franchise
A franchise built on the quality of its product and strength of its brand!
Territory Information
Location:

Birmingham
Franchise Fee:

£30,000
Profile
JAMAICA BLUE franchises have already spread round the globe and are seeking further branches in the UK.
ABOUT THE COMPANY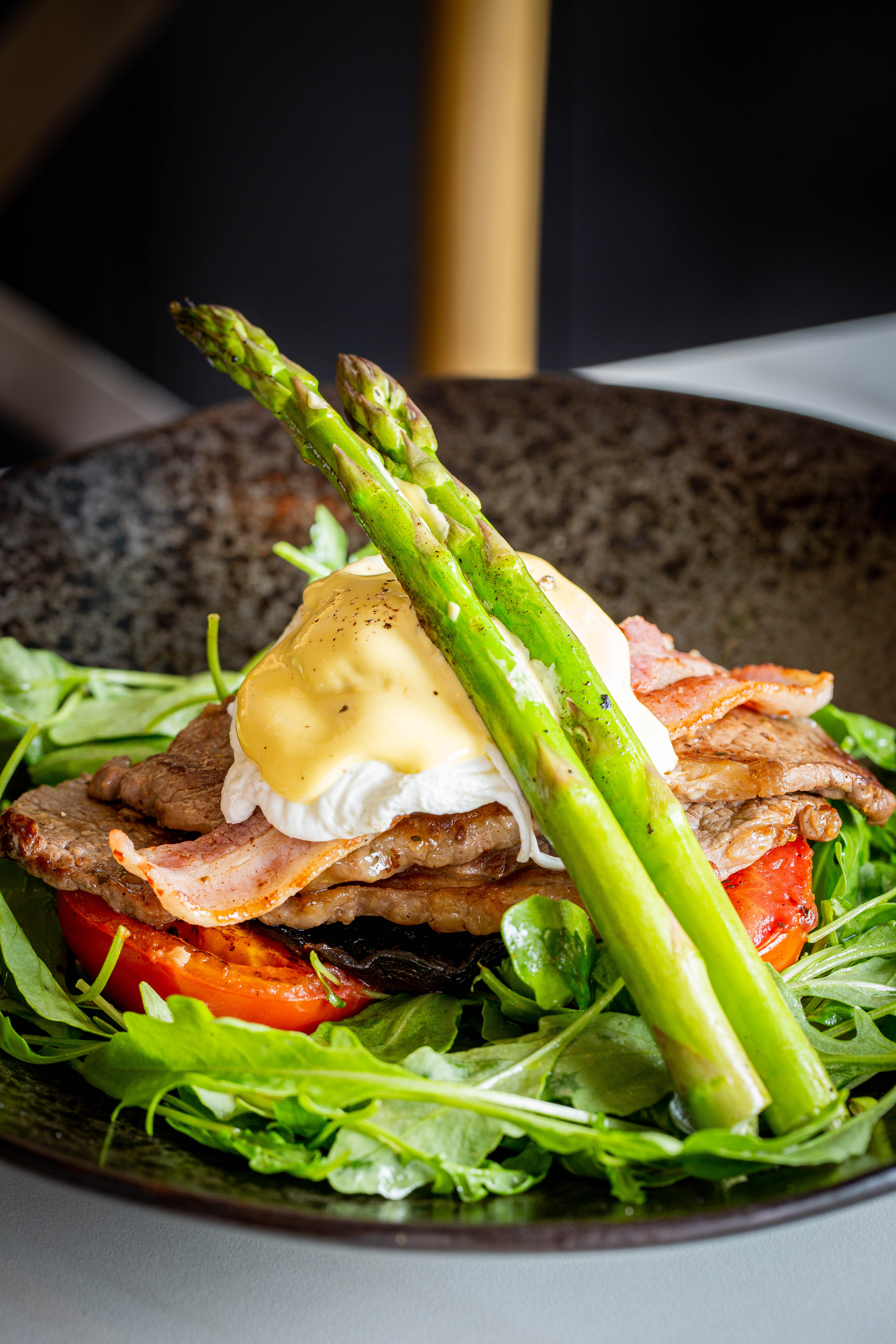 Jamaica Blue opened its first store in Australia in 1992 and the first UK branch in 2014. Today, we have over 170 cafés worldwide – and that number continues to grow.
Our cafés and stores are located in seven countries:
UK
Australia
China
United Arab Emirates
New Zealand
Malaysia
Singapore
Jamaica Blue is a successful and popular company built on the idea of providing customers with the best coffee – and we really mean the best – by using only premium ingredients to deliver contemporary café menus with a twist.
Now, as our brand continues to grow on the reputation of our top-quality customer service and delicious coffees using only the best beans from the Blue Mountain region of Jamaica, we are looking to continue expanding – which is where you come in.
WHY CHOOSE JAMAICA BLUE?
We offer customers a delightful ambience in each and every one of our cafés and stores across the world. We offer the finest, smoothest coffees using Fairtrade beans from Jamaica.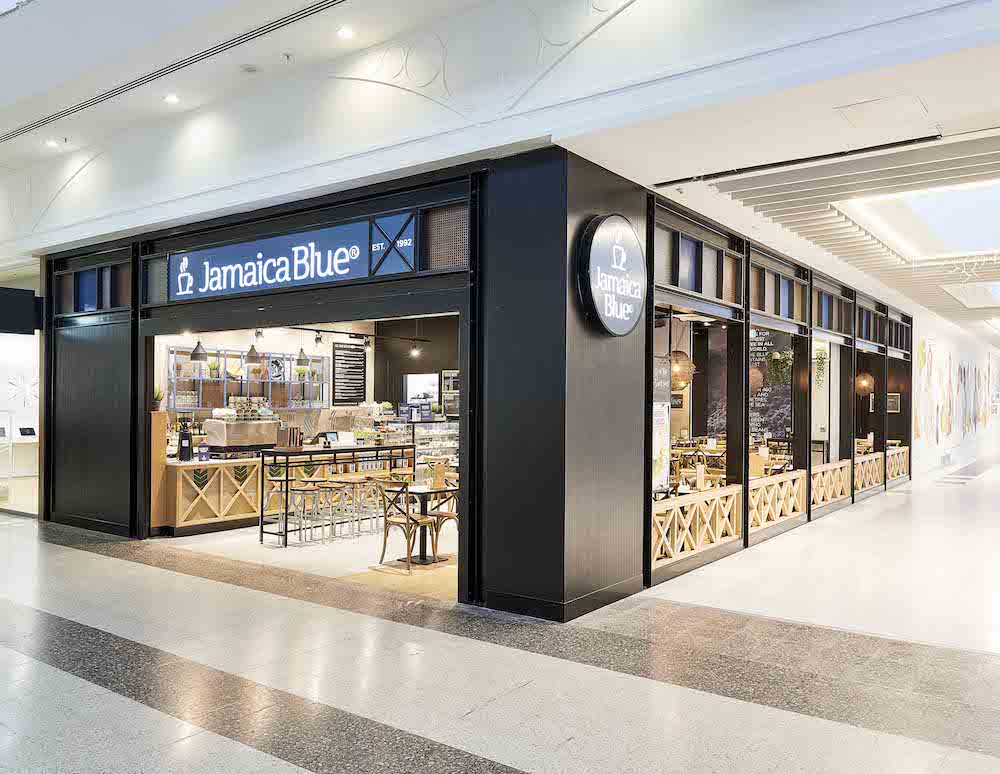 All of this, combined with our great range of food, means we can do more than give people somewhere to drink a quick cup of coffee. We aim to actively improve every customer's day by giving them a warm, friendly refuge from whatever challenges they face in their lives. It's great when someone tries us for the first time – but it's fantastic when they decide to return.
By joining our franchise, you will be running a business of your own. A café that comes with a recognised name and fantastic products. But while you are the boss, you won't be alone, as we offer our training, expertise, marketing and support to you every step of the way from day one. Your success is our success, so it matters to everyone that you get things right and find success.
WHAT DOES JAMAICA BLUE DO?
We harvest the finest coffee beans from the Blue Mountain region of Jamaica and use them to make the smoothest, most tasty coffee for every person who buys one of our drinks.
Under our brand, you will have a running start by opening a branch that comes with the familiarity of its reputation. We have worked hard to build and sustain long-lasting relationships with major retail landlords so that you can open your business in high-demand retail locations.
The café sector is highly competitive, so if you're thinking of getting into it, it makes sense to get the security, expertise, and power from a franchise like Blue Jamaica.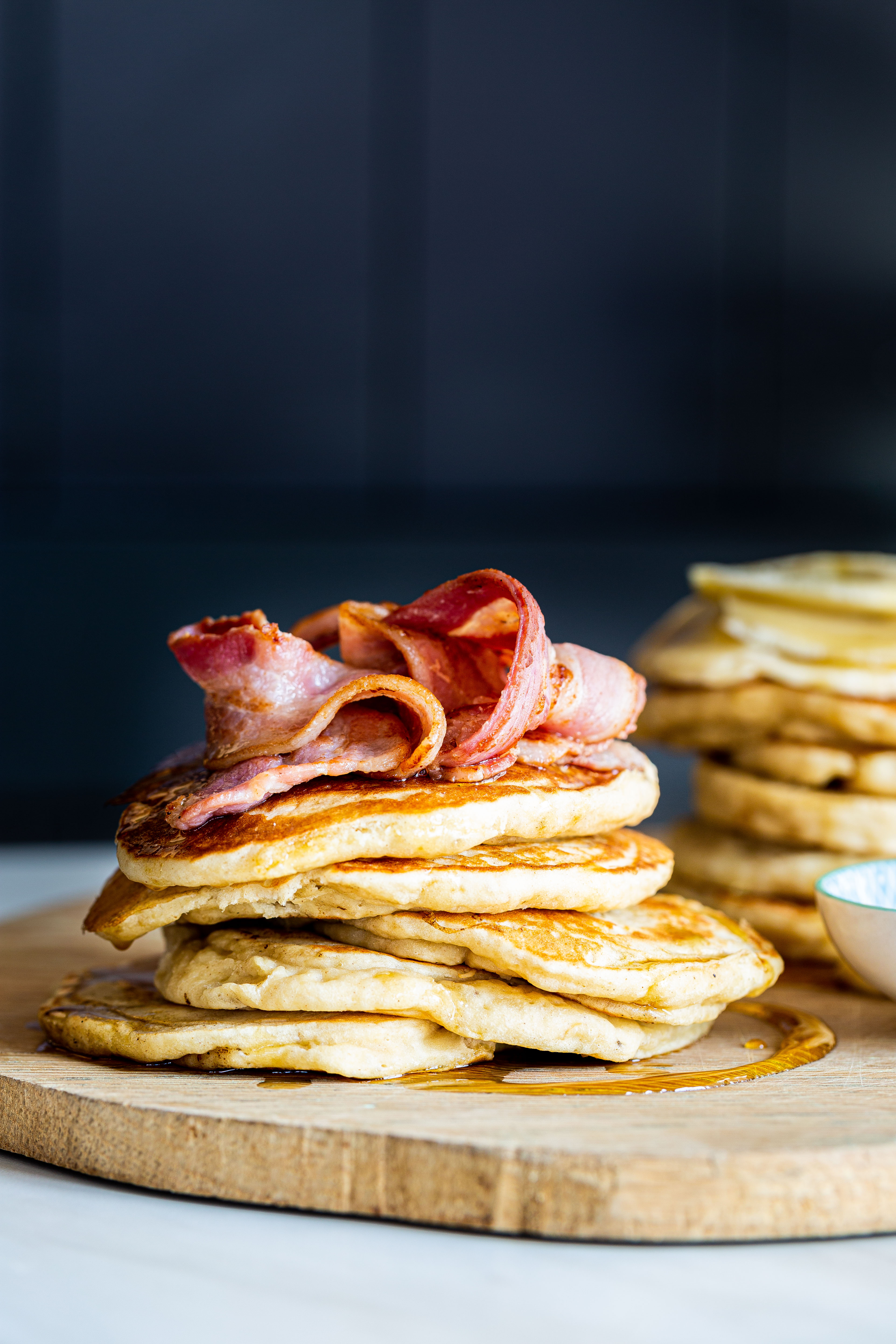 BENEFITS
A top brand that has an international reputation.
Complete initial training and ongoing support.
Excellent site location using our contacts with major retail landlords.
A quality coffee beverage that speaks for itself in its quality and attractiveness to customers.
Effective marketing to help get you noticed.
FRANCHISEE REQUIREMENTS
We are seeking:
Shopping centres (covered malls preferred)
Airports
In-store concessions
Hospitals
We require:
1,200 – 2,500 sq. ft GIA
Possibility for outside seating
A1/A3 use