Guardian Angel Carers Franchise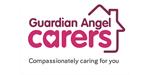 Guardian Angel Carers - Home Care Franchise
We are excited to offer new franchisee opportunities with a wide choice of UK territories.
Watch Video
Finance requirements

Franchise Fee:

£37,500 + VAT

Minimum Investment:

$50,000

Areas Available

UK
Profile
GUARDIAN ANGEL CARERS  franchises available now
Guardian Angel Carers  was established in 2012 by Christina Bassadone, a successful business leader and two-times Olympian with a heart for Home Care.
Since then, we've grown at a pace and gained an excellent reputation for our outstanding family-feel Home Care services. At heart, we aim to be by the side of and compassionately care for our wonderful clients through positive, person-centred home care.
Today, our award-winning enterprise has a 200-strong team across the South Coast, with several branches and a newly thriving UK franchise family network.
We are experiencing direct demand for our home care services, so we are excited to offer new franchisee opportunities with a wide choice of UK territories.
If you are energetic and purposeful with leadership – care or business – skills, we are more than ready to stand by your side from day one and help you gain your Guardian Angel wings and get your franchise flying.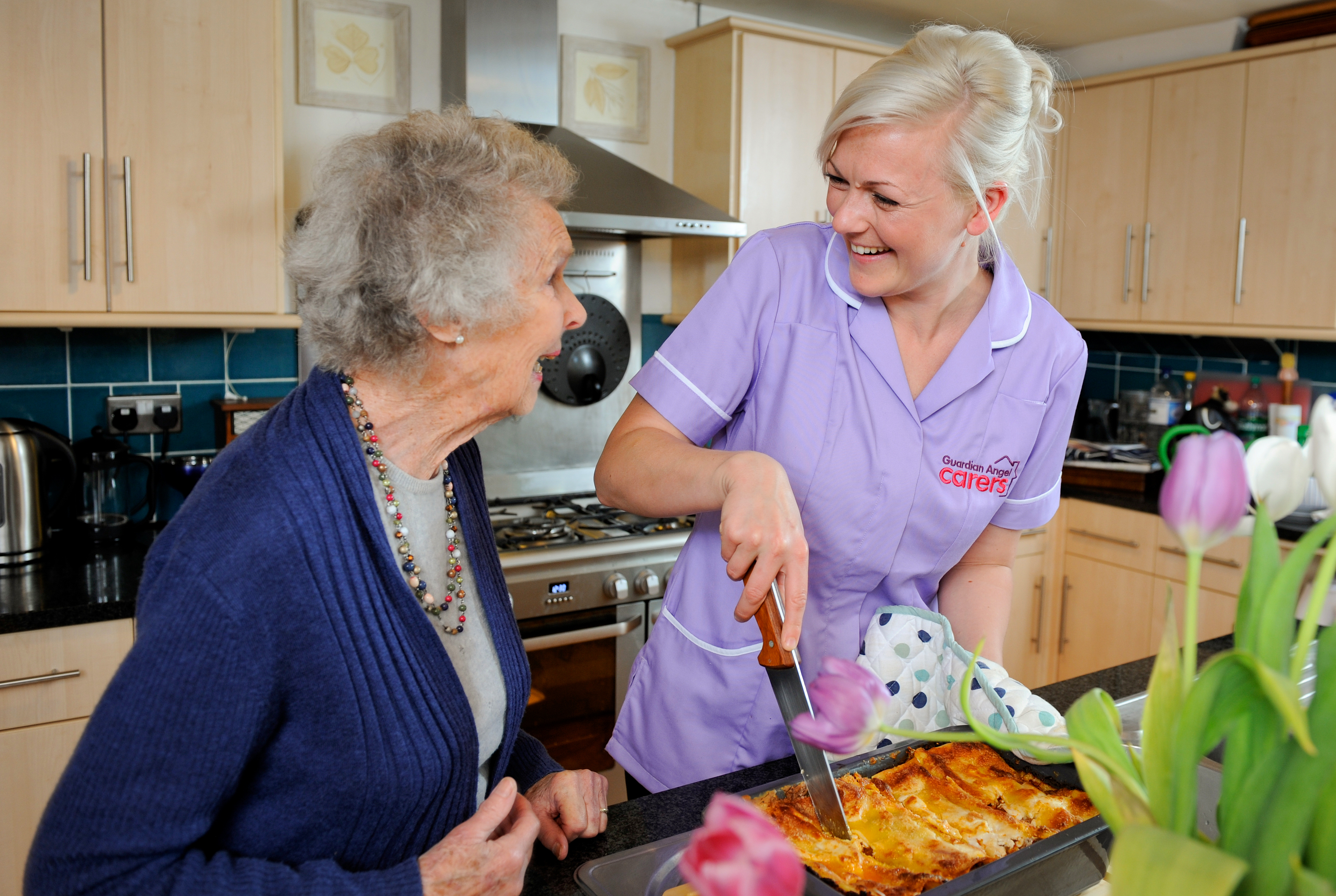 WHY CHOOSE GUARDIAN ANGEL CARERS?
Our proven operational and profitable franchise models provide you with a solid business foundation, one-to-one input, training, professional coach and business support every step of the way.
We don't just say; we do. Guardian Angels HQ rolls up its sleeves to run its award-winning branch. It means we are a family who understands and (as any parent company should) leads by example.
Franchisees all support each other, too, learning and growing from shared knowledge, insight and encouragement.
WHAT DOES GUARDIAN ANGEL CARERS DO?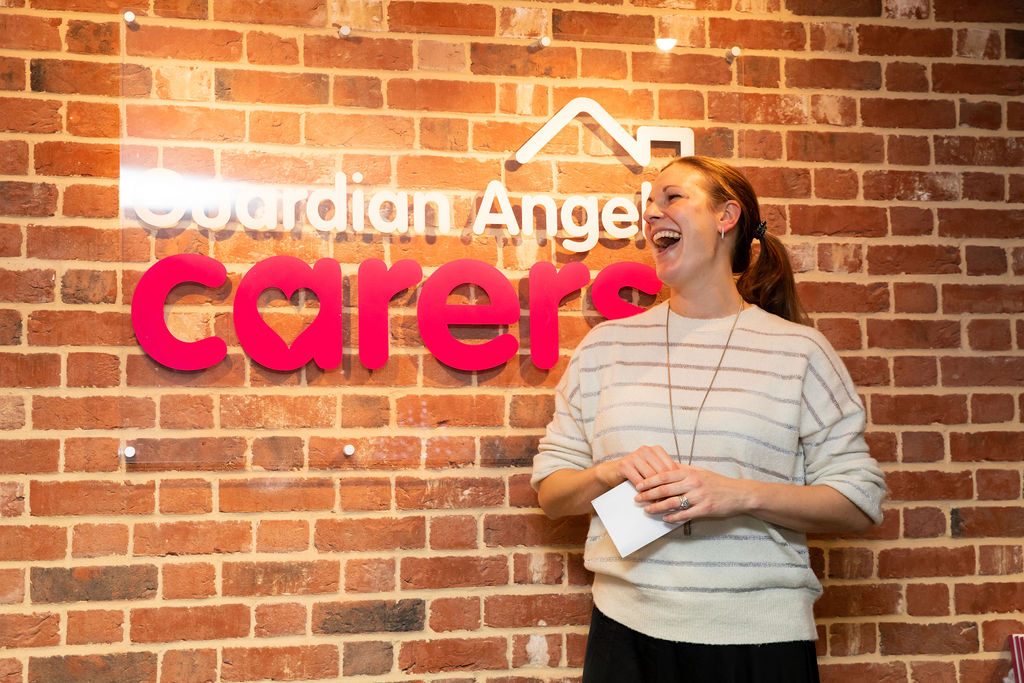 We're proud to be CQC rated 'Outstanding' overall for the home care services we deliver in Chichester. We are recognised for our innovation and progressive use of tech. The company was shortlisted for the 2020 Great British Care Awards as 'Care Employer of the Year'.
The Care sector is one of the top five growth areas in the UK, and we are experiencing demand for our compassionate and family feel Home Care. Ours is a resilient business in what is a resilient industry.
The combination of the UK's ageing population placing pressure on the NHS and Social Care seeking solutions to offer younger adults supported living at home sees more integration of health and care through a 'Home First' approach.
BENEFITS
ESSENTIAL
We are experiencing high demand for our compassionate and family feel Home Care. Given people don't suddenly require less assistance or care for any economic scenario, including recessions, ours is both an economically resilient and essential service. You can own a robust future.
INSPIRED
Founder and Olympian Christina Bassadone is here to inspire and support you. All franchisees also have a one-to-one professional coach to mentor their development.
PROFITABLE*
We provide everything you could need to set up and grow a sustainable and profitable franchise. Our models build in profit to create a solid financial outlook for your franchise.
PROVEN
HQ stays by your side and leads by example with its blueprint CQC 'Outstanding' branch, award-winning training, care tech and top-line systems to support you to success.
REWARDING
Every day you'll feel valued and involved in being a member of our franchise family and part of a growing, inclusive business that welcomes you, your ideas and your contribution.
*Individual results depend on attitude, aptitude and application.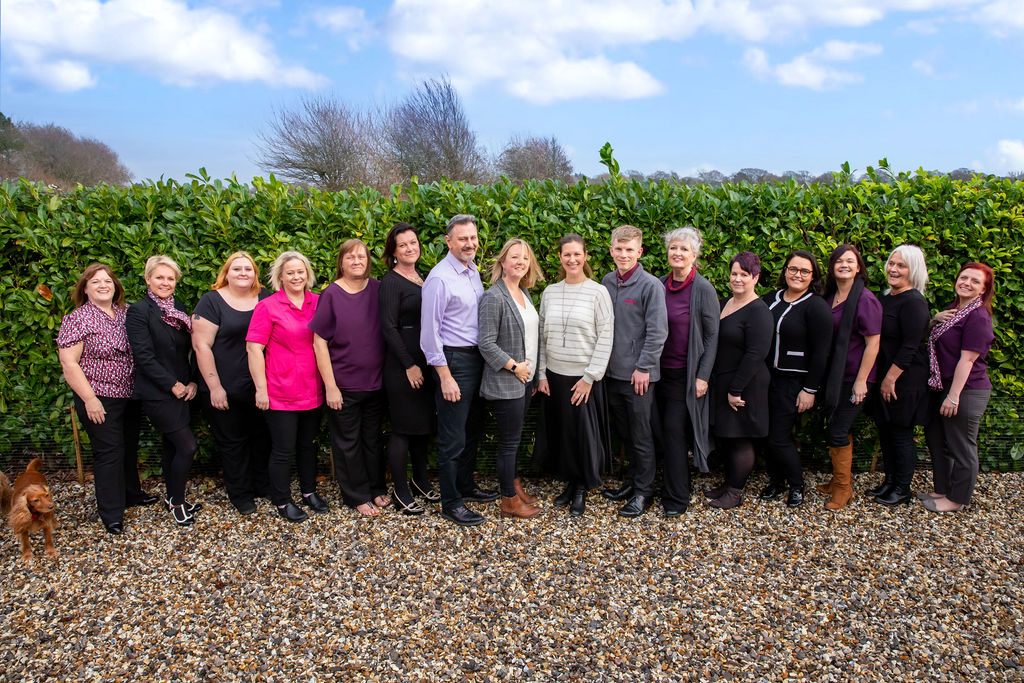 FRANCHISEE REQUIREMENTS
You don't have to have Care sector experience to join us, but we do believe it's essential that you care about owning a business that makes a difference.
You will need leadership qualities that inspire, drive to innovate, be fast to problem solve, and be involved in this growing, inclusive business.
You should also be willing to roll your sleeves up and embrace all aspects of running a Home Care business, as well as support a team whose work is mentally and emotionally demanding yet incredibly rewarding. Our growing family of franchisees includes people with backgrounds from care to aviation. Drive, compassion and leadership skills prosper in Home Care. You'll find we all think there's no better business in which to be.
"If you've found a job you love, you'll feel like you never have to work a day in your life again."
Christina Bassadone, Founder
TESTIMONIAL
"Christina and the HQ Franchise Team will always talk about 'we' – 'we' are going to do this, 'we' will achieve this, 'we' will do that. It really makes me feel like we're a team."
Lou Cobban, Pilot Franchise, Spelthorne
Videos
19 April 2021

Christina Handasyde Dick, the founder of Guardian Angel Carers, shares her story from two-times Olympian to founding our award-winning business in 2012, and growing it into a national franchise network today. Hear why she's motivated and inspired by owning and running a HomeCare business every day.