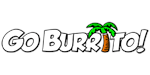 Go Burrito - Food Franchise
Own your own Go Burrito franchise.
Finance requirements

Total Investment:

$435,000 - $962,000

Liquid Capital:

$150,000

Areas Available

USA
Profile
Why Go Burrito?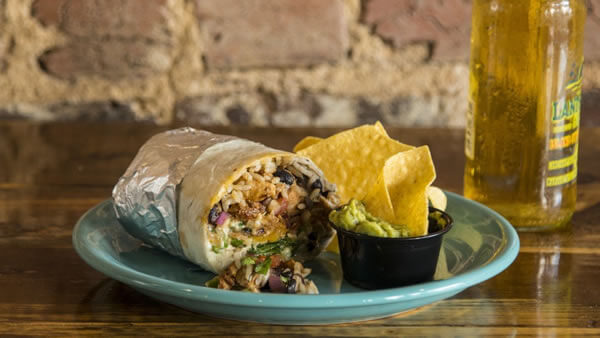 At Go Burrito, we love to talk about our food, but there's one thing we like to talk about even more: owning your own Go Burrito! Franchising is a great business model; following the steps of proven success, building on a brand that people know and love, and joining a team of successful entrepreneurs. Here are three great reasons to invest in Go Burrito:
1.     To Make Money
Burritos are fun, but they are also profitable, which is good for us because we're here to make money.
2.     To Be The Boss
This is where you fit in. Owning a Go Burrito is about being an entrepreneur, and all the benefits that lifestyle has to offer.
3.     To Love What You Do
If Go Burrito is already your favorite place to eat, imagine the reward of calling it yours! This is no ordinary job. It's a passion.
It's More Than A Job, It's A Lifestyle
Life's Better with Burritos and Beer in it! Go Burrito is a burrito hangout. Think, fresh California-style burritos at your favorite beach hangout. You'll love that our burritos are creative, tasty, and only made with fresh ingredients. We share our Burrito Hangout with friends and neighbors, including craft beer at our RumBar.
Uncompromising Training & Support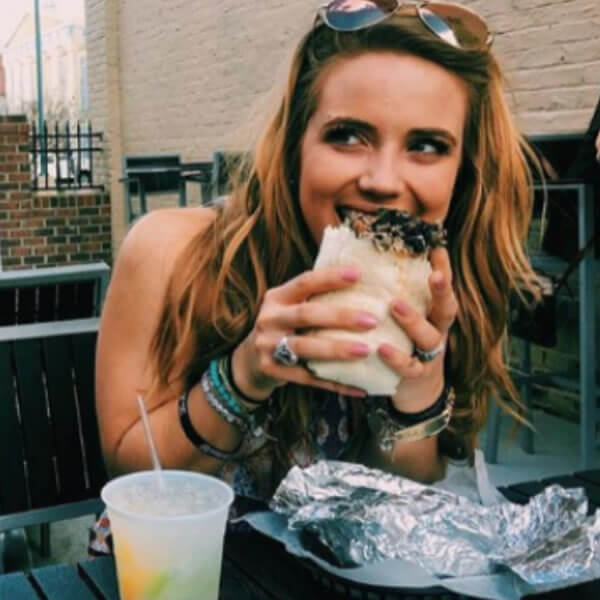 Quick Start Training
Begins Day 1
Typically 4-6 Weeks
Focus on Business Start-Up
Milestone Driven Schedule
Fundamentals Training
5 Days of Classroom Training
Industry Experts
Interactive and Comprehensive
Fun, but Intensive
Practical Training
14 Days of hands on Training
Operations Focused
Observe, understand, and apply
Challenging
Onsite Training
"We come to you!"
Learning your Kitchen
Understanding the Equipment
Training Employees
Your Gateway To A New Life
Interested in learning more? Fill out the form today!
Go Burrito is currently accepting inquiries from the following states: Alabama, Alaska, Arizona, Arkansas, California, Colorado, Delaware, Florida, Georgia, Idaho, Iowa, Kansas, Louisiana, Maine, Massachusetts, Mississippi, Missouri, Montana, Nevada, New Hampshire, New Jersey, New Mexico, New York, North Carolina, Ohio, Oklahoma, Oregon, Pennsylvania, South Carolina, Tennessee, Vermont, Washington, D.C., West Virginia, Wyoming.