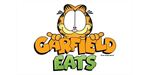 GarfieldEATS - Quick Mobile Restaurant Franchise
A food tech revolution leveraging the globally recognized Garfield brand.
Finance requirements

Franchise Fee:

$40,000

Liquid Capital:

$150,000

Minimum Investment:

$150,000

Areas Available

Canada
Profile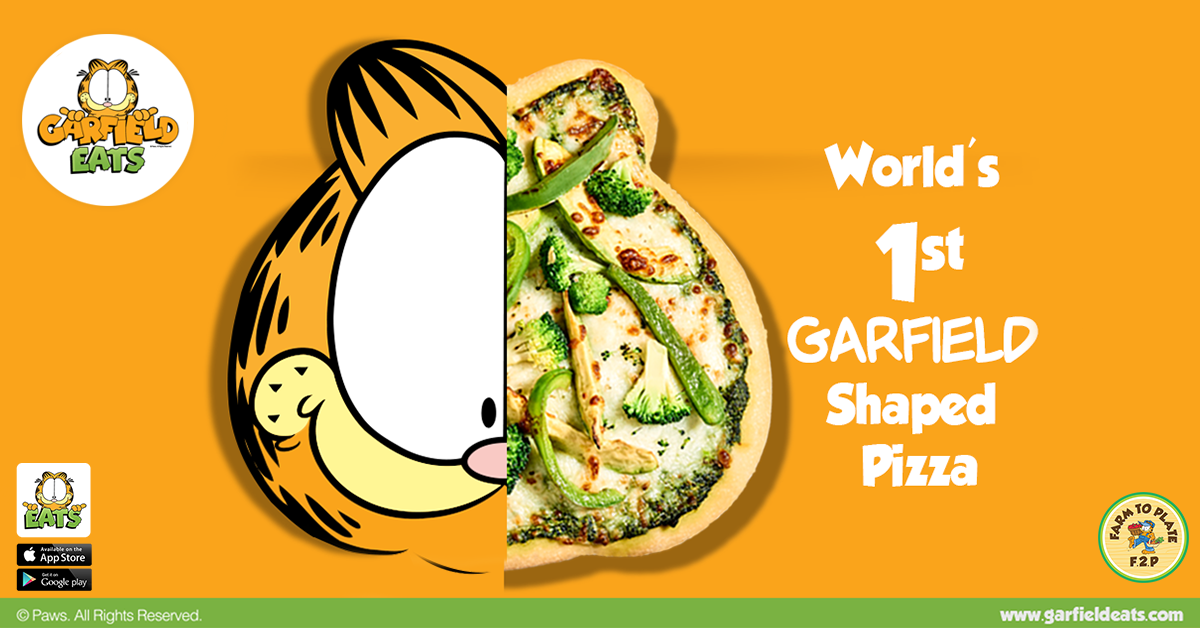 World's 1st Garfield shaped pizza, lasagna and Garficcino coffee.
While the world is shifting into a technology driven reality with new customer segments (incl. families) and changing lifestyle demands, the F&B industry is stagnating in same old patterns, offering limited, unhealthy and common concepts.
GarfieldEATS is a food tech revolution
We solve a global community problem by addressing the current and future demands in the market and serve a healthier and more fun food alternative, leveraging on the global recognized Garfield brand, loved by old and young.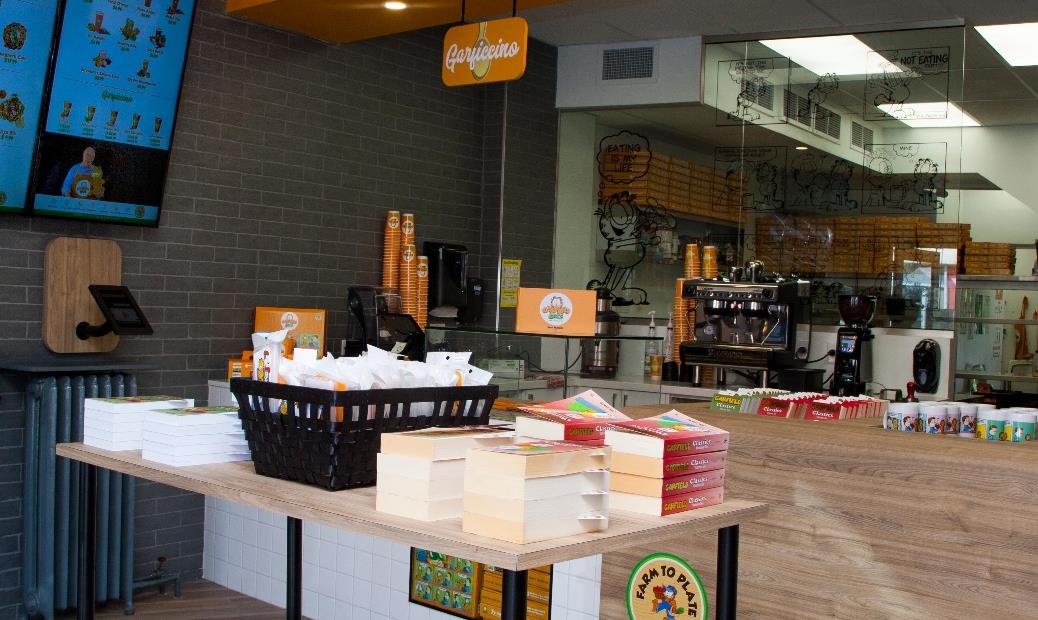 Quick mobile restaurant and not quick service restaurant
Kitchen automation with centralized and aggregating order management
Robotic hands to fully automatically make coffee and smoothies for customers
Robotic Entertainment to draw Garfield in brick and mortar walls
Entergaging mobile app
Blockchain empowered food traceability
Electric fleet of food trucks powered by advanced robotic systems
Garfield IP known by 200 million people as per the Guinness World Records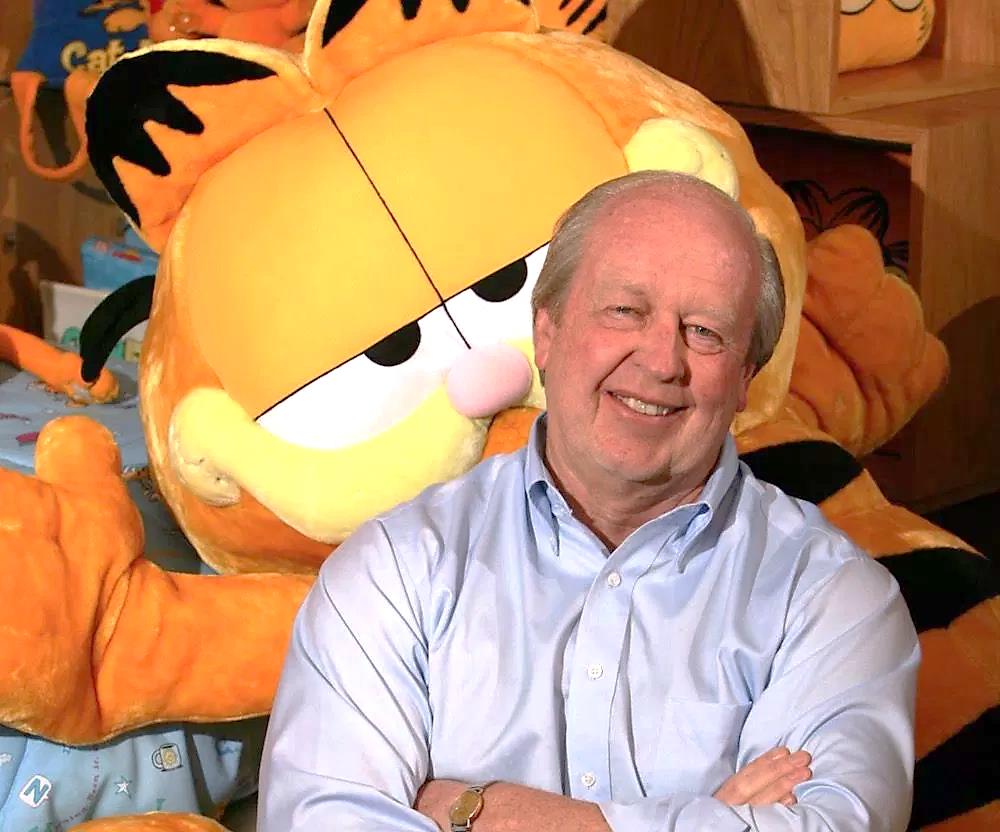 "In 40 years, no one has ever come to me with a better thought out plan to deliver great food in a fun and engaging way. I also admire their insistance on keeping the menu healthy and the environment safe"
JIM DAVIS about Garfield EATS
(Garfield Creator & Cartoonist)
Why you may want Garfield to be your BOSS
Customers: 4000 active users - Total Users = 10,000
Customer Satisfaction: +70% as per in-app surveys
Garfield brand fan base: 17 million followers - 200 million fans worldwide. High engagement online.
Total Paws Issued to Date: 20,759 - 80% from in-app purchases (coin system)
No GMOs, No preservatives, No artificial colors, No hormones, Flour 00
6000 mentions, posts, messages and comments combined per month on social media to open in their country. Over 500 press releases: Globe and Mail, Toronto Star, Metro UK, London Free Press…
Under 5 months of first restaurant opening, GarfieldEATS received over 187 franchise requests.
Training & Support
Regional partners may access the GarfieldEATS QMR system, which consists of the right  to use the brand, all brand related materials, the actual kitchen system, global knowhow and the use of digital and technological assets.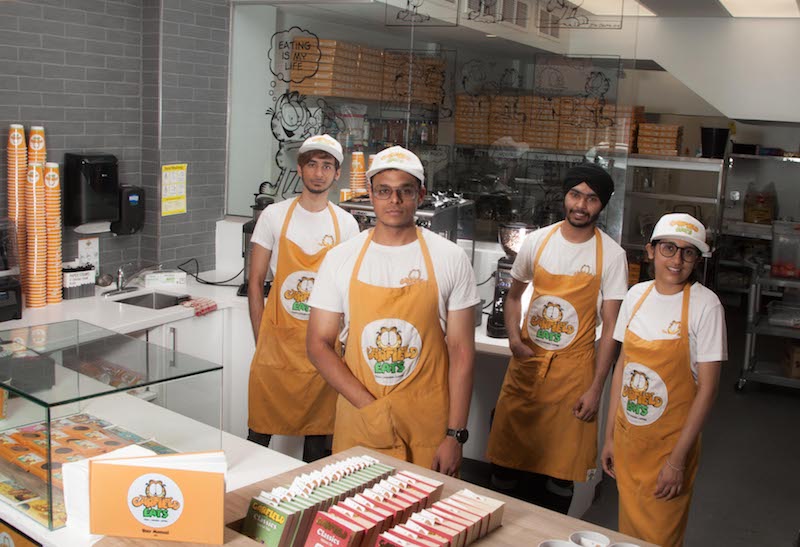 The GarfieldEATS QMR system is continuously developed and updated to ensure best customer experience. GarfieldEATS also provides market information, global industry updates, and access to reporting tools.
GarfieldEATS is responsible for the implementation of all branding and operations guidelines and budgeting for digital marketing to ensure quality customers and conversion rates to the mobile app in a given territory.
We provide full training on recipe, repurpose packaging and user manual and CMS knowledge to handle orders via the mobile app efficiently. GarfieldEATS is responsible to ensure the digital customer set-up call Friends Happiness Center in each Territory.
After a successful trial period in Dubai, Garfield EATS expands into key regions. These hubs serve as FLAGSHIP testing, development and training hubs for 200+ future locations.