FoneWear Business Opportunity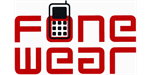 FoneWear - Fonewear Business Opportunity
Welcome to Fonewear. The way to wear your phone.The Fonewear business startup, including patented invention, is for sale.
Areas Available

Opportunity available throughout China
Profile
The Fonewear total mobile phone management system ensures fluent phone control.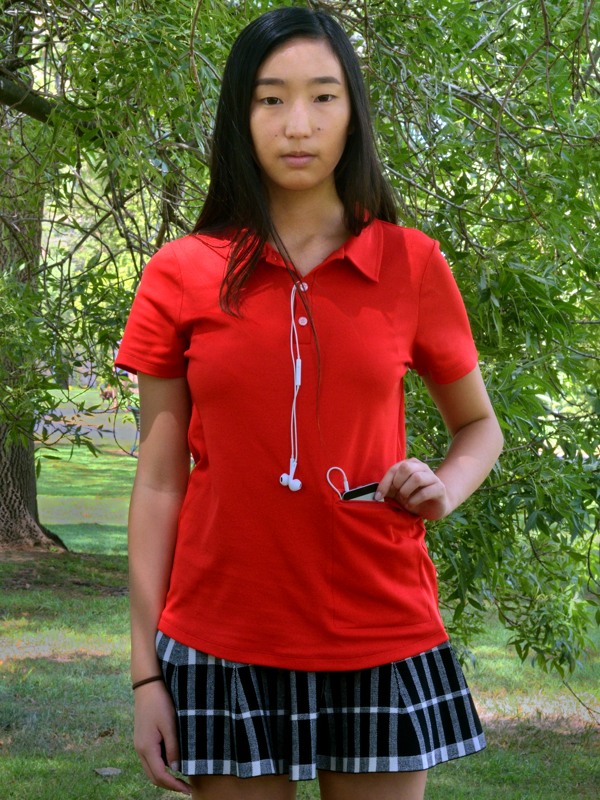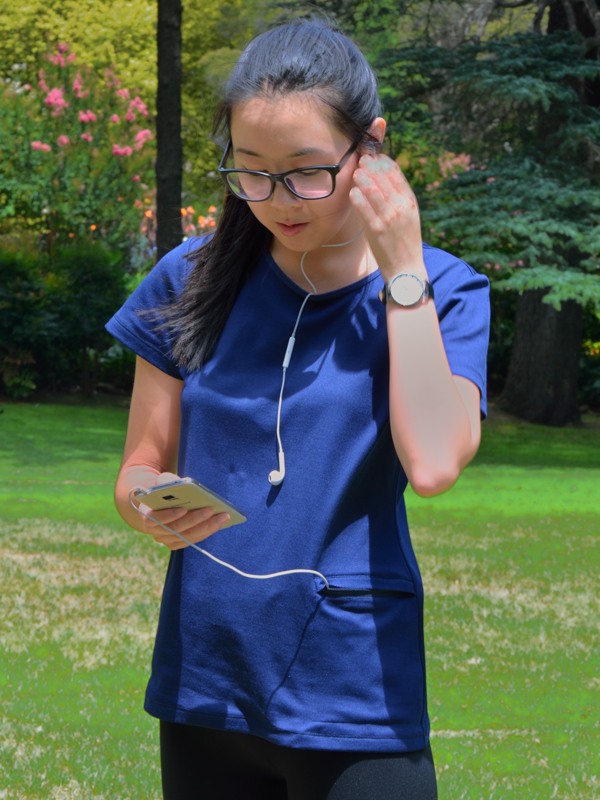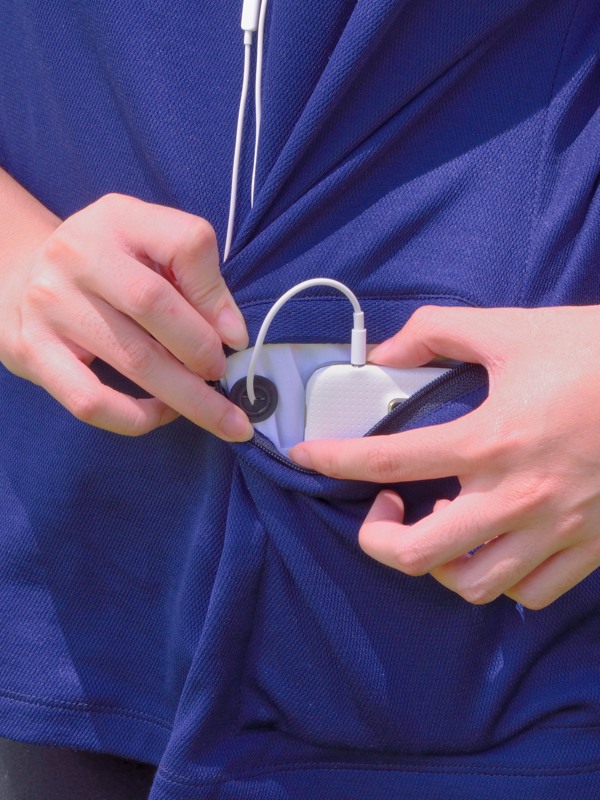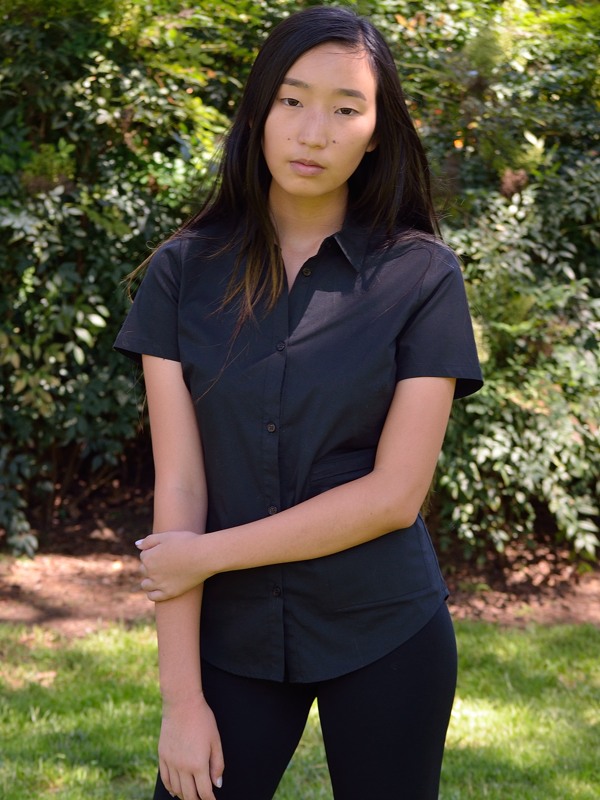 This innovative patented system solves the problem of frequent separation of phone from user, and of mishandling when it is nearby, where the phone may be stored in a handbag or in a detachable phone accessory, such as a sports waist belt.
The Fonewear system is also far superior to phone storage in ordinary clothing pockets. For Fonewear clothing and pillowcase lines enable efficient phone storage, access and use through incorporation of a multi-featured purpose designed phone 'holder', or pocket.
Two products in one are offered, since the phone holder is integrated within ranges of men's, women's and children's casualwear and sportswear garment tops, for day use, and ranges of standard, king and European pillowcases, for night use.
The Fonewear startup work has been done for this remarkable online or offline business with exciting national and international potential. The business focuses on a patented mobile phone holder integrated within garment tops to allow constant prompt phone storage, access and use.
Full ranges of men's, women's and children's casualwear and sportswear are offered. Samples, computer illustrations, card patterns, specifications and colourations are provided.
The comfort is such that it does not feel as if a phone is being worn.
The purpose designed and constructed phone holder boasts 20 features.
Two products in one. The phone holder within garment are to be sold at reasonable prices.
With constant, dependable, secure and safe wear, Fonewear garments overcome the many problems of storing phones in detachable accessories, handbags and ordinary clothing pockets.
To be sold both to general and corporate markets.
Multiple target groups and/or niche marketing application.
Additionally, the Fonewear business provides:
Comprehensive business plan
Comprehensive marketing plan
Full market research report
Extensive global trademark logo coverage
Patent priority from 5 November 2013, for protection in up to 148 countries
Vendor guidance to purchaser in all aspects of business operation.
Vendor assistance with vendor financing and third party financing.
Business passing from start up stage to commercial production of Fonewear products.
Suit online micro-multinational structure, particularly as operated by garment manufacturers, wholesalers and retailers.
Will also suit others with garment industry, sales and marketing or business management expertise; investors with garment industry connections wishing to enter this original submarket as sole occupant; strategic buyers wishing to integrate an innovative brand into other companies; or entrepreneurs with complementary retail businesses, such as those which sell mobile phones, phone accessories, or sporting goods and clothing
Future Fonewear business franchising has been beneficially explored. This commercial expansion opportunity will ultimately reward the Fonewear buyer.
Serious offers will be considered
You will be required to sign a confidentiality agreement before information is made available.