The Europe FocalPoint Master Franchise Franchise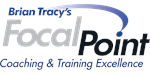 The Europe FocalPoint Master Franchise - Business Coaching & Corporate Training Franchise
An exciting and rare opportunity to own the exclusive Master License for Brian Tracy's FocalPoint Business Coaching in Europe.
Finance requirements

Total Investment:

From €330,000

Minimum Investment:

€330,000

Areas Available

Europe
Profile
The Europe FocalPoint Master Franchise is now available. We specialise in Business Coaching and Corporate Training
ABOUT US
Who are we?
FocalPoint is a world leader in professional business coaching and training. We are a franchise organisation of business coaches and trainers who work with executives and business owners to enhance their companies and their lives. FocalPoint is about people. We are a community of over 200 business coaches worldwide who are changing the world through business leadership and education.
What do business coaches do?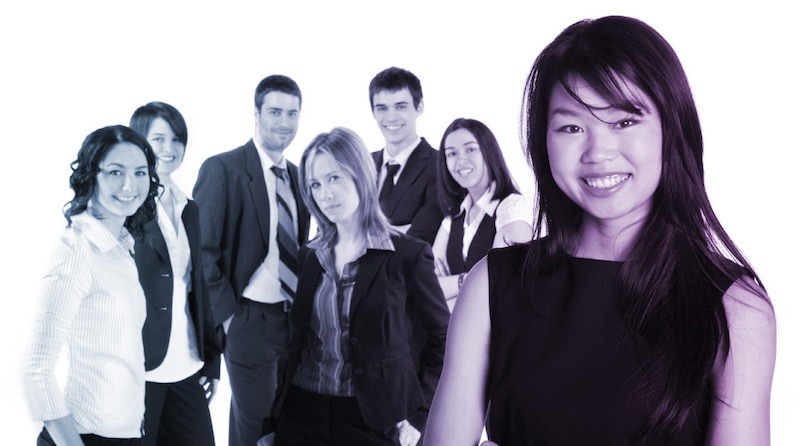 A FocalPoint coach helps you reach your goals, gives you feedback and holds you accountable. Even those at the top of their industries look to coaches to overcome their struggles, keep their focus and stay on track. FocalPoint coaches work step-by-step with business leaders so they can move into the top 10% of achievers. We are experts in helping businesses during challenging, disruptive times. Many of our coaches say that 2020 has been their busiest year for coaching so far.
What is the FocalPoint difference?
If you were looking for a business coach, you would undoubtedly want to know about their system for coaching, how that system was created and where it was tested. The FocalPoint coaching and training programs have been personally developed by legendary business expert Brian Tracy from 40 years of extensive research. Following our proven system, our coaches work with leaders and their teams to leverage Brian's business building tools, strategy, and methodology for maximum benefit.
The Opportunity
Who makes a good business coach?
The opportunity is suited to business executives and senior managers with 10 plus years of experience who want to develop their own business within an established and proven structure. A FocalPoint coach has an entrepreneurial spirit, a strong work ethic, an ability to develop rapport with decision-makers and a strategic mindset to help businesses think differently and jump to the next level. The best coaches are confident, amiable personalities who genuinely enjoy helping others and align with the FocalPoint culture and values.
What is the role of the Area Representative?
The FocalPoint AR is the master coach in their region—a forward-thinker who wants to build and scale a master franchise business by recruiting and growing a team of business coaches. In joining this international team of leaders, you would have access to multiple revenue streams including training, coaching, online learning, behavioural and hiring assessments, franchise sales, royalties from your franchisees, plus unlimited potential for growing your own coaching practice and your franchisee network.
What's included
Full certification and start-up training with ongoing support and mentoring
Accelerator program plus your own coach so you make a fast start
Sales, marketing and business building tools plus online platform
Networking opportunities with top speakers and fun social events
Regular team calls, webinars and extensive online library at your fingertips
Plus, much more!
Is this right for you?
We offer an exciting and rare opportunity for you to own a FocalPoint coaching and training master franchise in your region. You can grow and scale your own coaching business by leading a successful team of business coaches. You would develop the franchise network in your area by marketing the FocalPoint opportunity and acquiring new franchisee business coaches. If you want to lead and inspire a team of professional coaches using the proven FocalPoint system and have the investment capital to grow your own business, contact us now to find out more.
FINANCIAL INFORMATION
Investment: from €330,000
2022 could be the year that you make a real difference! Contact FocalPoint today for a FREE information pack.