Flour of Scotland Franchise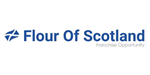 Flour of Scotland - Online Bakery Franchise
Become part of a prospering online bakery franchise with Flour of Scotland.
Territory Information
Aberdeen
Profile

ABOUT THE COMPANY
Flour of Scotland's success has undoubtedly been swift! We started as an online bakery from home during the first lockdown of 2020, using a simple domestic oven. We would regularly produce over 100 items per day. Within three months, we moved into commercial premises by renting the kitchen of a local bar.
Since these humble beginnings during turbulent times, we now have many local outlets to whom we supply our goods daily, including:
Petrol stations
Corner shops
Hospitals
A local supermarket
WHY CHOOSE FLOUR OF SCOTLAND?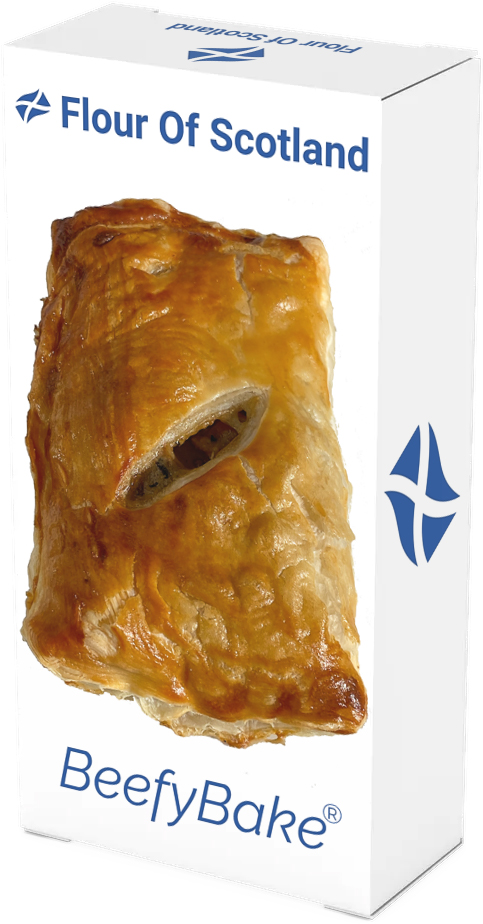 At Flour of Scotland, we have developed our offerings to the extent that we are now on a two-pronged recruitment drive:
Enterprising individuals who wish to work from home (just like we did), supplying multiple items per order.
Existing takeaway businesses who wish to complement their existing range of products with our high-profit menu items.
Similarly, when able to trade again, we will be actively recruiting for hotels, bars, pubs and restaurants to bake and supply our delicious range.
This franchise business also comes with great flexibility for our franchisees. Our local marketing services and powerful sales software allow you to decide which days you will fulfil your orders. This will enable you to prep your baking in advance. Additionally, because you receive advance payments, you are always in a positive cash flow position.
We don't operate like traditional fast-food companies; we attract orders for multiple items at a time, meaning multiple sales per order, which drives you towards higher profitability.
WHAT DOES FLOUR OF SCOTLAND DO?
We are best known for holding the trademark to the BeefyBake®. We are also known for the size of our HeeferBake™ in that we produce them considerably bigger than every other baker in Scotland, making them the perfect alternative to pizzas.
Flour of Scotland is a still new but already flourishing bakery business ready to spread its wings and go further afield. This is your chance to become part of a prospering franchise!
FRANCHISE BENEFITS
Full marketing support including promoting your existing business
No monthly fees
No commission on sales (bolt-on franchise)
No charges for online ordering
FRANCHISEE REQUIREMENTS
Home applicants must comply with local legislation on food preparation requirements and are required to study for approx. 20 hours before opening their business.
For food service businesses, all local laws must be complied with and the necessary licences held and maintained. In the case of supplying supermarkets, SALSA accreditation is mandatory (optional and their fees payable direct).
FINANCIAL INFORMATION
Franchise Fee: £2,995 + VAT
Minimum Investment: £4,000
Minimum Liquid Capital: £4,000