Firecrust Custom Salads + Pizza Franchise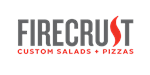 Firecrust Custom Salads + Pizza - Restaurant Franchise
Firecrust founded with the goal to provide a Neapolitan pizza and salad experience, steeped in tradition, quality, and affordability.
Territory Information
Location:

Port Coquitlam
Franchise Fee:

$30,000
Other Areas Available

British Colombia
Profile
Firecrust Custom Salads + Pizza
About the company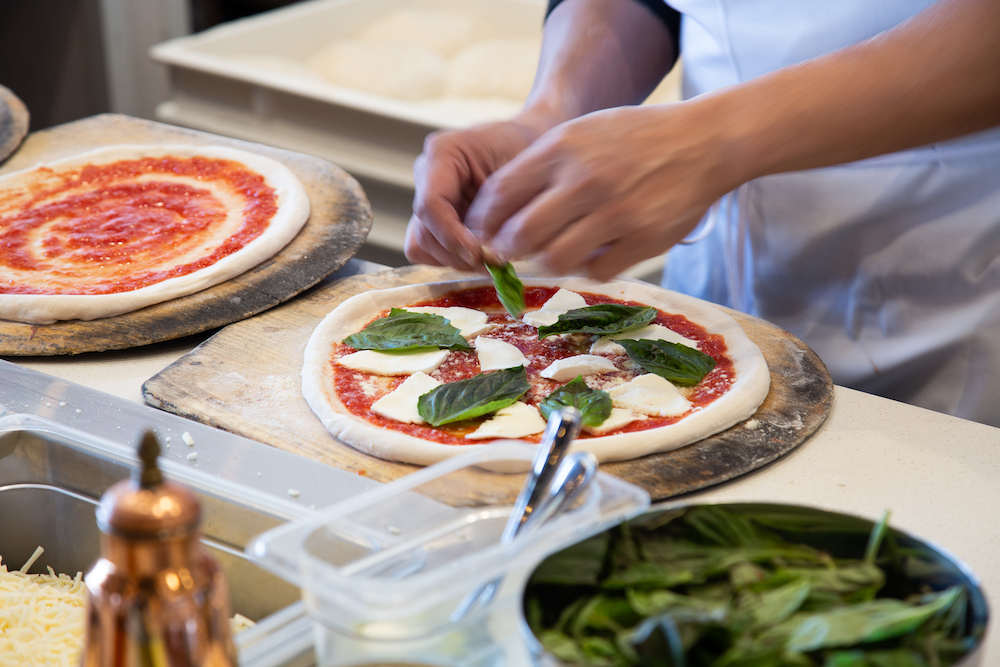 In 2014, Firecrust Custom Salads + Pizza was founded with the goal to provide customers with a Neapolitan pizza and salad experience, steeped in tradition, quality, and affordability. 
As a member of the Box Concepts Food Group, Firecrust Custom Salads + Pizzas brings with it extensive franchising and restaurant industry experience. 
Why should Firecrust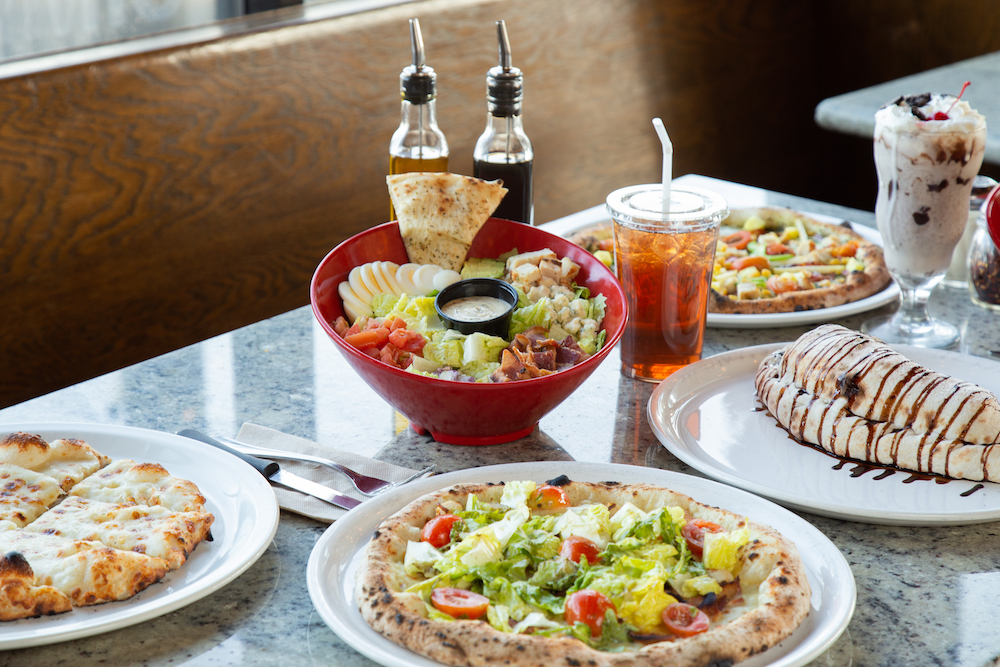 Firecrust is a fast casual concept with great quality meals at a fabulous price point. Created by seasoned franchise and restaurant executives, we have successfully founded and grown several national concepts. Every location is high-energy with a well-lit open concept décor including our featured red authentic dome ovens, subway tiled kitchen and comfortable dining areas. Or menu is also unique, with a wide array of choice including Build Your Own pizza, salads and pastas, as well as vegan, vegetarian and Gluten-free options.
What we offer you:
The best pizza and salad experience a customer can find
The best food service and branding executive team in Canada
A headache-free building process.
What your franchise business is known for/ What do you do best?
We differentiate ourselves from other Neapolitan pizza restaurants and QSR's, who charge a high price to capitalize on the unique ingredients and cooking processes involved. We focus on the quality of the ingredients and ensuring that our products are affordable for everyone.
With over 350 possible combinations, you can customize our Neapolitan pizzas and salads to your heart's desire, all for one fixed price. Even if you decide to keep it simple however, you will not be disappointed as all our Neapolitan pizza bases are made with non-GMO 00 flour and our tomato base is made from Italian tomato sauce.
Benefits of joining your franchise
At Firecrust, we believe franchises can grow and prosper when they're built on strong foundations. The Firecrust executive team, who created Box Concepts Food Group, have over 20 years of experience and over 120 restaurants under their belt. Through their industry savvy and experience, they have worked diligently to develop a top- notched, easy to apply Operations system for its franchisees.
The knowledge and connections within the industry have allowed the Firecrsust executive team to securer strategic supplier contracts that ensures each franchisee operational success at a reasonable cost.
They team has also created a multi-level unparalleled support system to guide each franchisee through each stage of their experience with the Firecrust family. From head office support, to training and ongoing franchisee support, to a marketing and advertising support program, Firecrust offers every franchisee a foundation for success.
Financial Information
Franchise Fee: $30,000
Estimated Equipment and Leaseholds $300,000-$425,000