Eco-friendly Vending Business Opportunity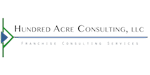 Eco-friendly Vending - Investment Partnership Business Opportunity
Day-1 Cash Flow, Passive Income, SBA Approved, 20%+ ROI, 100% Tax Deduction, and EB5 & E2 Visa Ready
Finance requirements

Total Investment:

$850,000

Minimum Investment:

$255,000

Areas Available

USA
Profile
B2B/B2C/B2G: Passive Investment - 20%+ ROI - 100% Tax Deductible
This business offers day-1 cash flow, totally passive income, is SBA approved, has a 20%+ ROI, and is a 100% tax deduction. Visa approved.
Passive Income - Day 1 Cash Flow
This is a Partnership Investment that has day-1 totally passive cash flow, is SBA approved, has a 20%+ ROI, and is a 100% tax deduction. This Nationally Branded, eco-friendly vending company offers the largest portfolio of state-of-the-art water purification vending machines on the planet.
These machines service over 25 vertical markets nation-wide and have for over 12-years. Each machine delivers the highest quality alkaline drinking water to private communities through the B2B / B2G & B2C industries.
Newly installed Patent-pending HDTV screens on every machine offer education and additional revenue from advertising dollars. Proprietary software allows for direct access to review revenue performance in real time.
Highlights: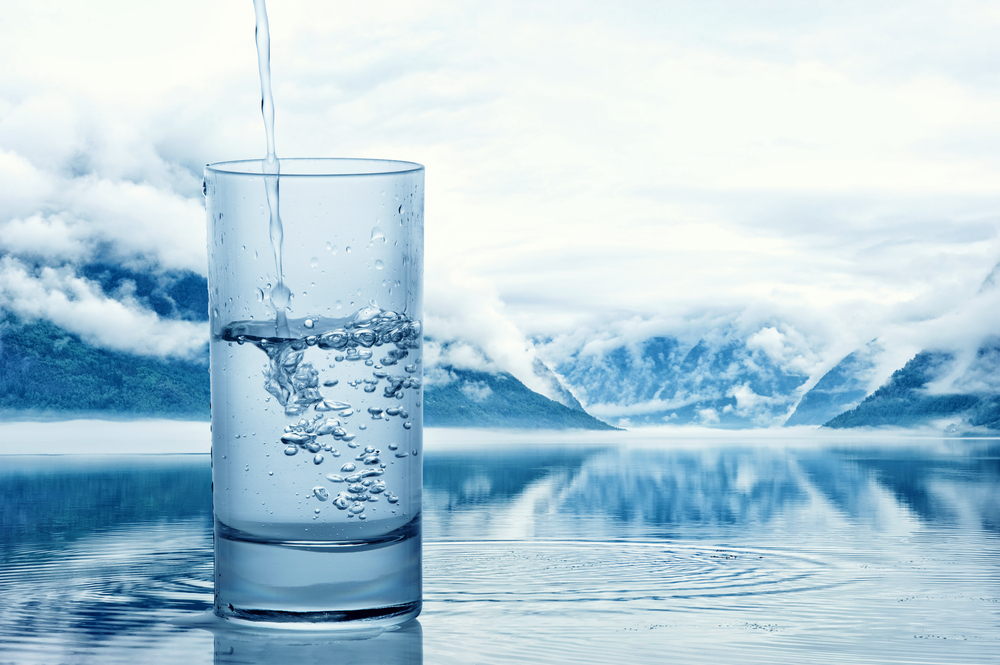 Section 179 tax code allows 100% write off on your tax deduction
Multiple Income Streams from Vending and Advertising sales
Hi-Tech Vending Machines operating in 25 vertical markets
Variety and Accessibility, and Credit-card acceptance
Over 200% growth every year since 2011
Completely Passive Income Investment
National-Chain Contracts in Place
Over 150,000 potential locations
E2 & EB5 Visa Approved
Passive Shareholder Approved (outside of U.S.)
No Royalty or Ad fees: No territory restrictions – Total turnkey operation through partnership - These are operating, revenue-producing machines; creating instant cash flow and quick ROI.
This business has the largest portfolio of water vending machines on the planet and can be in 25 vertical markets - No other company in this industry can compete on this level.