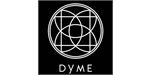 DYME - Beauty & Spa App Franchise
A beauty and spa app franchise that connects professionals and clients at a click of a button.
Finance requirements

Total Investment:

R350,000

Minimum Investment:

R350,000

Areas Available

South Africa
Profile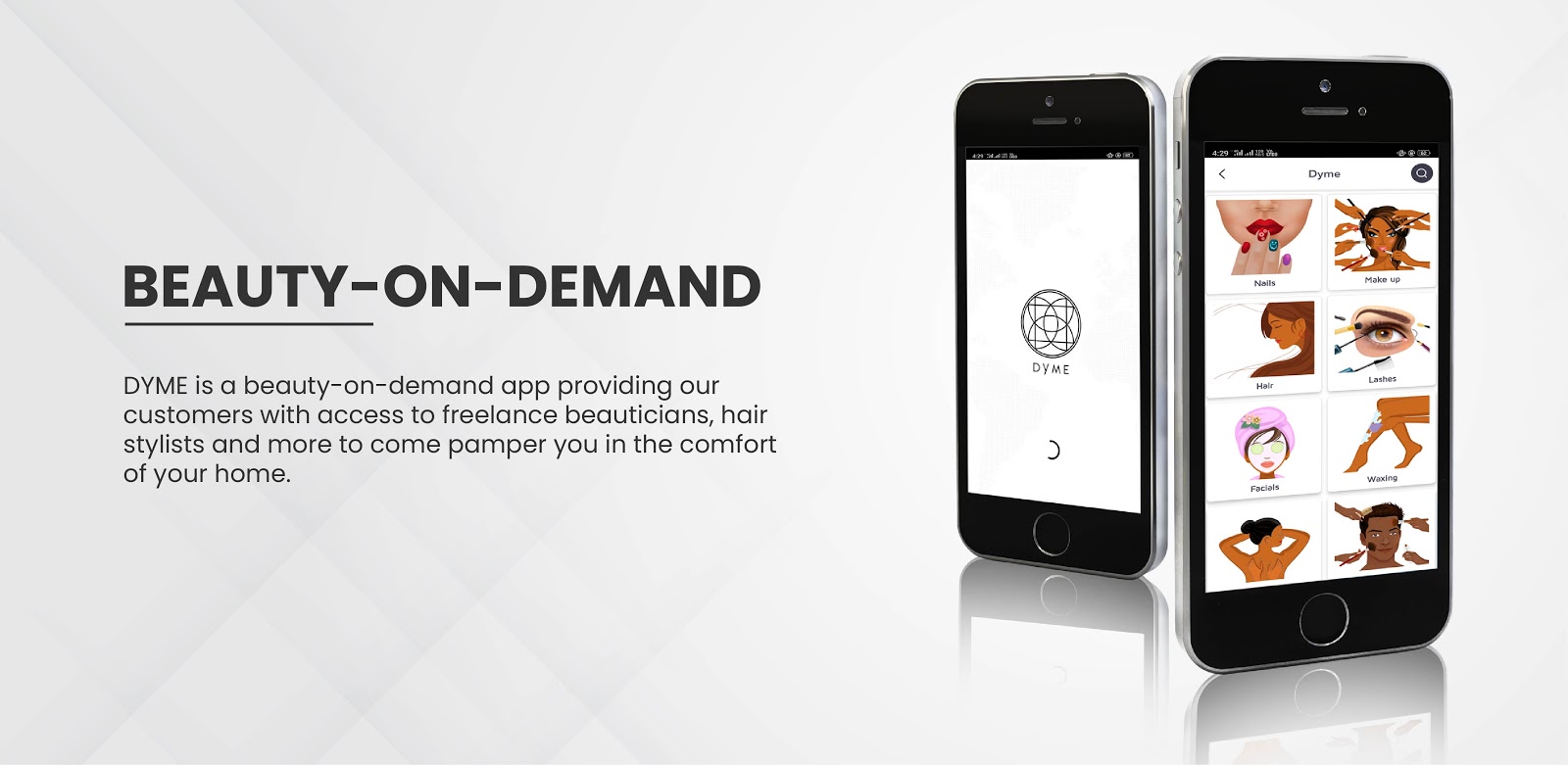 DYME beauty app is a smart phone mobile application that connects freelance beauty professionals and Spa therapists with their clients by a simple click on a button.
Beauty on Demand is $250BN industry globally, growing 13% each year and represented by various brands across the globe. There is still huge market potential as technology is taking over beauty & spa space gradually.
The DYME beauty App brings value to both type of Users: Clients can enjoy convenience of Artists coming to their homes, offices, hotels, AirbnB, Golf clubs, Fashion shows, TV shots, Hospitals, Retirement villages, etc.
Artists enjoy earning additional income at flexible work hours. Artists compensation is 80% revenue, Franchisee keeps 20% commission from each task. Corporate health days, weddings, pool parties, etc are 60%/40% split.
It's a mobile business - can be run on a computer. Requires small core team that will be managing App Dashboard with client bookings, logistics with Artists, App tech side of things.