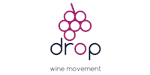 Drop Wine - Wine Delivery Franchise
Turnover £1m by running your very own wine bar, shop and delivery service.
Territory Information
Location:

Birmingham
Franchise Fee:

£30,000
Profile
Drop Wine franchises bringing wine to people's doors across the UK.
ABOUT THE COMPANY
Become part of our central wine buying team as we expand our franchise operation.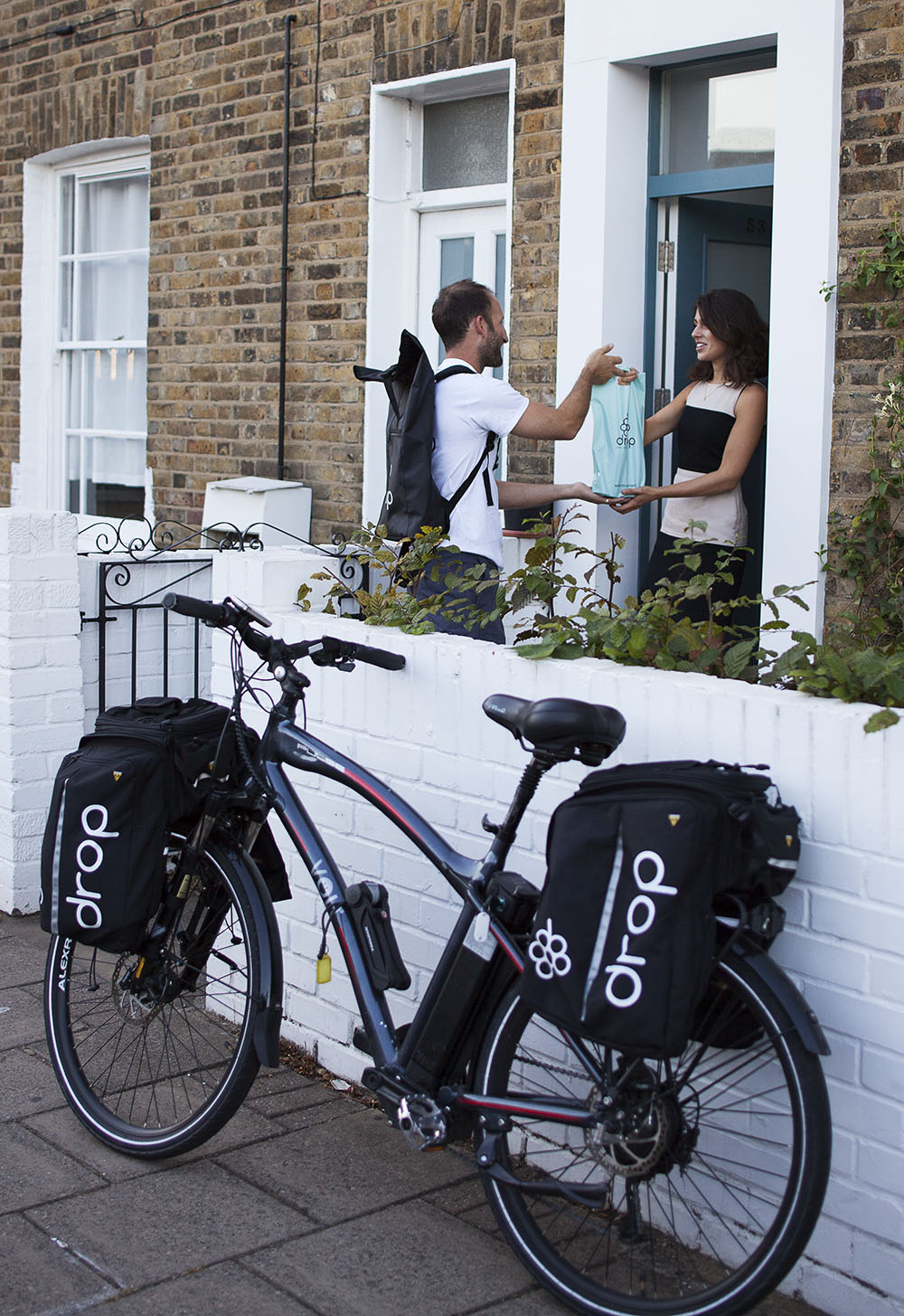 Drop Wine started as a Covent Garden delivery-only service in 2018. We soon developed into a bottle shop and wine bar. This was when we transformed into a customer-facing brand, bringing a face and personality to the company. We learned directly from our customers what they liked (and didn't like) about our wines and service.
We have built the business on a simple ethos: carefully chosen wines… and we mean that. Every wine is carefully selected by our expert team and assessed in terms of value and quality.
Wine Drop is an online, app-based virtual wine cellar that brings quality wines to the customer's doorstep. We deliver wine, quality, expertise and convenience.
Now, as a growing franchise, we want you to join us as we take the next step to becoming a nationwide phenomenon.
WHY CHOOSE DROP WINE?
Our franchise is flourishing as we take on new partners who want to join us in our multi-stream business model: running wine bars and operating an online delivery service.
As a franchisee, you will run your wine bar and store but with the assurance and security of our established business model. Drop Wine gives you the necessary app-tech, including backend stock integration, ordering and the Customer Management System, inventory management and buying at a central level. Drop Wine gives you all the guidance you need on retail set-up and operations and is responsible for brand marketing costs. You will also be part of Drop Wine's central wine buying team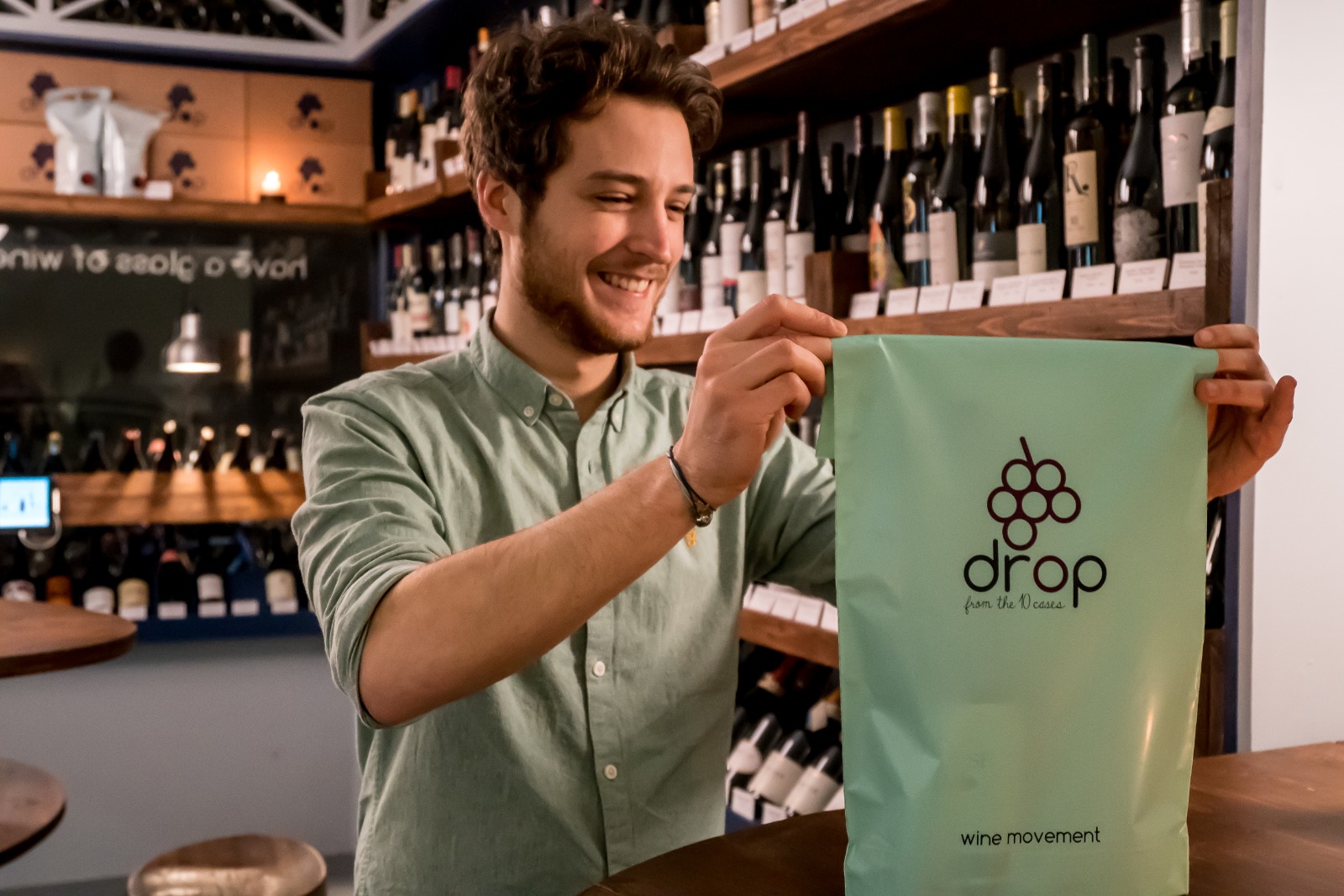 WHAT DOES DROP WINE DO?
The goal is simple: Drop Wine aims to be the UK's No.1 virtual on-demand wine distributor.
We started by asking why so many businesses – food, taxis, florists, etc. – could offer easy, on-demand online delivery services, but there was no equivalent for wine!
People want to access special, different, independently produced wines and offer that special 'something'. Drop Wine fills that niche.
With our Drop App, we offer within-the-hour delivery from our virtual wine cellars to people's doors. It's simple, it works, and it's what we want you to join today.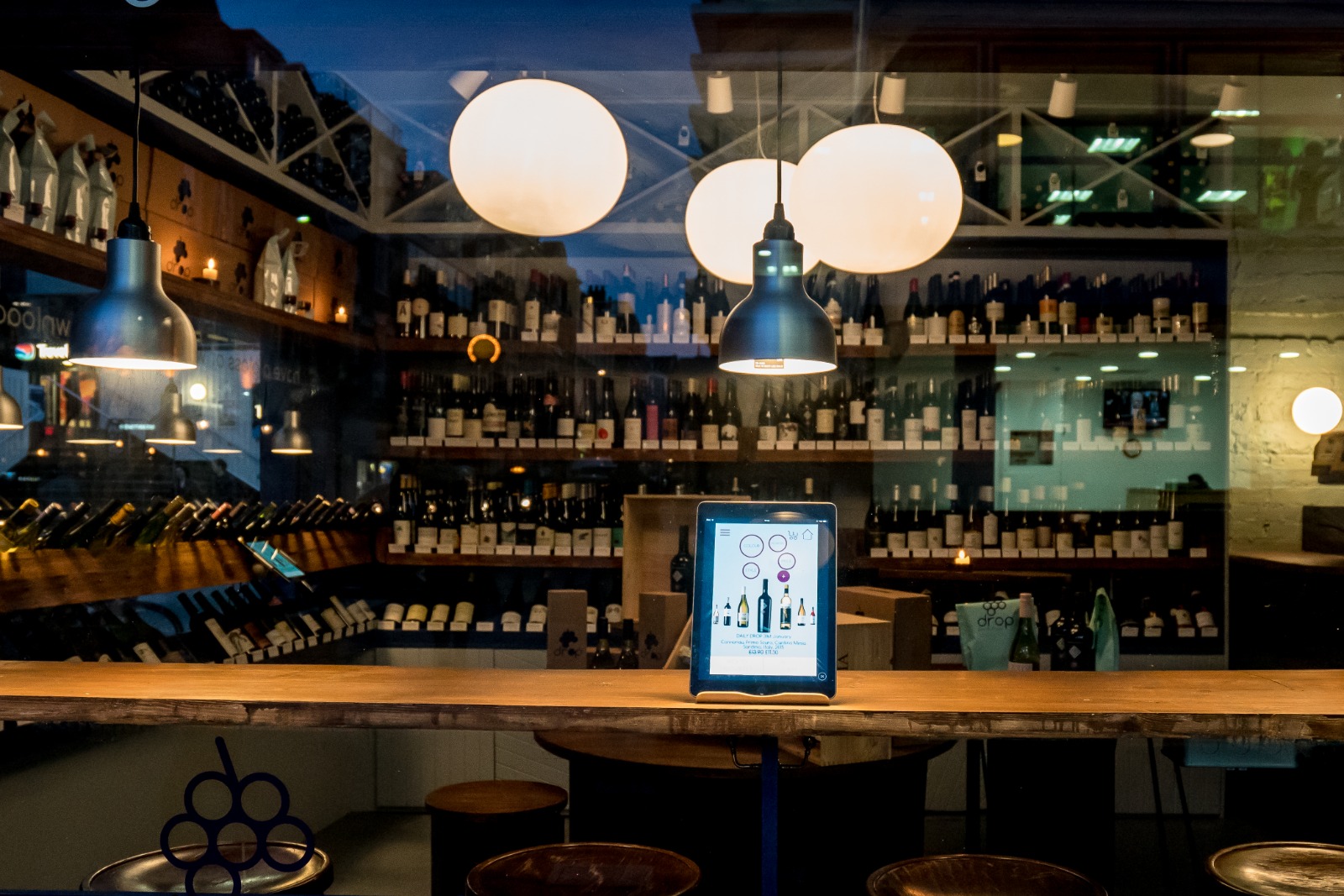 BENEFITS
Depending on your store/bar location, you are looking at a realistic gross revenue of £1m, depending on your store/bar location.
You will be running your very own wine bar and store with flexibility on the business model you choose. This gives you greater control over the balance of both your working life and leisure time.
You'll have an effective online presence as part of the UK's fastest-growing wine app.
Full brand recognition.
You will have access to our wide range of curated wines available at competitive prices.
Multiple revenue streams with your Drop Wine bar, store and deliveries in your geographical region.
FRANCHISEE REQUIREMENTS
All wine and extras are to be purchased from Drop HQ.
An extended payment term may be provided on the first order, where after standard 30-day terms apply.
Franchisees are responsible for all fit-out costs, deposits, leasing, staff costs and local activations.
FINANCIAL INFORMATION
Franchise Fee: £30,000
Minimum Investment: £200,000
Minimum Liquid Capital: £100,000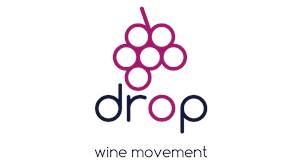 News
27 September 2021

On-demand wine app spearhead's hybrid wine bar roll out across UK By Andrew Catchpole An on-demand wine app offering one-hour delivery of artisan wines is to be rolled out across the UK, anchored by a planned 85 hybrid wine bar and retail stores operating as local delivery ...