Diaco's Garden Nursery Franchise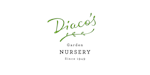 Diaco's Garden Nursery - Garden Nursery Franchise
Diaco's Garden Nurseries is a household name in Melbourne. We are famous for our service, our range of quality products, and our knowledge.
Watch Video
Finance requirements

Total Investment:

$450,000+

Areas Available

Opportunities available throughout Australia
Profile
Growing our future together
We offer an amazing range of plants and gardens while providing friendly, expert advice.
We're now looking for people that share in our passion for plants and gardens to join our franchise network!
About Diaco's Garden Nursery
Diaco's Garden Nursery is all about bringing the local garden nursery back to the community. We believe in the taking time with customers to provide the service and advice that suits their needs. We are serious about providing not just quality products but offering them at great value. With a diverse range of products that caters for trade, landscapers and individual gardens, no garden is too big or small. Most of all we're passionate about plants and gardens!
The Diaco's Garden Nursery Story
When Antonio Diaco arrived in Melbourne from Italy in 1949, he brought with him a working philosophy that's present in every Diaco's Garden Nursery today. Great service, quality products and value for money are the ingredients that make our family-run nurseries so reputable.
From our first plant stall in Heatherton back in 2000, we've grown Diaco's Garden Nursery to two family run locations in Heatherton and Mornington as well as our first franchise in Geelong. No matter how much we grow, we'll always have time for every garden, big or small because we simply love what we do.
The Diaco's Garden Nursery Values
Passion
We are driven by a passion and a love for what we do.
Family
We treat our workplace as an extended family, and like to give our colleagues and customers a sense of belonging.
Learning
We believe in creating an environment where we can continue to learn and grow. You can always learn something new, and we strive to connect with our customers and our team to share knowledge and boost our skills.
Simple and Direct
We are straightforward, to the point, and completely authentic in how we communicate with our customers. We believe in being as understanding and helpful as possible. We know who we are and we respect honesty and integrity.
Why Join Diaco's Garden Nursery?
Our family run business has built a culture of great people who love sharing their passion for plants and gardens with everyone who walks through the door. As a Diaco's Garden Nursery franchisee you'll be made to feel like one of the family too!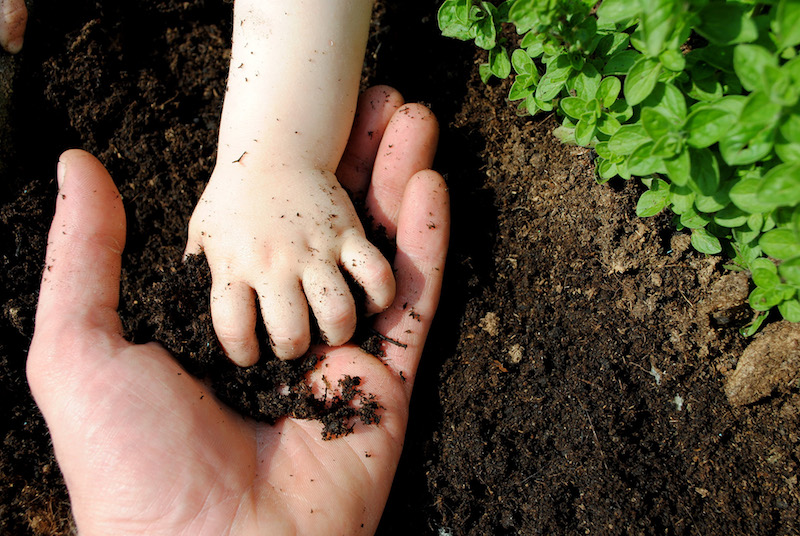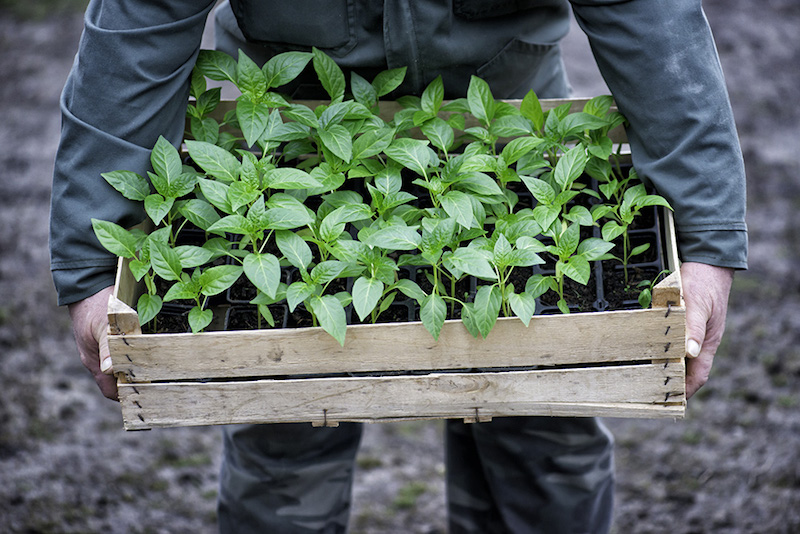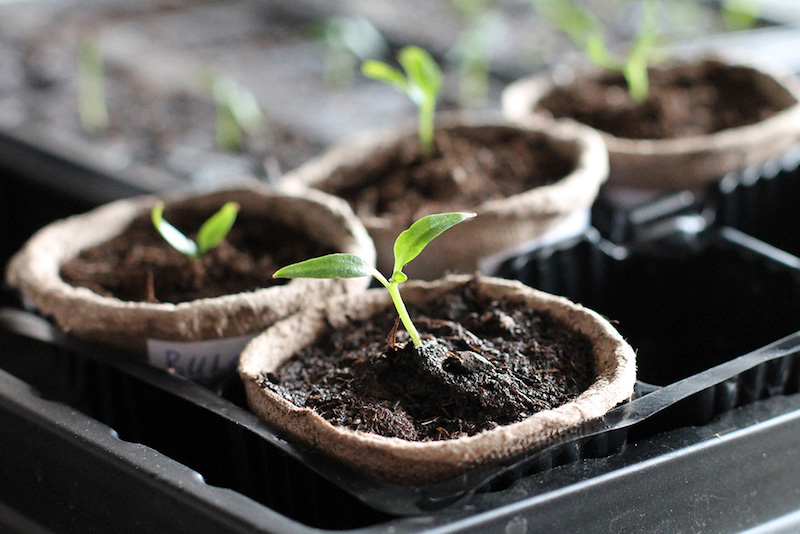 Proven and Profitable
As a Diaco's Franchisee you can access almost 17 years worth of learning and best practice.
Brand and Marketing
We're known throughout Melbourne for our huge range, genuine service and expert advice. We've refreshed our brand to form an even stronger bond with the gardening community and stayed true to our values along the way.
Systems, Support and Training
We have great systems, processes and training to make sure you have everything you need to run a successful business. We believe innovation is a key driver to success.
Buying Power/Product sourcing
Our very own Diaco's branded products and our strong relationships with suppliers ensures you have access to great products at good prices.
Industry Knowledge
Our customers know they can always ask us for advice and get the help they need with their gardening project, big or small.
Service
Our team have the warmth and know-how that customers are looking for. Anyone who walk into our nursery receives friendly, honest and reliable service - that's why they come back!
Who We're Looking For
We are looking for enthusiastic people with exceptional customer service to join the Diaco's family. Our unique culture depends on reliable, hands-on service and the dedication of hard-working owner-operators. You will have a warm personality and a love of people, which will develop into a great connection with our customers. Franchisees will have a passion for plants, gardening and the outdoors, and will be interested in running their own business.
Videos
Diaco's Garden Nursery - Victorian Retail Nursery of the Year.