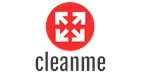 CleanMe - Car Wash Franchise
CleanMe is an off the grid eco carwash who provide a turnkey operation.
Finance requirements

Total Investment:

R275 000

Minimum Investment:

$275,000

Areas Available

South Africa
Profile
This Eco-Friendly Business is Cash Generative From Day One
We supply:
Full training, on-site support, products supplied for first month's trade, support with negotiating leases, uniforms, marketing collateral and signage, marketing support & management support given.
We have leases ready to go for which we require franchisees.
You need no particular expertise or background to run this business, but we would prefer franchisees with some business background be it as an owner or a manager in a previous role.
This is a great and very profitable business and can be a primary or secondary income for the franchisee.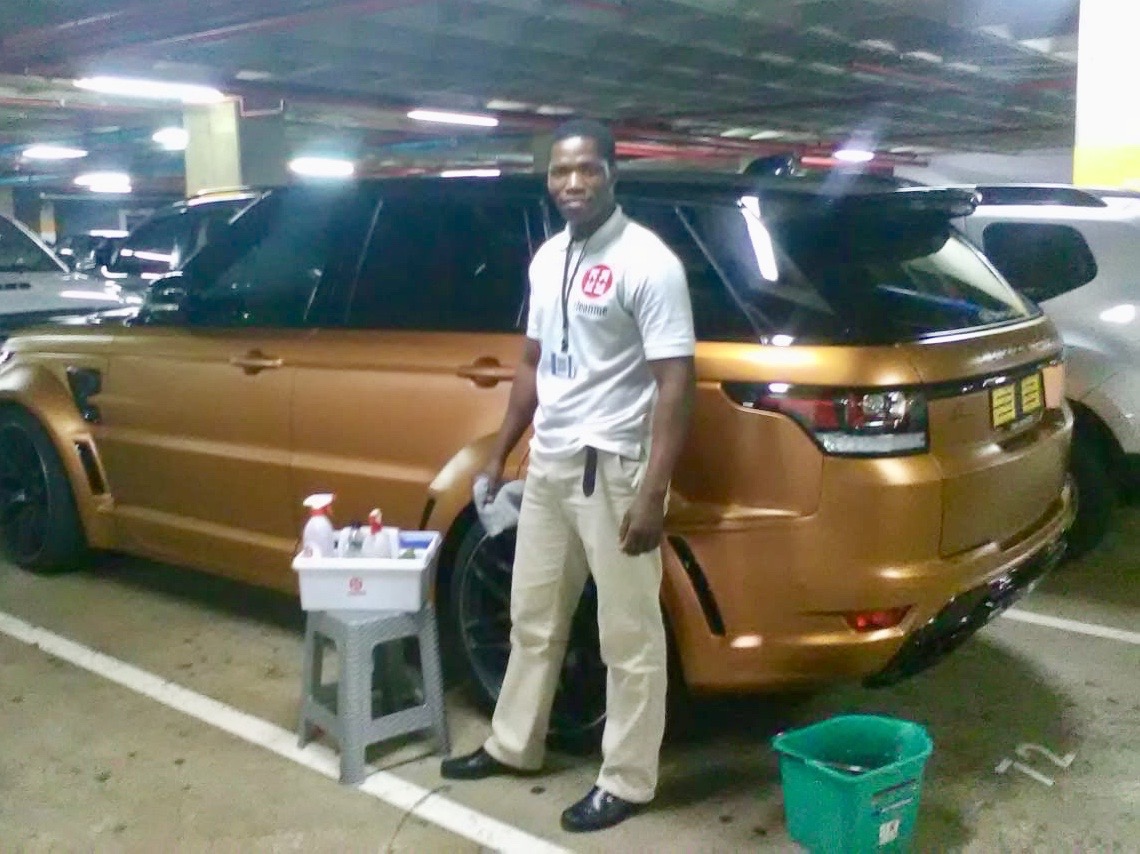 Sales on a small site start at R 50 000 per month and scale up to R500 000 per month depending on the site but for mega sites this can increase substantially. Estimated profits are set at 35% return on sale before tax but after all expenses.
The franchisee negotiates his own lease and with the assistance of Franchisor
We have an exciting operations running in South Africa and Namibia and are now also expanding in the UK.
We have several areas available, so please enquire and we can take you through our business case and we will send you our application form.
Prices are R 250 000 per franchise with a down payment and structured payment plan.
Applicants will need to complete an NDA and applicantion form for approval.