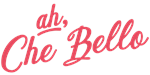 Che Bello - Glass Water Bottles Franchise
The Che Bello franchise is now available for a lucky buyer in South Africa.
Territory Information
Location:

Gauteng
Franchise Fee:

R250,000
Total Investment:

R950,000
Liquid Capital:

R200,000
Other Areas Available

South Africa
Profile
The water franchise that brings you glass bottles & cans!
ABOUT THE COMPANY
"Che Bello!"
(Translation: "How awesome!")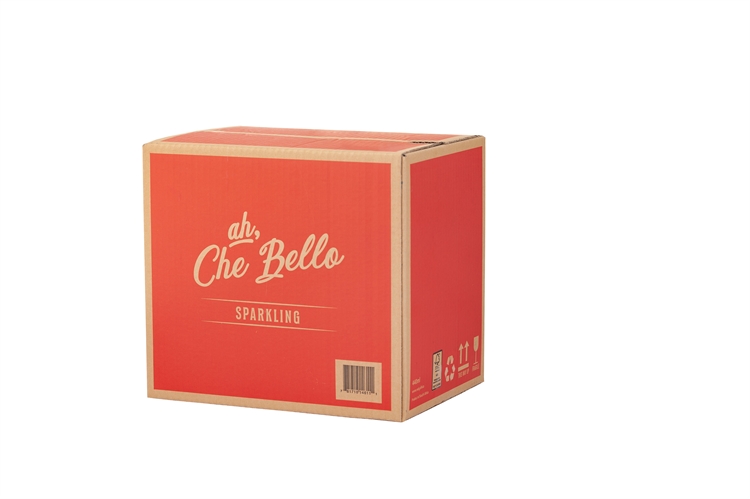 We all need water and to do our bit for the environment. These two factors are at the heart of the Che Bello ethos.
As part of the Aqua. V Group, founded in 2011, the Che Bello Gauteng franchise has been running for over a year and established a firm customer base. This franchise is already thriving through its solid distribution network and sales representative and now seeks a new owner to take it on to new heights.
Che Bello is a mineral water company that sells both sparkling & still water in glass containers. Why glass? Because it's chemically inert and doesn't mix with the water itself, unlike many other packaging materials. It makes Che Bello water taste as fresh and sweet as it does from the Karkloof Valley in Kwa-Zulu Natal, where we bottle it. Glass is also infinitely recyclable.
With our stylish glass bottles decorated in either red or black, this franchise has built itself a unique brand – essential in today's competitive marketplace.
WHY CHOOSE CHE BELLO?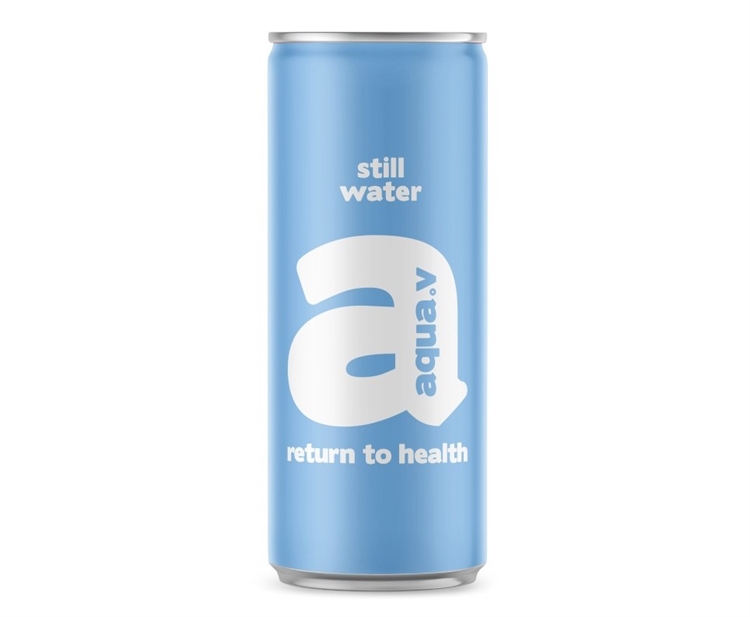 Che Bello is a relatively young franchise that has already made a big splash (pun intended) and is now ready to grow. The new owner can be assured of being the boss of this great company but have the full support required every step of the way from the Aqua.V Group.
With the distribution warehouse based in Wynberg Johannesburg, you will be able to work from home, meaning you can get a more manageable work-life balance than most business owners.
Until now, Che Bello has sold 440ml and 750ml bottles. However, we are about to launch our 300ml cans of sparkling & still water, along with our new iced coffee in convenient retail space fridges. The expansion potential is vast.
WHAT DOES CHE BELLO DO?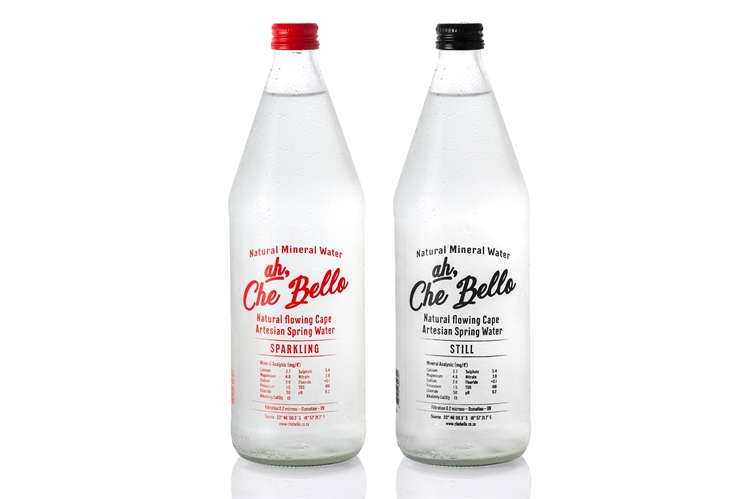 As you've probably realised by now, we sell drinking water. But we aim to sell the finest, freshest water using glass bottles and cans. This means that along with our cardboard packaging – we sell Che Bello in cases of twelve bottles – aluminium screw tops, and painted on labels, there is zero wastage as every element can be reused or recycled.
This swiftly growing franchise requires a self-motivated entrepreneur with a passion for people and the environment who will take this business and fly with it!
BENEFITS
A stylish and eco-friendly product that is already a big seller and looking to expand.
Working from home, allowing for better control of your work-life balance.
Returnable bottles and recyclable cans make this an easy sell to the public with a growing awareness of environmental issues.
Full support from the larger firm of which Che Bello is a vital part.
A growing range of products that will bring in more customers, which then feeds into the development of even more products.