Buffin Leadership International Business Opportunity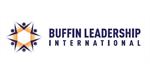 Buffin Leadership International - Performance Coaching Business Opportunity
Enjoy proven profitable results and a massive potential to grow a business as a performance coach.
Watch Video
Territory Information
Location:

Southampton
Total Investment:

£15,000 + VAT
Other Areas Available

Opportunities are available in the UK.
Profile
Buffin Leadership International Ltd. is a company looking to expand internationally… with you! 
Become a licensee Performance Coach with Buffin Leadership International Ltd.
ABOUT THE COMPANY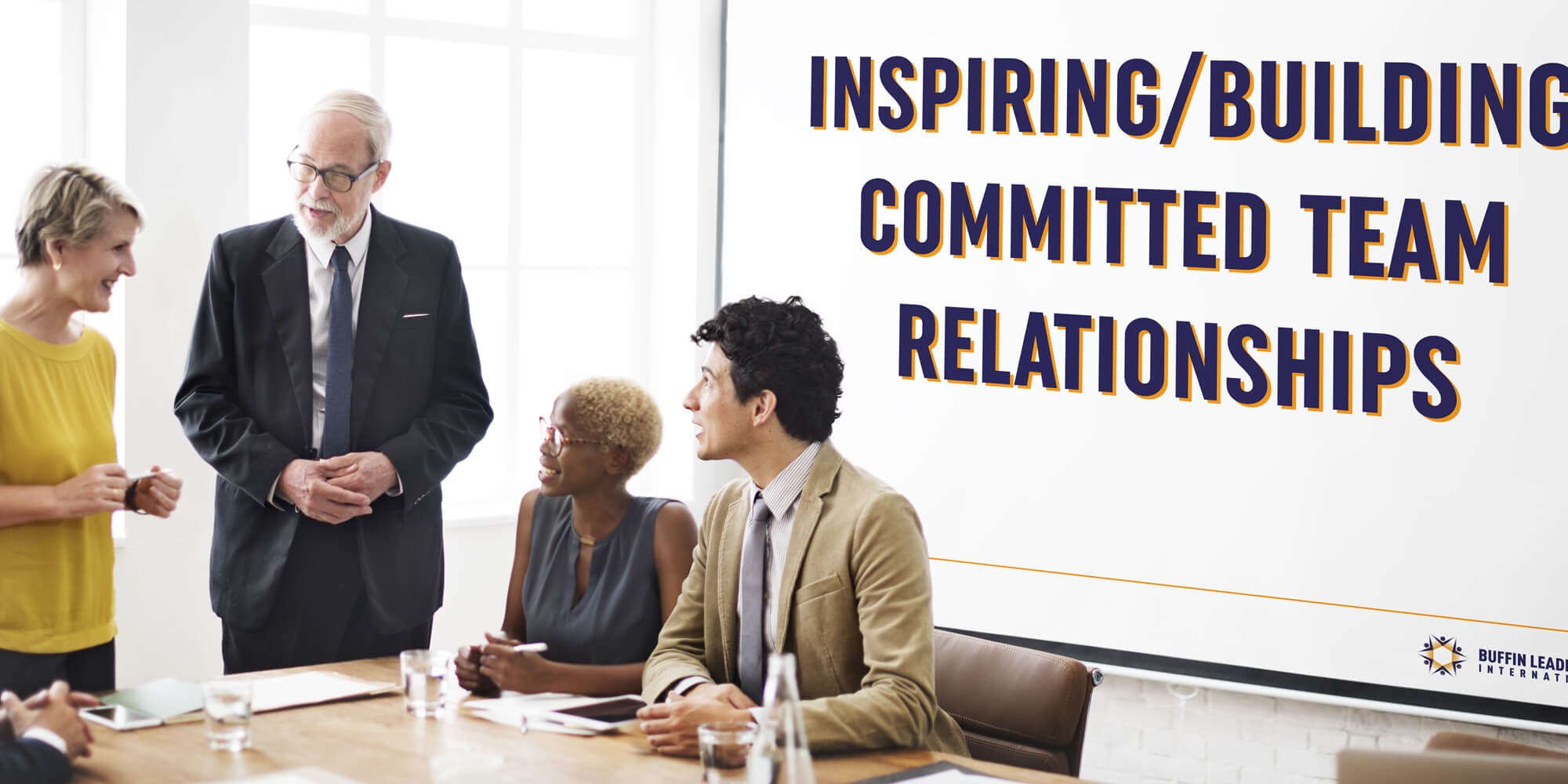 Our ethos is simple: Whoever you are, whatever your background, what is of uttermost importance is that we work to make things better.
Established in 1994 by founder David Buffin, Buffin Leadership International (BLI) has built itself up into an industry leader within the UK coaching sector, serving a wide range of companies and organisations worldwide.
The company is owned by Paul Freeman, the managing director and principle coach.
BLI is the brand that gives individuals and groups the insight and ability to learn and drive to achieve their fullest potential. As we continue to support clients across the globe, we have attained an enviable level of confidence and experience in our field.
We have consistently helped individuals and teams achieve outstanding results through accelerated learning. Now, we at BLI are reaching out to budding entrepreneurs like you, to join our dynamic network and take yourself up to the next level of ambition and success!
LICENSEE REQUIREMENTS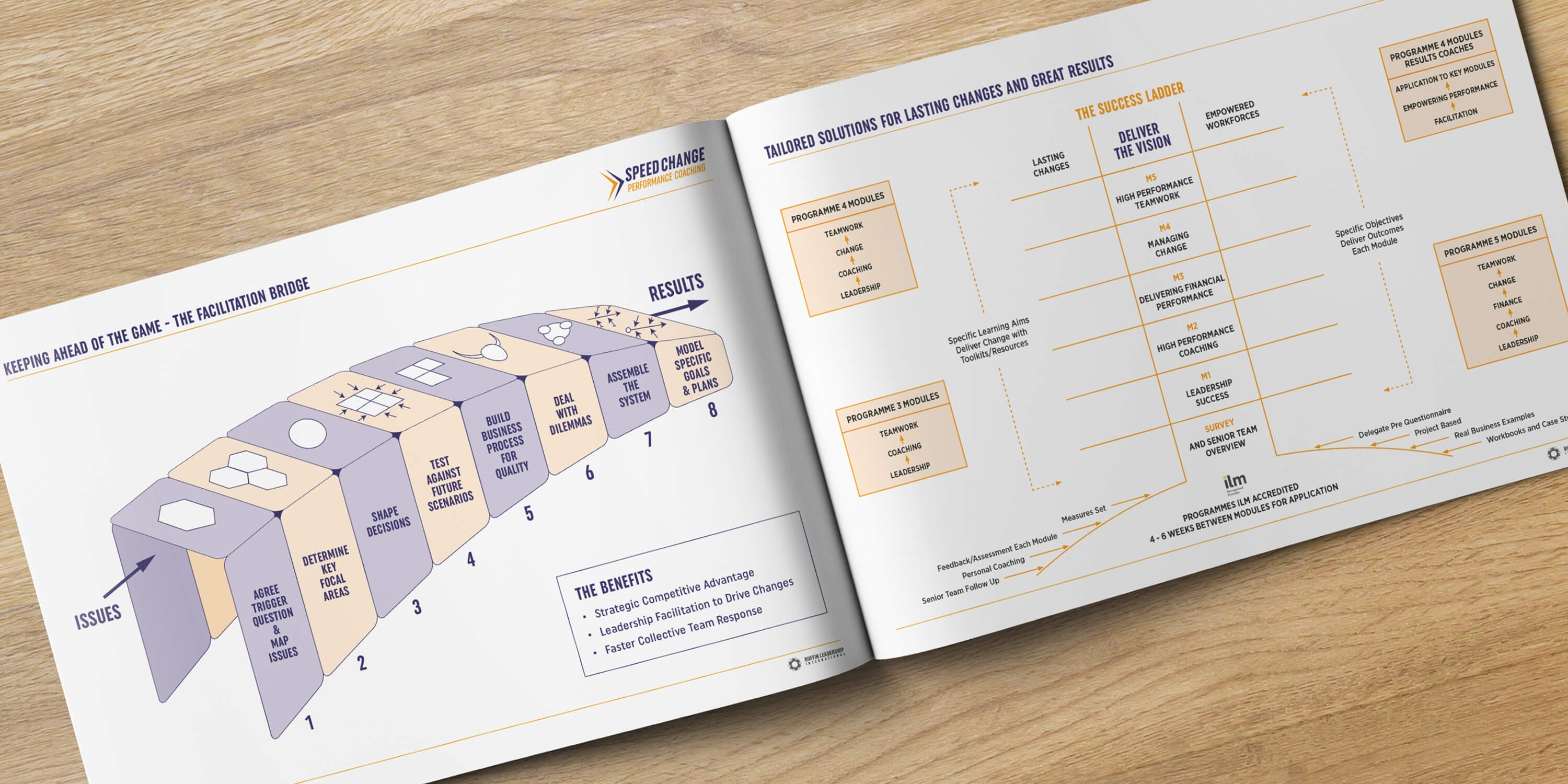 To be a strong team player.
Devote time and learning to our training & to improve yourself continuously.
Be prepared to go where your clients are and be there for them.
Energy, drive, and motivation to make your limited company a success!
Set up a limited company with VAT registration.
The investment to become a licensee with BLI is a one-off sum of £15,000 + VAT.
A royalty charge of 15% on each BLI programme you deliver.
An earning potential of £1,200 - £2,500 per contracted day from your clients.
If you have the minimal capital and believe you can make a difference, contact us today to take advantage of this exceptional opportunity.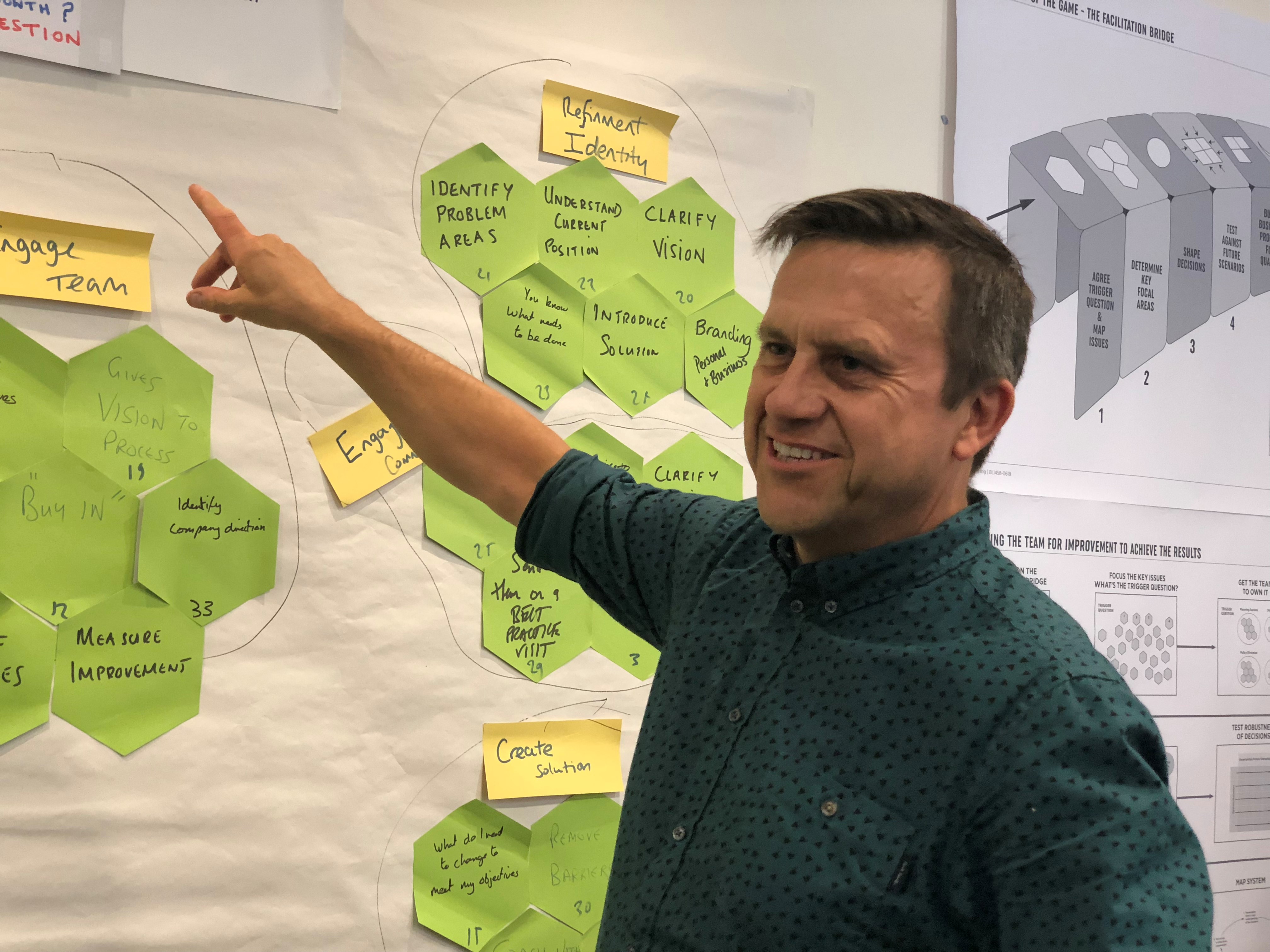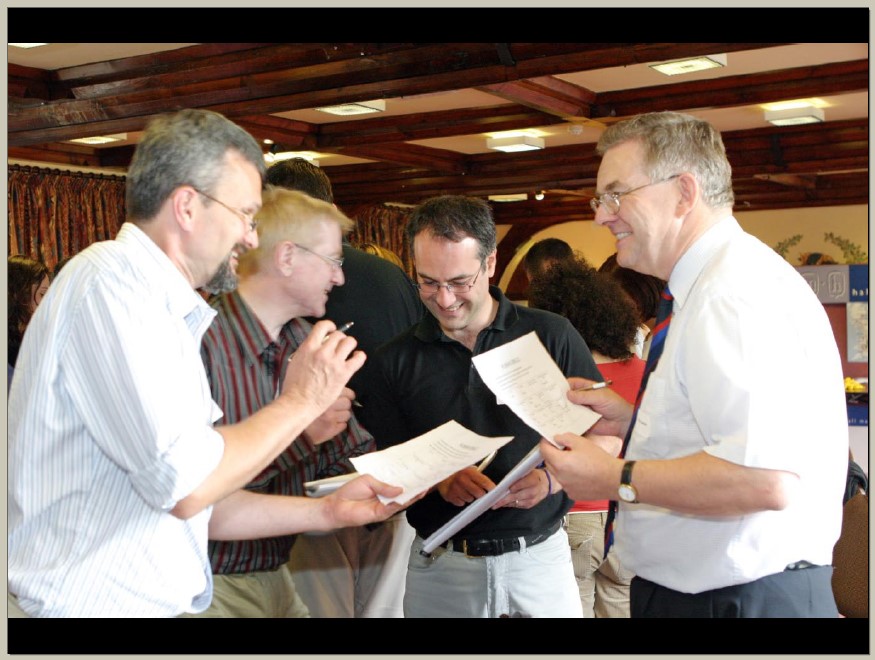 With each client, we learn something new ourselves, and respond and evolve accordingly, making the BLI brand a constant development for the better.
WHAT BLI WILL DO FOR YOU?
Complete, comprehensive training (four days initially) on the leadership development programmes and their delivery. Followed up by regular continuous learning and development.
A powerful range of performance coaching tools, including two unique business board games created by our chairman and founder David Buffin, which each deliver results & learning.
Start-up stationery including first set of facilitation materials, business cards, Office 365 with an email address and dedicated profile on the BLI website.
Full set of programme manuals containing all the modules we deliver.
Operations manual, which includes our key business processes, instructions about setting up programmes, case studies and testimonials.
Access to all materials on our common drive and the latest module developments.
Ongoing technical and marketing support from BLI.
£1M of business indemnity insurance.
Full administration support.
All covered in a Licensee contract between us.