Boulder Designs Franchise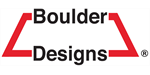 Boulder Designs - Custom Landscape Boulders & Business Signage Franchise
Help turn local businesses into landmarks with this Custom Landscape Boulders franchise.
Territory Information
Regina
Franchise Fee:

$63,500
Other Areas Available

Canada
Profile

Why Should You Consider A Boulder Designs Franchise?
Whether you're transitioning from a full-time career or thinking about retirement, Boulder Designs gives you excellent training and ongoing support, so you'll feel confident transitioning into your new franchise opportunity. Set your schedule and grow at your pace. Do as much or as little as you like.
Part-time or full-time
Little to no competition
Storefront or home-base
An award winning business:

Top 50 Franchise Satisfaction Awards from Franchise Business Review Magazine 2011 to 2015.
Top 100 Franchise for Veterans 2012 to 2015 by Franchise Business Review.
Top 500 Franchise recognition from Entrepreneur magazine 2007, 2008, 2010, 2012, 2013, 2014, 2015, 2016, 2017, & 2018.
Named one of the best for Veterans in 2013, 2014, 2015, 2016, 2017, & 2018 by Military Times.

PROTECTED TERRITORIES means no over-saturated markets.
Boulder Designs is a member of the United States Sign Council.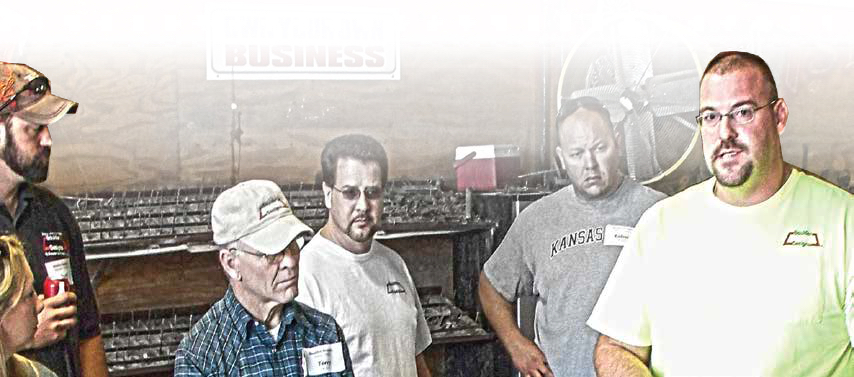 Franchise Support
Office administration guidance on supporting your franchise:
Assists with annual marketing reports
Annual national lead referral overview
Records and compiles data on customer satisfaction surveys
Designs new franchisee stationary templates
Assists you with all office requirements (clerical, insurance, etc...)
Assisting you with operations:
Lead distribution to the franchisee
Monthly newsletter to franchisee
Record and retain all franchisee leads
Communication with your customers
Assistance in setup and commencement of your franchise operations:
Initialize a personal business growth plan based on your goals
Complete overview on how to track business expenses efficiently
Guidance in your franchise setup and start of operations
Goal tracking and business coaching to amplify your bottom line
Personalizing your franchise branch within the needs of the Boulder Designs® system
Ongoing business advice and strategies that fit the goals you initiate
Initial and ongoing assistance in strengthening your franchise:
Ongoing assistance in improving your sales and customer service skills
Continuing assistance in adjusting your business objectives to increase your bottom line
Production system strategies based on your current situation
Fine tuning your marketing program to increase ROI
Strategies put in place to simplify your office procedures
Guidance through our proven business system to keep you on track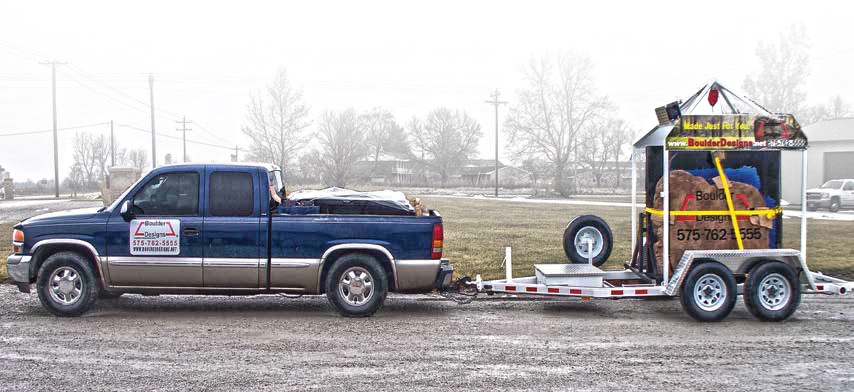 Training Program
You don't need any sales or concrete experience; our program is structured to work around your individual strengths.
What you need to bring to the franchise system in order to be successful:
Be excited about the products
Energized in your abilities
Excited to meet new people
Eager to be part of a winning team
Get In Touch Today For More Information