Beds R Us Business Opportunity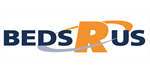 Beds R Us - Bedding Furniture Retail Business Opportunity
Beds R Us is a well established, respected name in the bedding furniture industry. The group is looking for new licensees across Australia.
Finance requirements

Initial Franchise Fee:

$50,000

Areas Available

All States in Australia
Profile
The Beds R Us Story
The journey began for Beds R Us some 25 years ago. Their vision was to help Australians live well through better sleep. Since then, it has grown to become one of Australia's largest independent bedding retailers.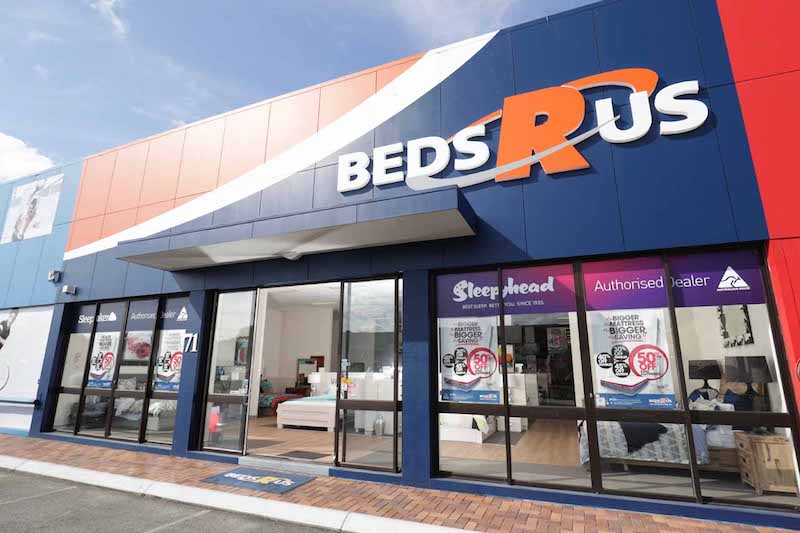 Despite going through a major transformation with an ever expanding network, Beds R Us has stayed true to it's core values of delivering the best quality products to it's customers. And we remain committed to delivering a low cost operations model for our licensees.
The group has experienced amazing growth in the past 4 years. To augment the expanding size of the network, improved operations and marketing standards have been introduced. Beds R Us is now looking for more members to join the network across Australia. They need natural leaders who can take charge and add their own personal flare to the business.
Am I a good fit for Beds R Us
The Industry
The $2.2 billion bedding retail industry has grown by 1.7% from 2012-17. A further 2.0% growth is expected by 2022 due to increasing household income and housing construction activity. Beds R Us has invested significantly in the innovative retail experience, improved product quality and digital marketing to stay on top.
Skills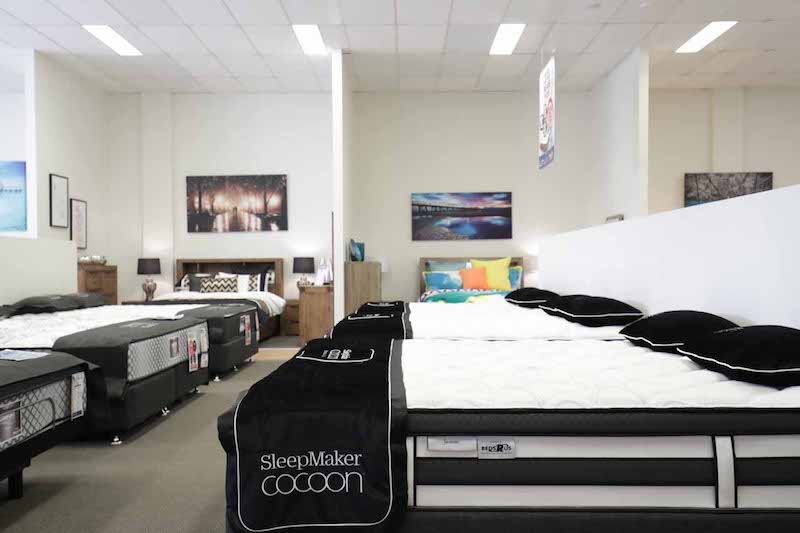 Leadership qualities are at the heart of Beds R Us. Members should have an entrepreneurial mindset. Good business acumen and understanding of finances is also important. Any sales and retail experience would be considered advantageous.
Lifestyle
You are a bold professional; passionate about success and devoted to securing a sustainable future for themselves and their families. You can be an independent (existing) entity in the furniture and bedding market looking for the security of operating under a network umbrella or seeking to establish a specialty bedding retail operation.
Goals
The Beds R Us network is an opportunity for you to own and grow your business. With comprehensive group support and access to exclusive products and a national Marketing & Sales infrastructure, you will be in charge of your own destiny.
Financial Requirements
Beds R Us does it's best to lower the establishment and ongoing costs. The establishment of your Beds R Us store will be around $150,000 to $200,000. The final investment might vary depending on the store format and location.
Key Benefits
Marketing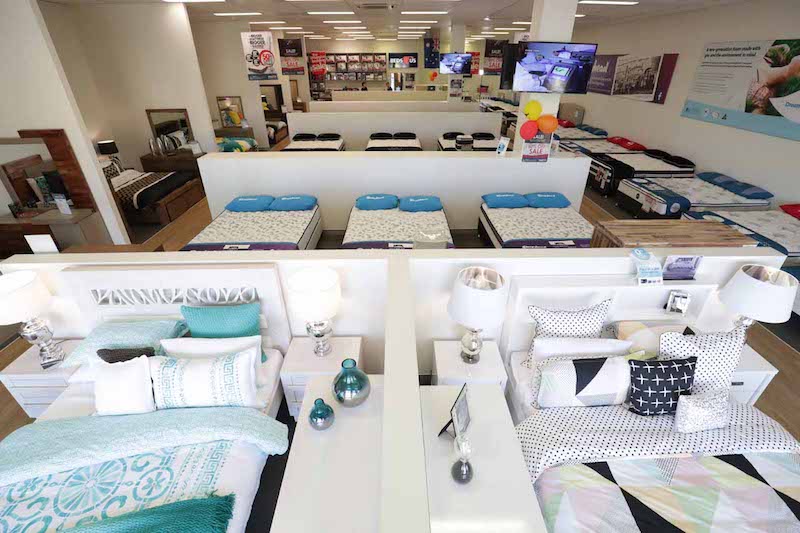 Beds R Us is committed to the success of it's members. Our innovative mix of traditional and digital marketing maximizes your promotional exposure. The product rebates and brand royalties are invested into the national, local and digital marketing campaigns. This provides a good boost in online and foot traffic to our local stores.
Exclusive Products
Being a Beds R Us group member, you will have exclusive rights to some of the best products such as the Sleepyhead range. Not only this but you will also receive extensive product training and support. Enabling you and your staff, to offer customers the best product and experience.
Establishment Support
We provide a full turn-key solution making the startup process as simple as possible. Our team oversees the initial setup, including site selection lease negotiations and store design. You will be fully supported by the Beds R Us supplier network on all matters pertaining to store operations, sales and marketing. Additionally, the Beds R Us support office will provide you with market intelligence and recommendations on local area marketing.