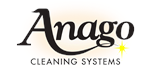 Anago - Master Franchise
Become a Master Franchisee/Area Developer for a top ranked US based cleaning franchise.
Finance requirements

Total Investment:

$200-$300K
Profile
Master Franchise Opportunity Ideal for a Seasoned White Collar Executive
Seeking a Master Franchisee/Area Developer for a top ranked US based cleaning franchise. Expansion planned throughout Canada and the USA. Well suited to an experienced entrepreneur and business builder.
Top 25% of Master Franchisees earn over $5,400,000 annually
Voted #1 Janitorial Franchise
10 Years voted "Top 50 for Franchisee Satisfaction"
One of the fastest growing Private Companies in the USA
Master Cleaning Franchisees are business executives who purchase an exclusive territory, and sell Unit Franchises to individuals looking to buy a commercial cleaning business. Simultaneously, the Master is securing cleaning contracts from local businesses and assigning those contracts to the Unit Franchises to assist them in growing their cleaning business. The Master makes money by selling Unit Franchises as well as from royalties they collect on all cleaning contracts sold.
Master Franchising leverages your years of business success and creates a multiple source, long term revenue stream. As opposed to owning only one unit location as in a traditional franchise arrangement a Master Franchisee partners with the franchise in helping them develop an entire territory. In exchange they share in ongoing royalties as well as proceeds from each unit franchise sale.
This is a unique and timely opportunity to partner with an established US brand that is expanding in key cities.
The industry is commercial cleaning, however the owner will not clean, nor is cleaning experience required.
We are seeking a candidate with past business development experience. Executive management or past business ownership would be ideal.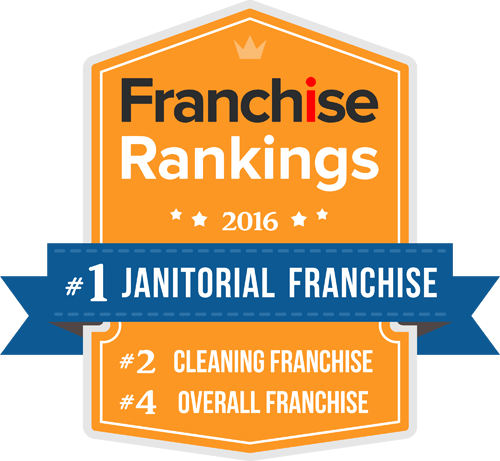 Prospect should be motivated to build a big business and develop the territory quickly by working smart and hard over the next 2 years towards developing a relatively passive income down the line.
Total investment is $200-$300K depending on territory size. You will require this amount plus sufficient working capital while your business ramps up.
The successful candidate must bring a solid work ethic and a history of strong achievement. This is truly an exceptional, life changing opportunity for the right person.
Please contact us through the online form to establish territory availability.